About the Classes? 
Group, Semi-Private and Private Classes available in Pretoria North, Annlin and Wapadrand.
Pilates is a low impact program and is good for any age and fitness level, beginners are welcome.
Group Classes are twice a week at each location and are  45minutes , the classes generally consist of the use of mat, ball and circle and other equipment.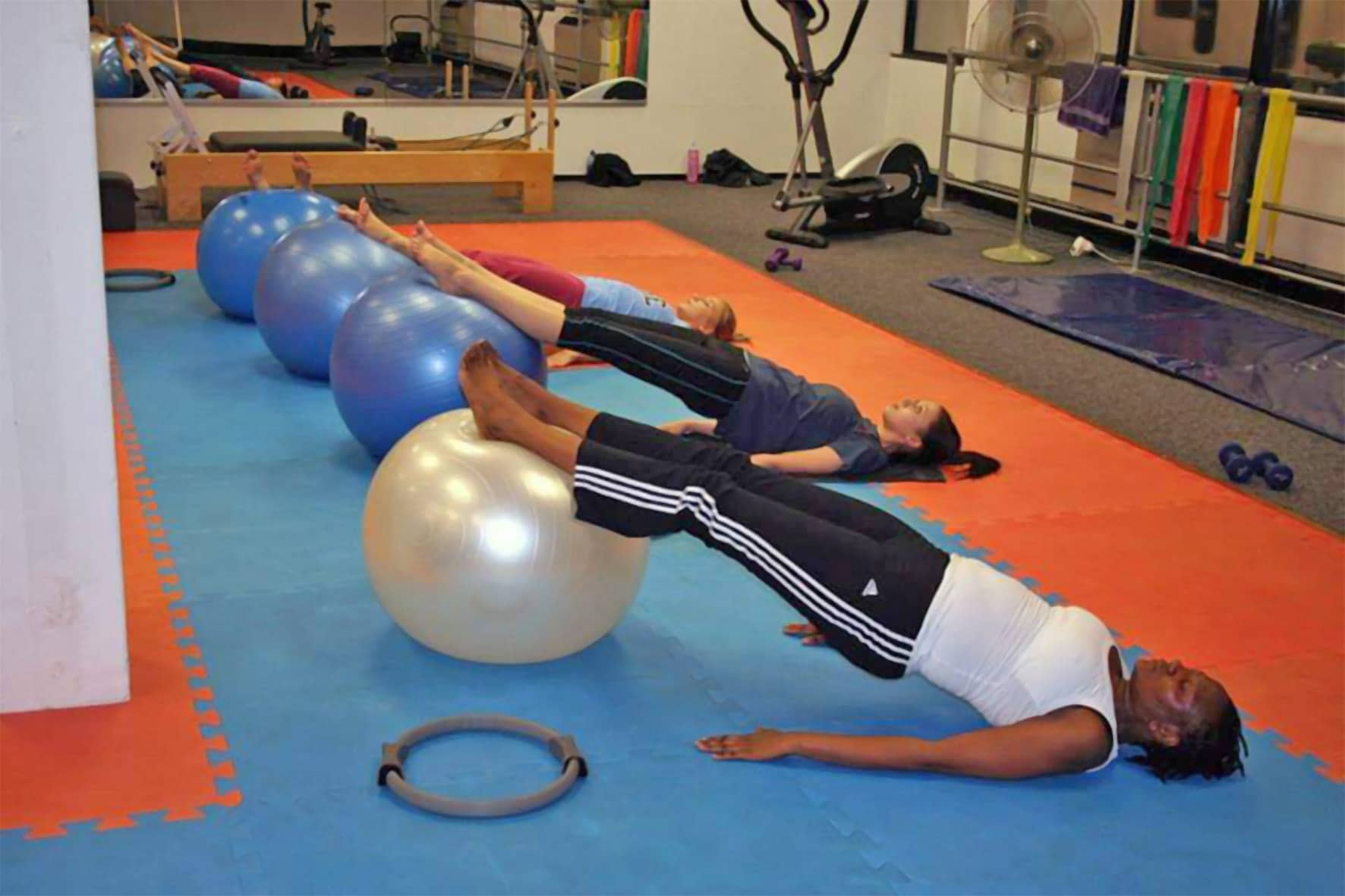 How will I benefit from Pilates?
– Strengthens your Muscles, especially the Abdominals.
– Tone and Sculpt.
– Improves Flexibility.
– Improves Posture.
– Good Balance and Co-ordination.
– Rehabilitation on Injuries.
– Builds Stamina and Endurance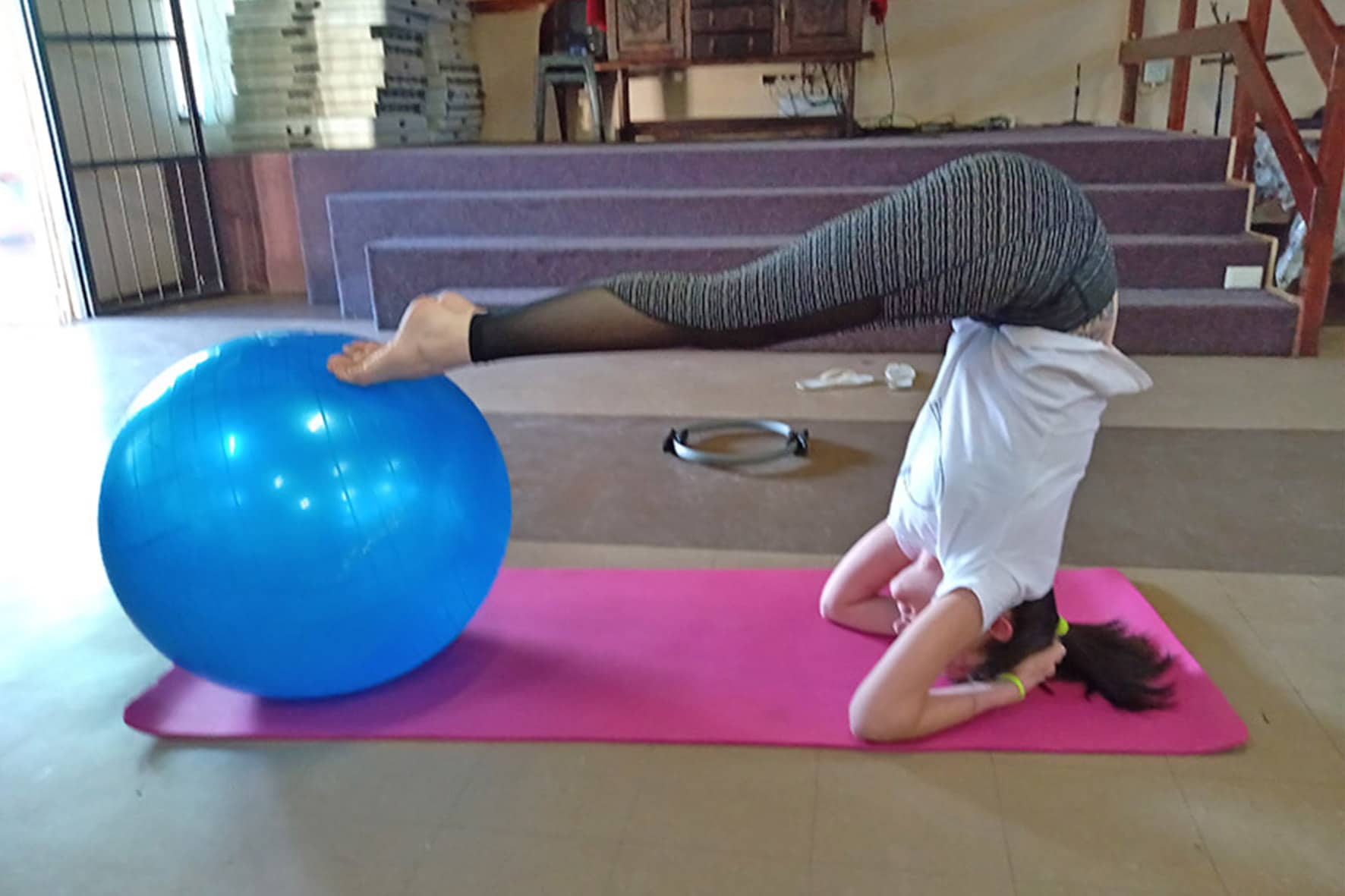 When are Private Classes Better?
– If you want Individual attention.
– Had an operation or suffer from an Injury.
– Want a more Specialized Program to suit your needs.
– If  you are Pregnant.
– Have a Medical History of Physical Limitations.
– Sport Specific Programs.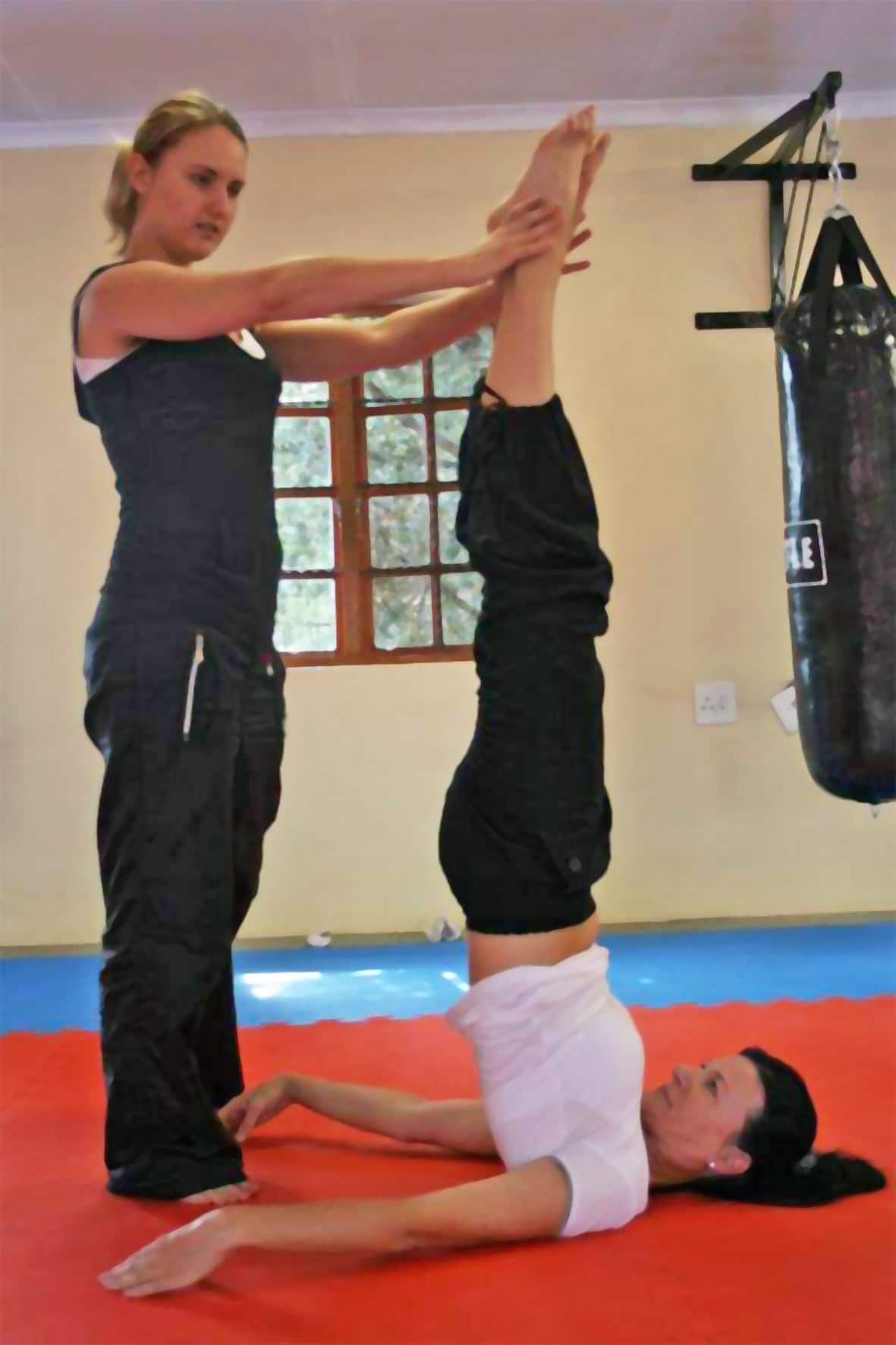 How long does it take on average to start seeing results from Pilates?
Founder and inventor of the Pilates method, Joseph Pilates, wrote "In 10 sessions you'll feel a difference, in 20 sessions you'll see a difference, and in 30 sessions you'll have a whole new body".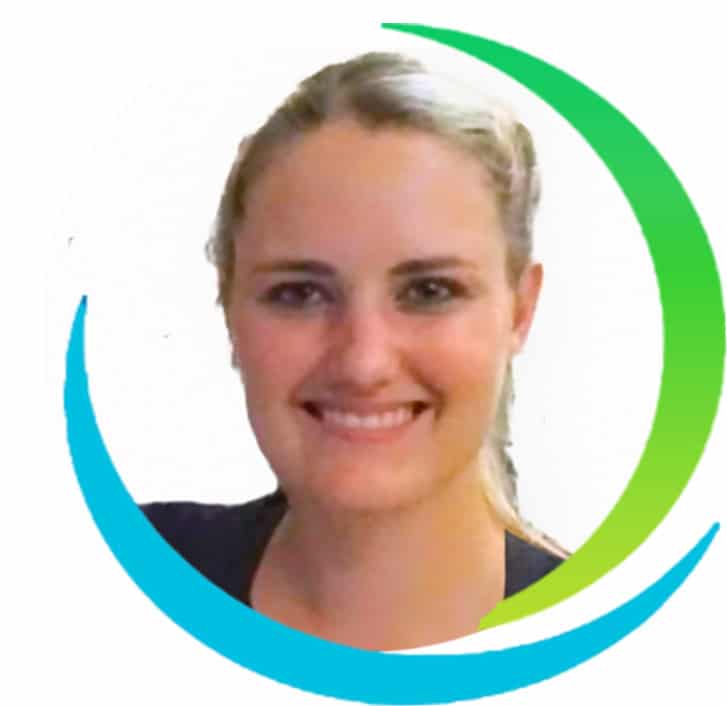 Liezel Theron is a Qualified Comprehensive Basi Pilates Instructor with more than 10 years experience.
Liezel also has a black belt in Taekwondo martial arts. 
'Pilates is a lifestyle and personally Pilates has helped me recover from alot of sport related injuries and the preventing of it'.
Liezel Theron

082 268 0339


liezeltheron88@gmail.com