GALLERY
Showcase what we do, from Training to Courses and Competitions during the year.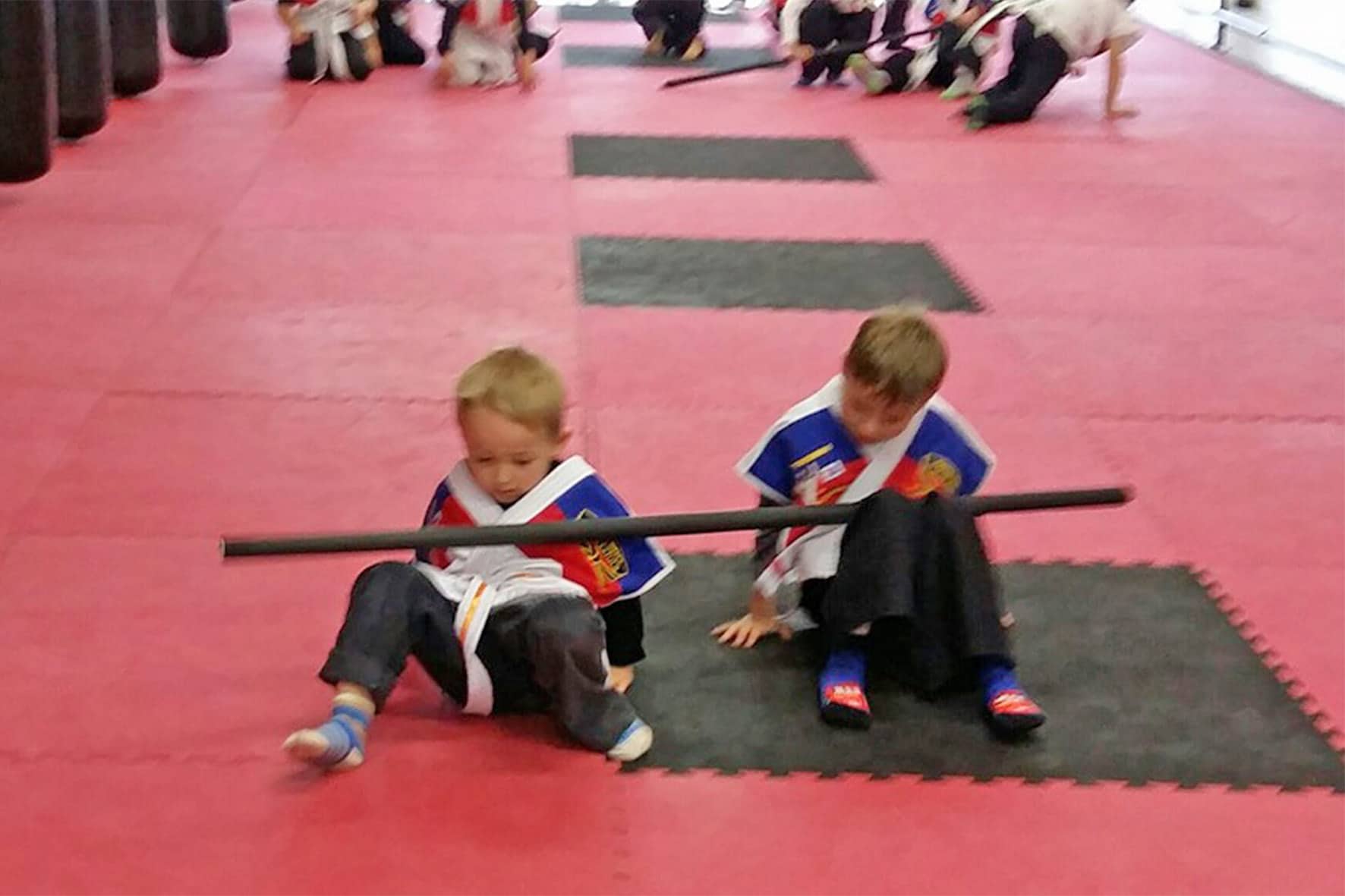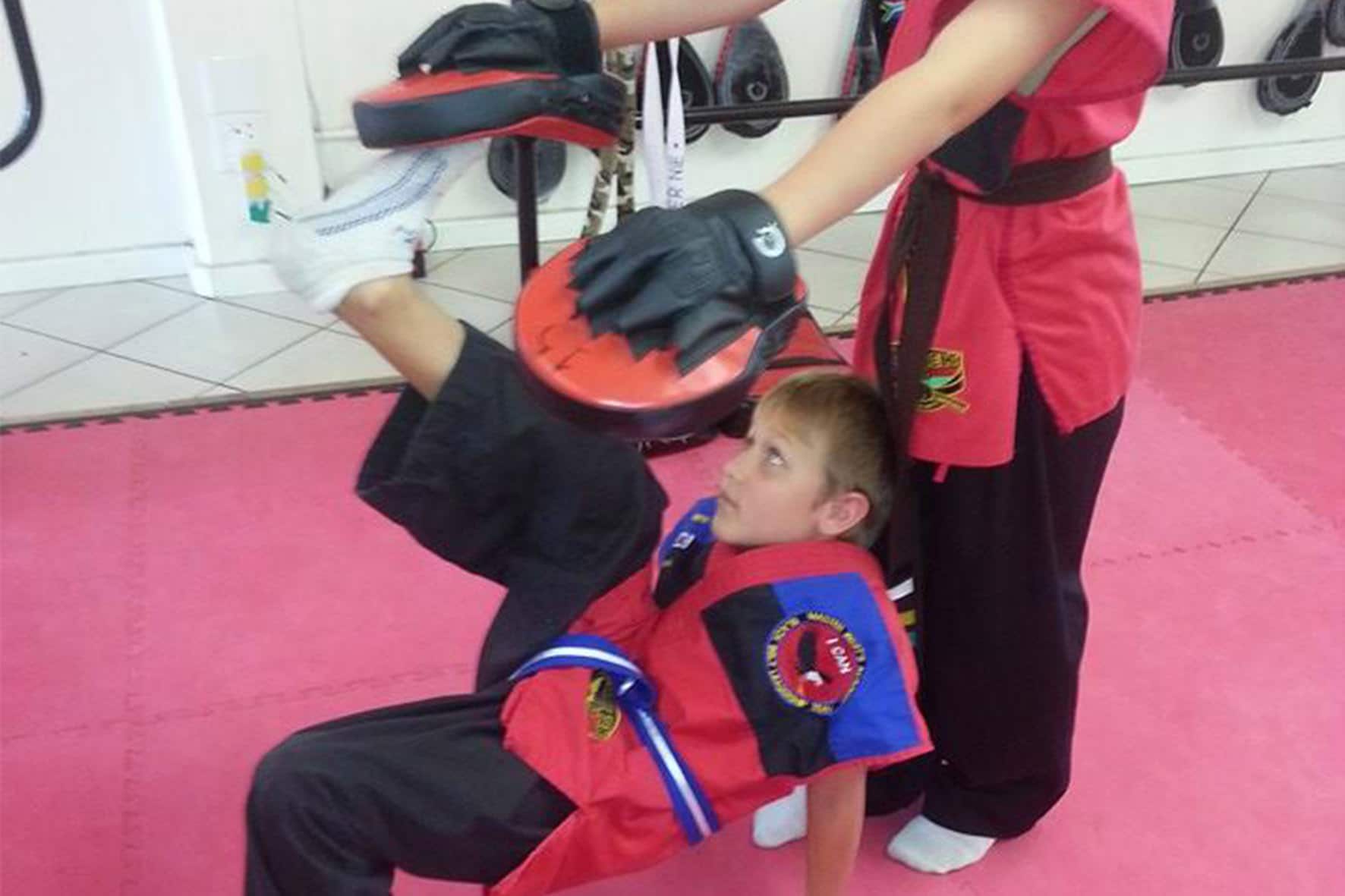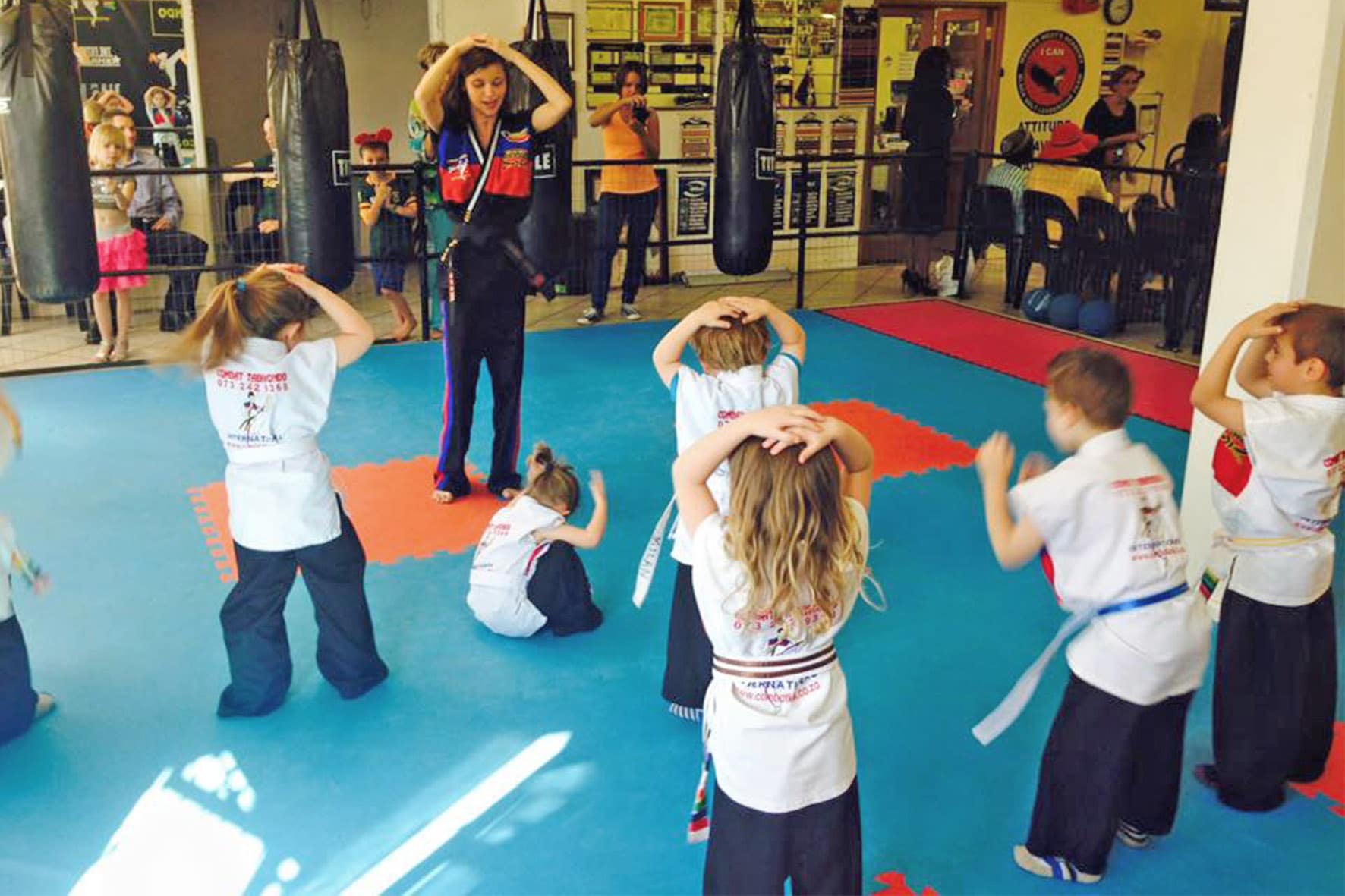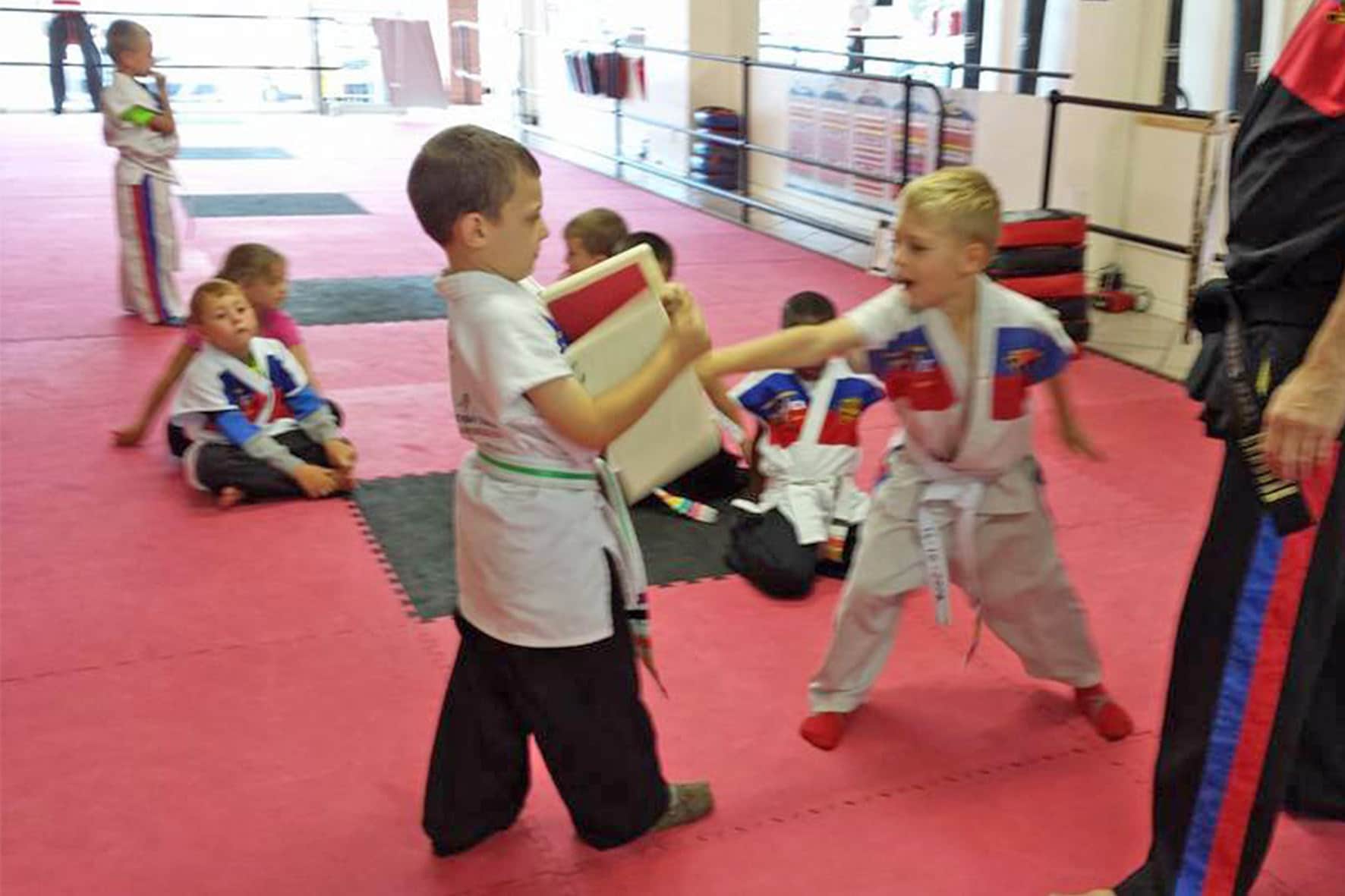 Seminar – Short Stick/Fighting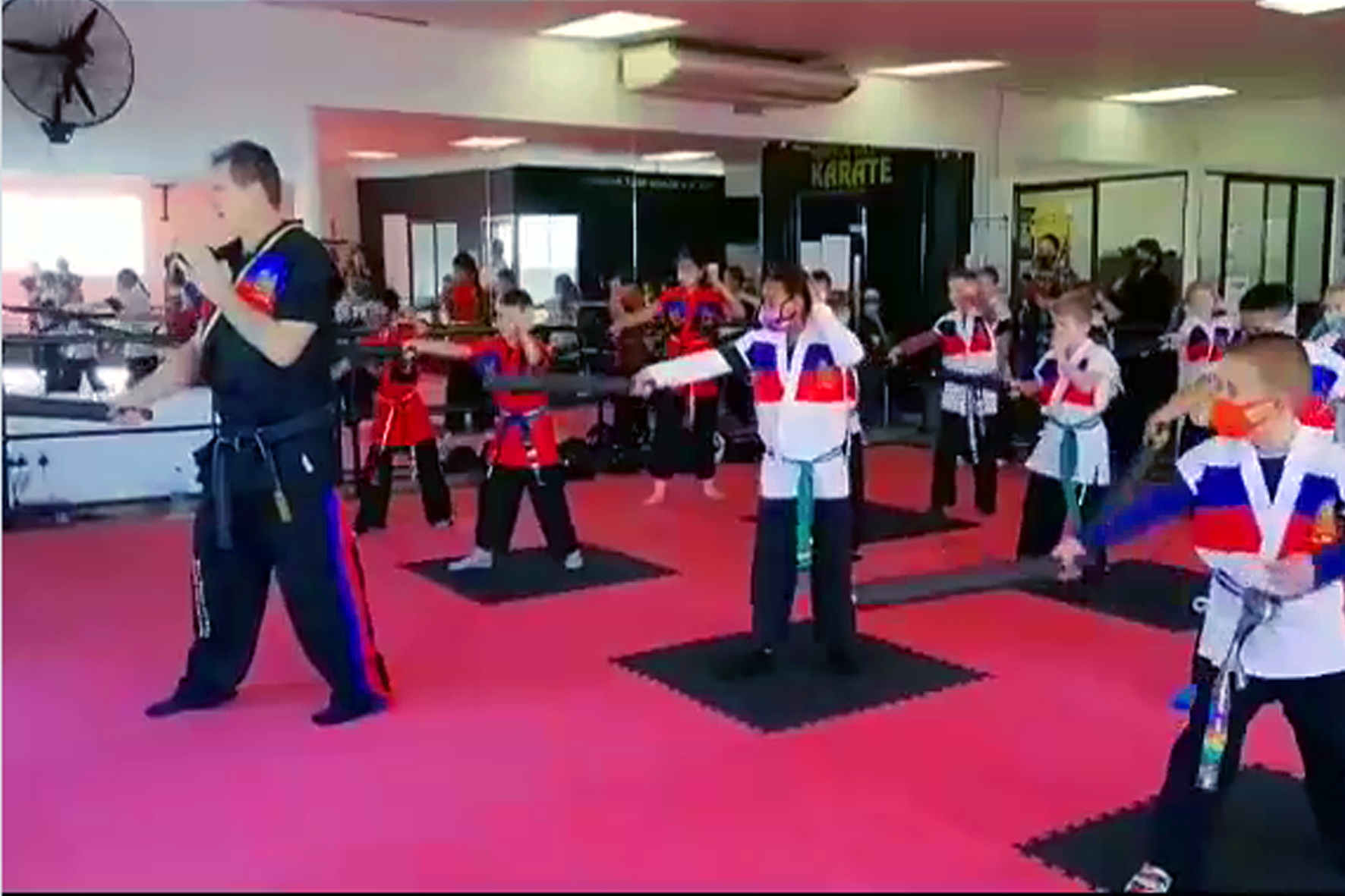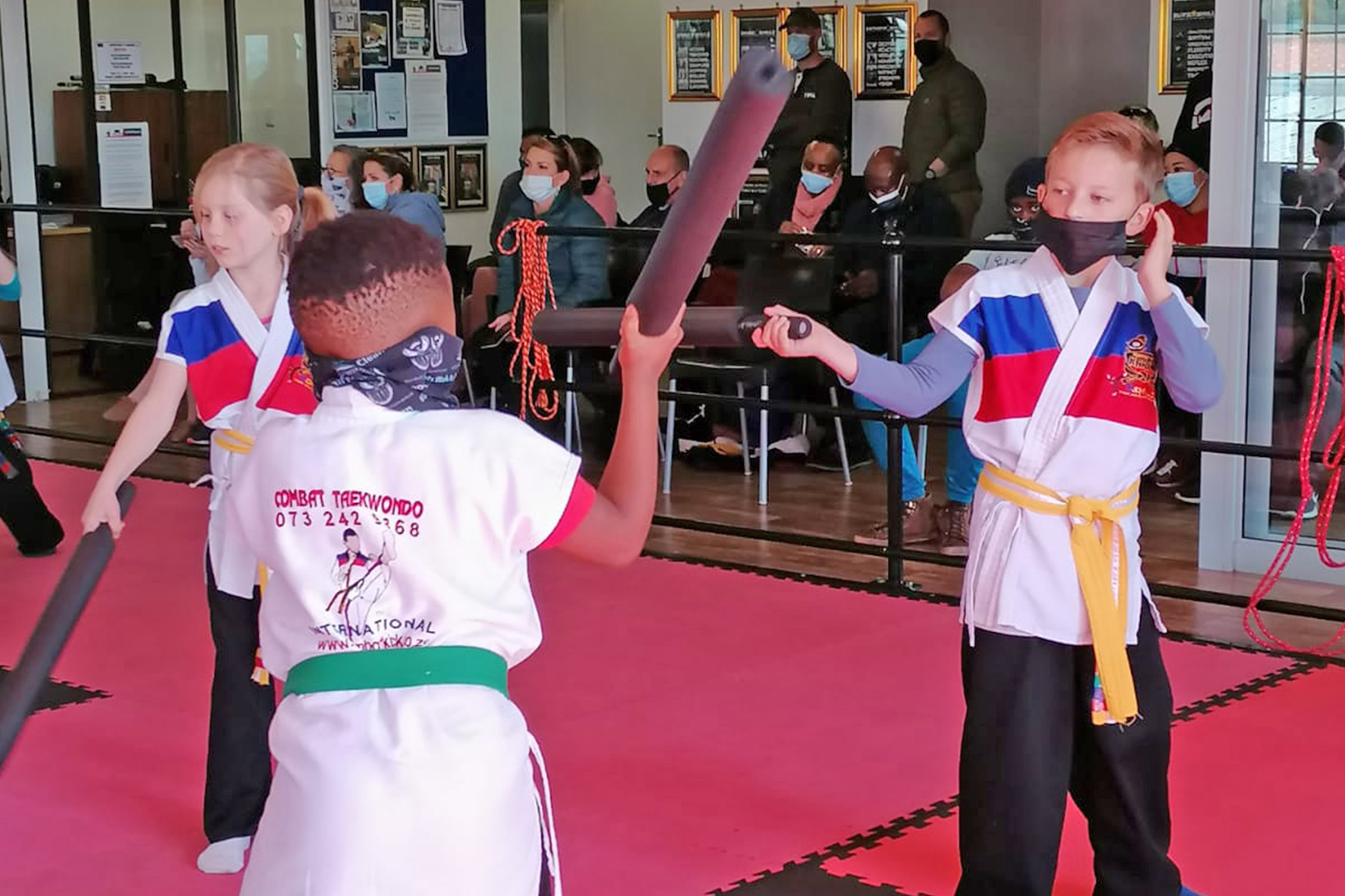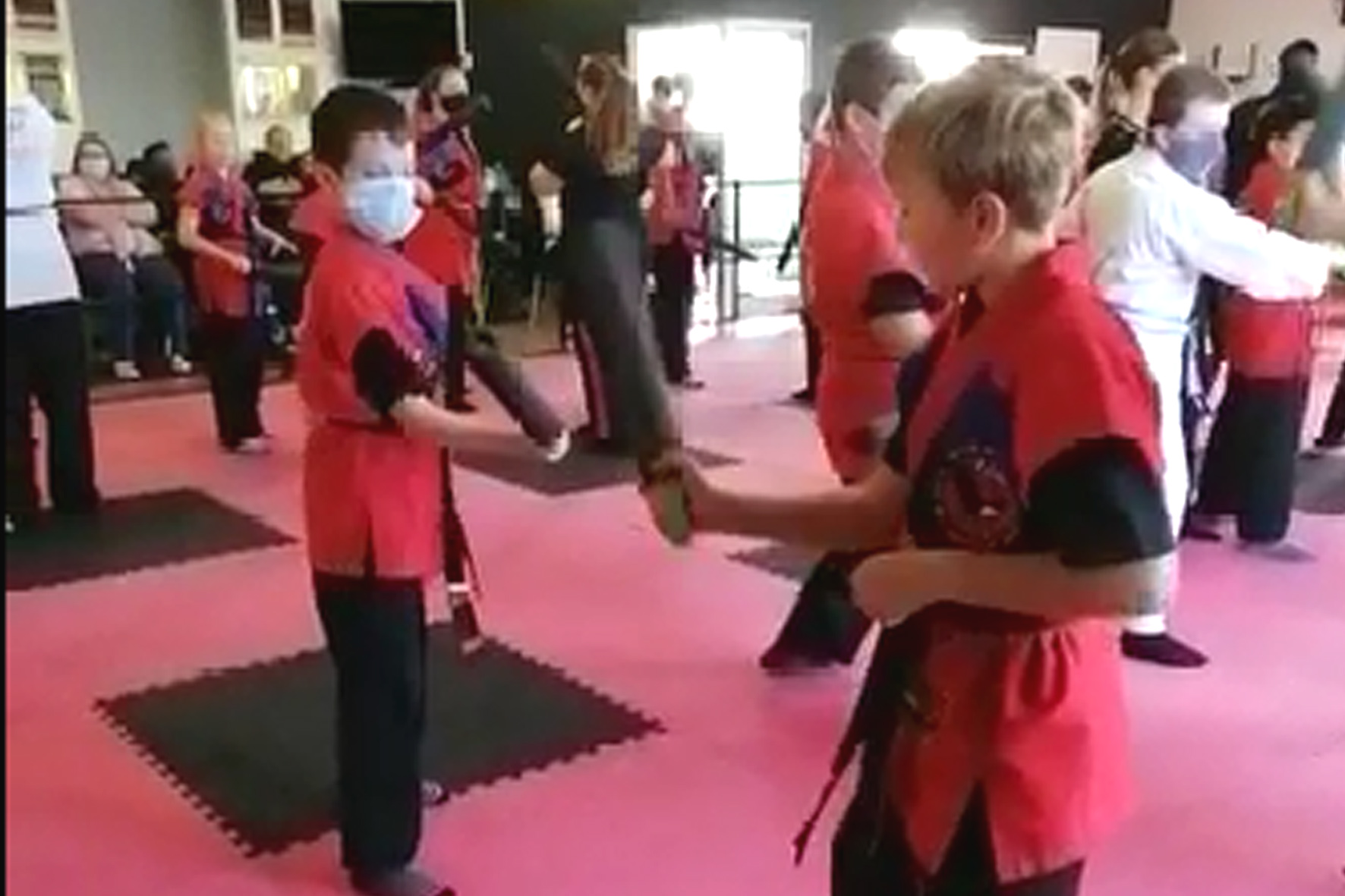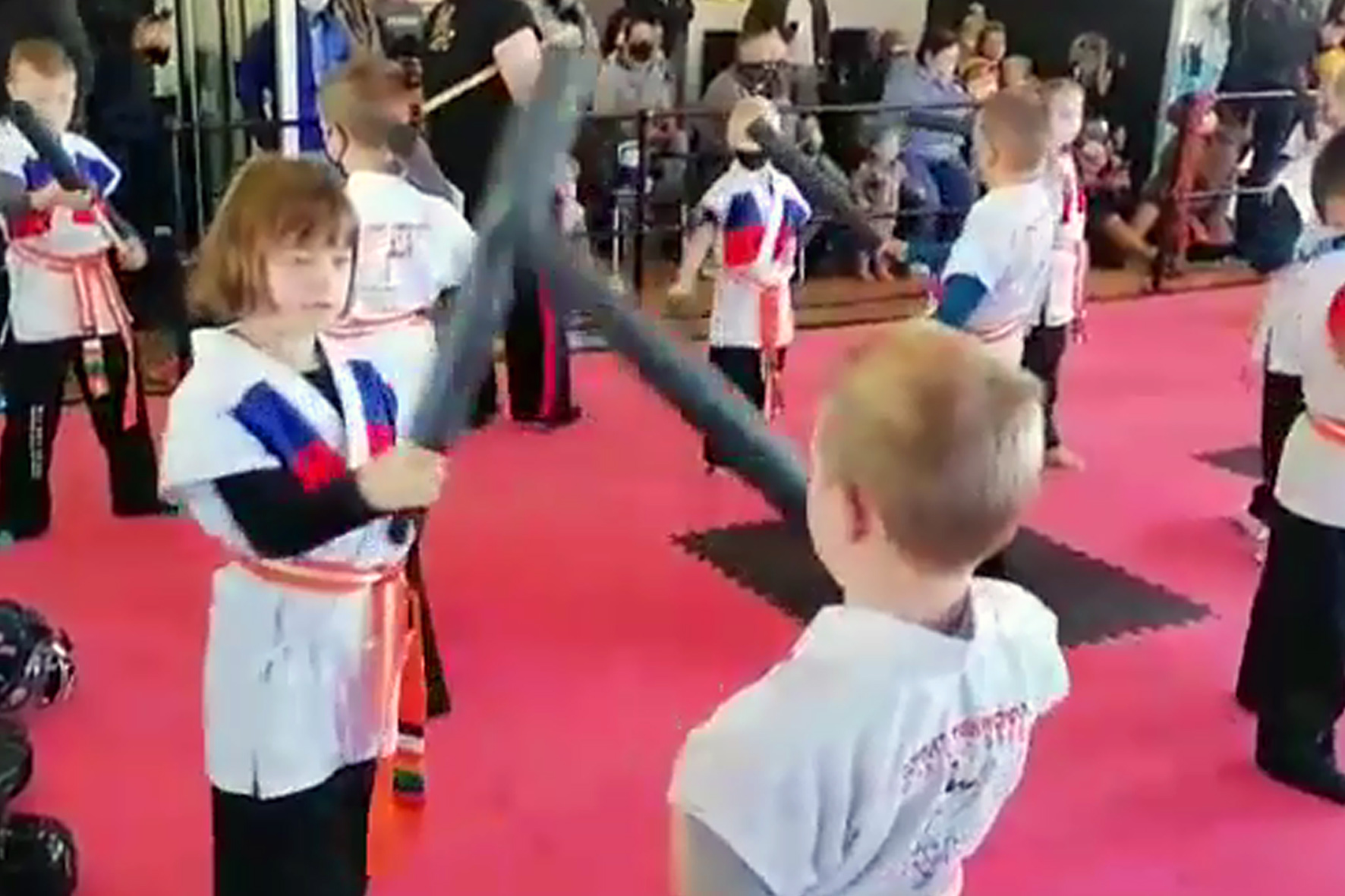 Courses – Basic Nunchaku Sticks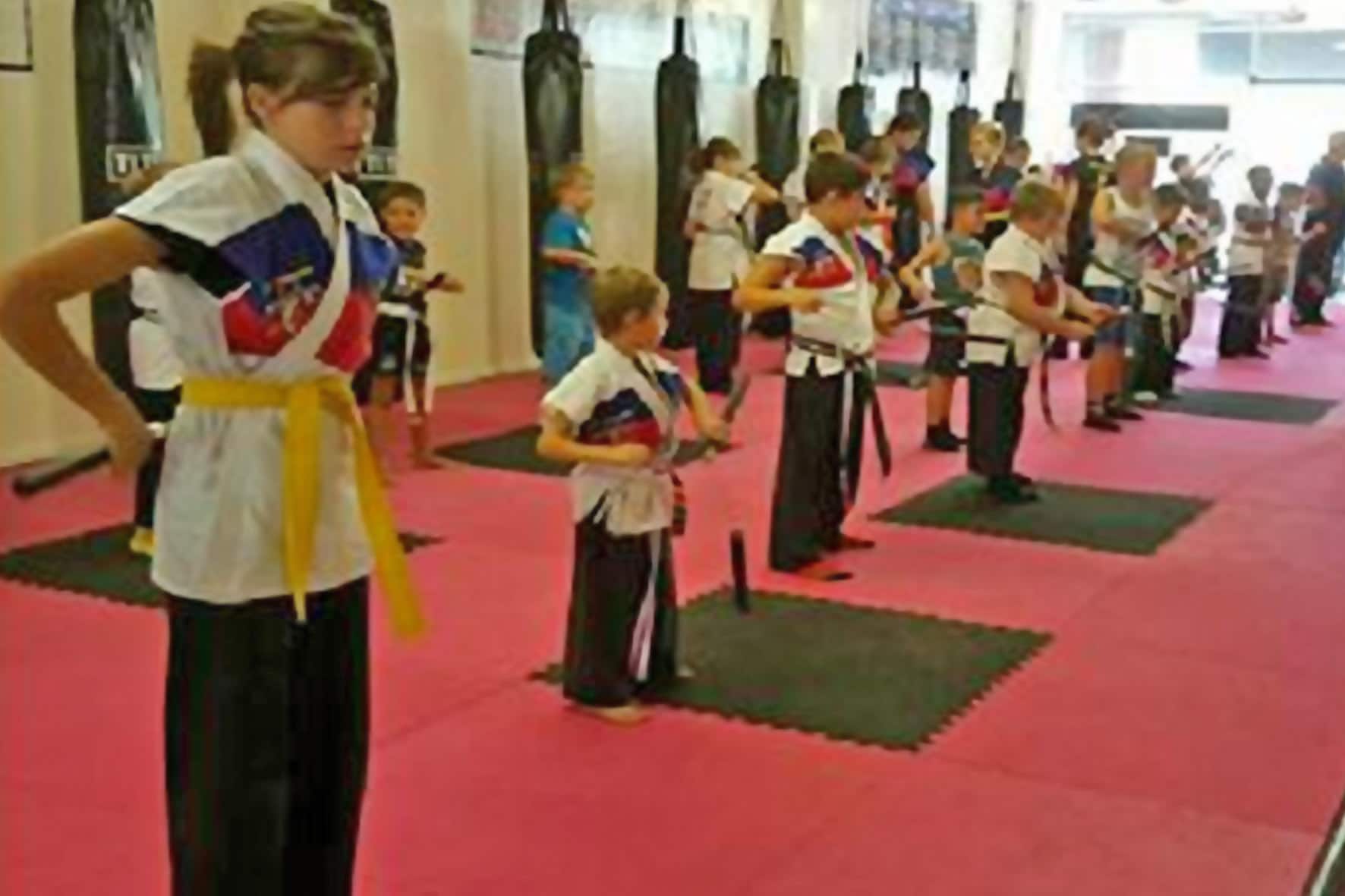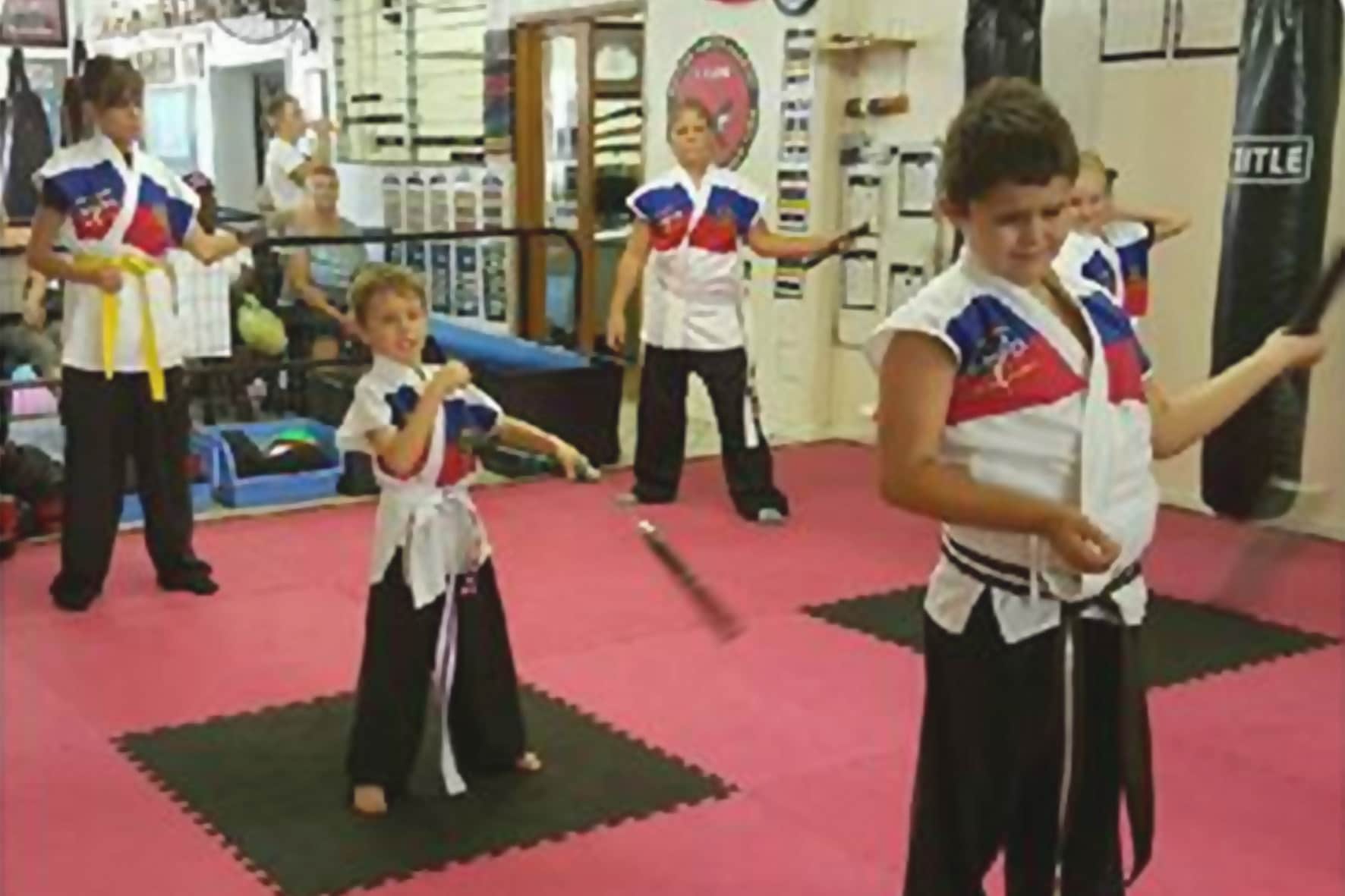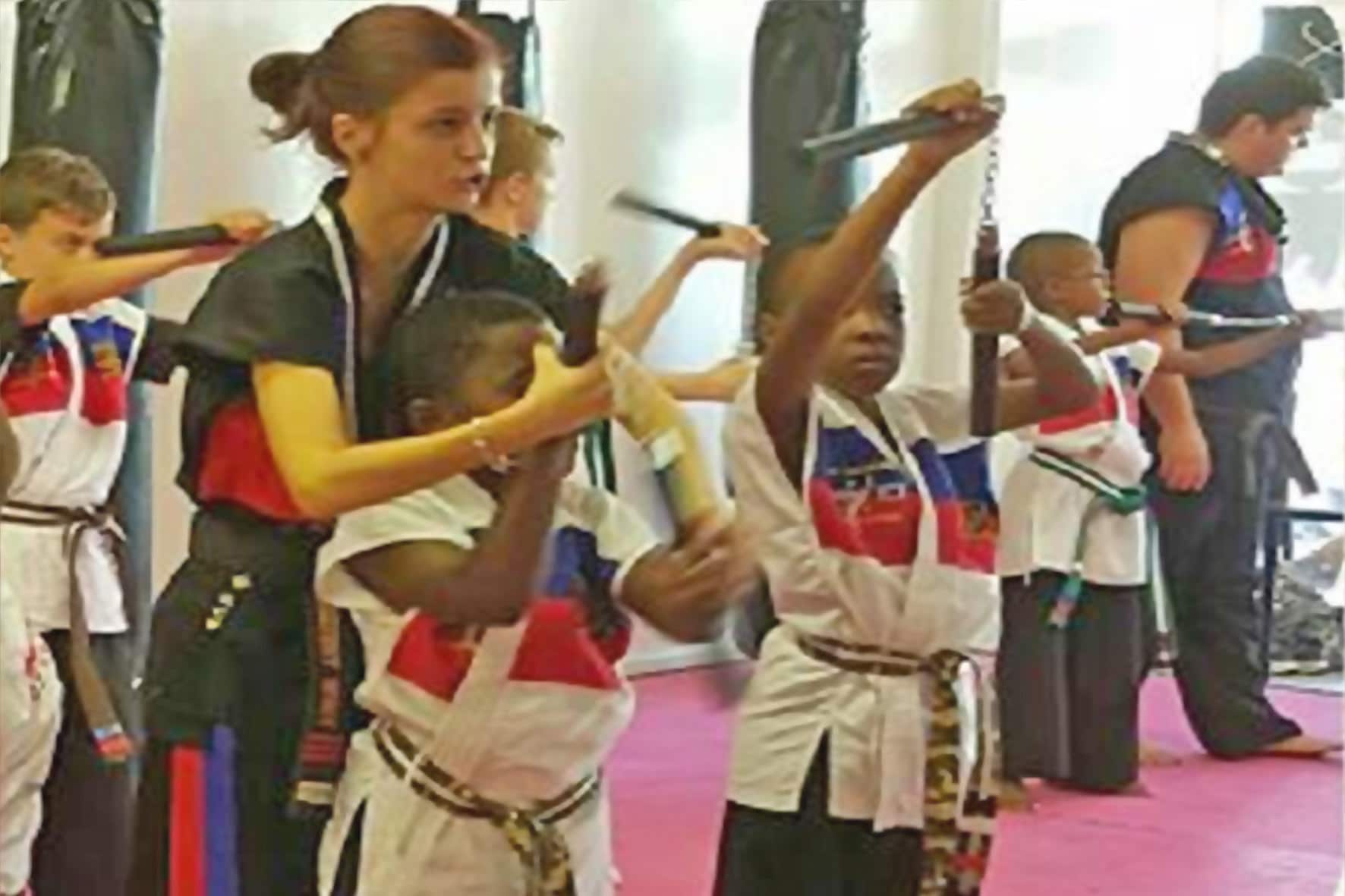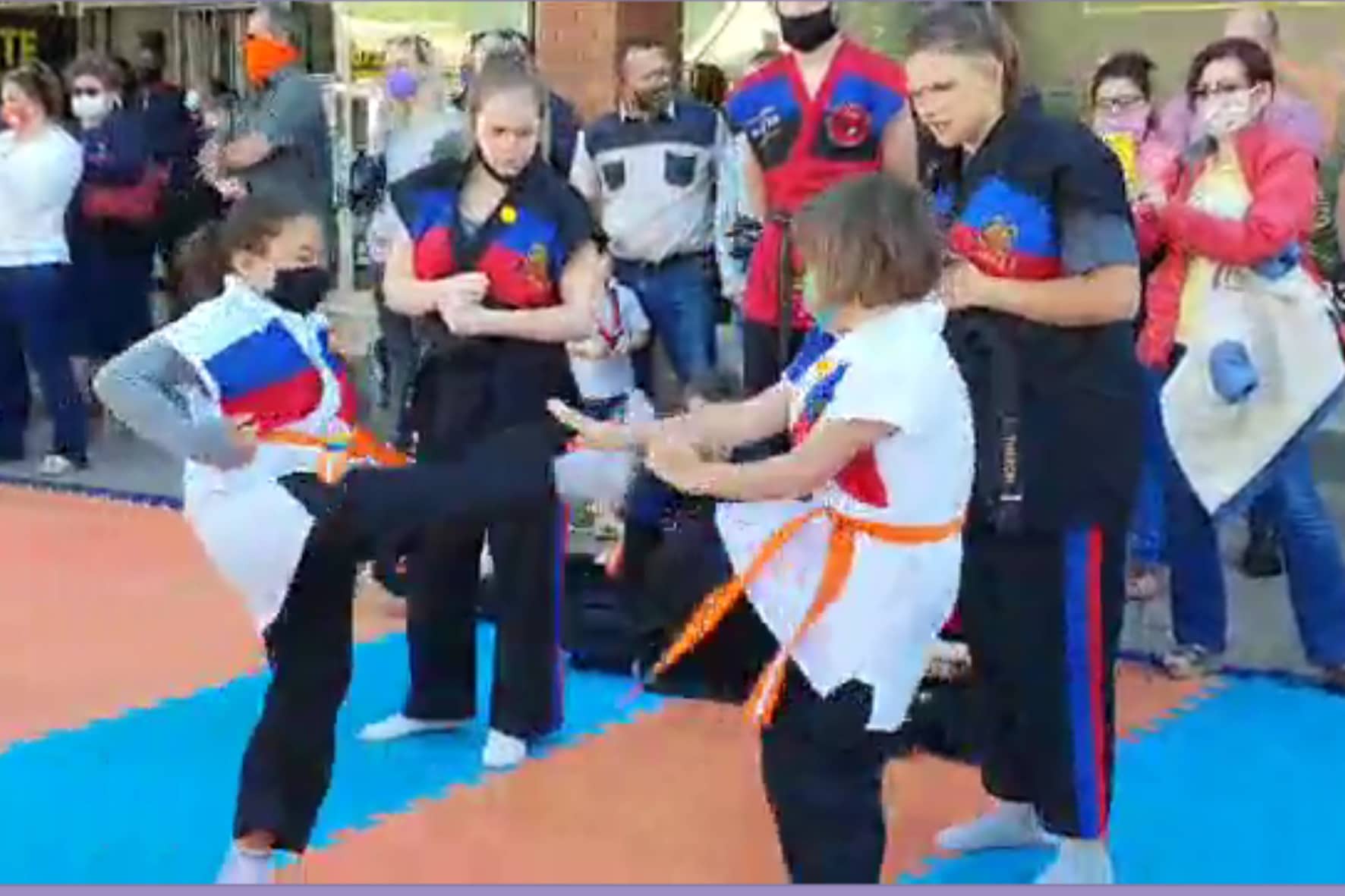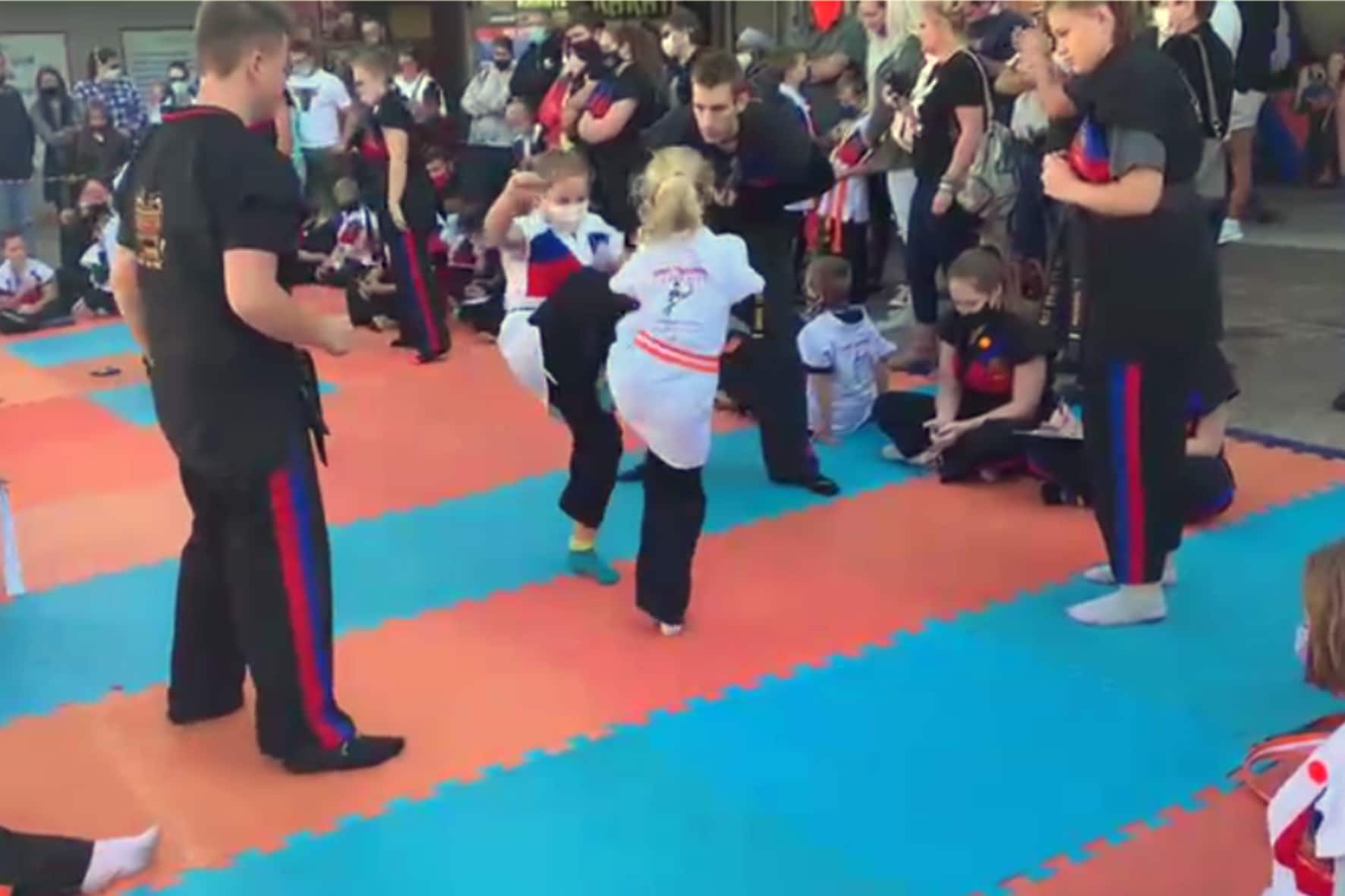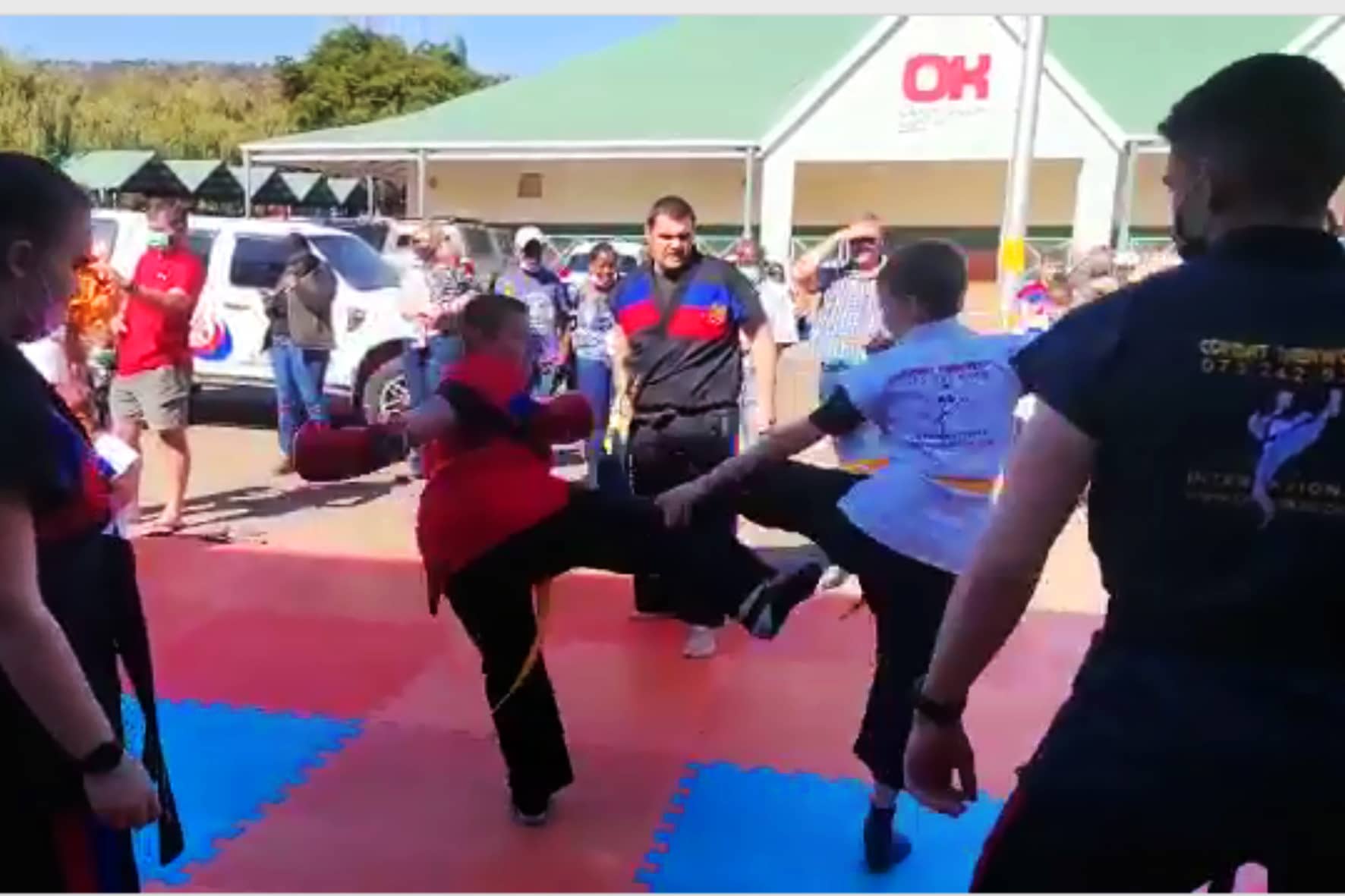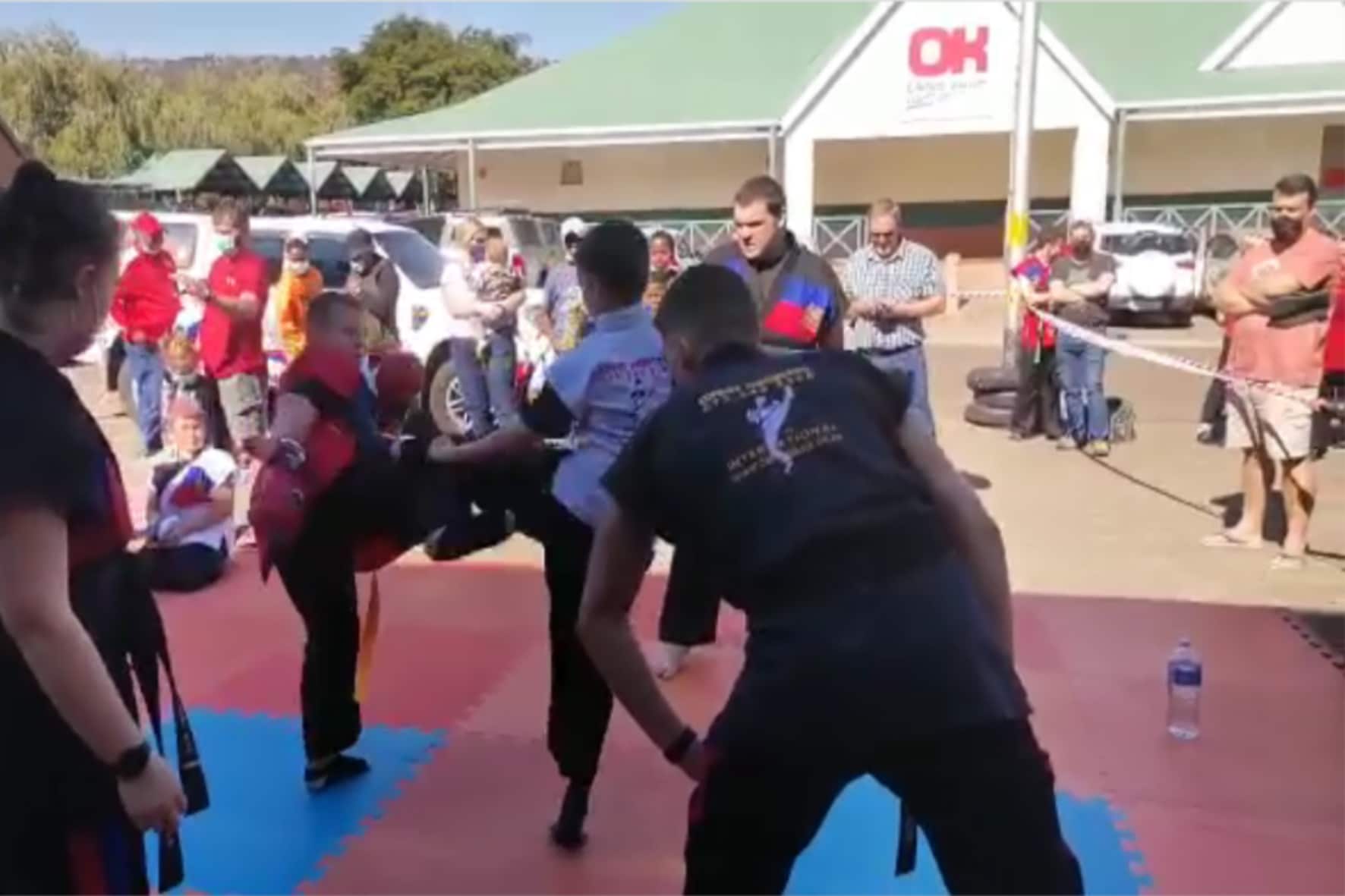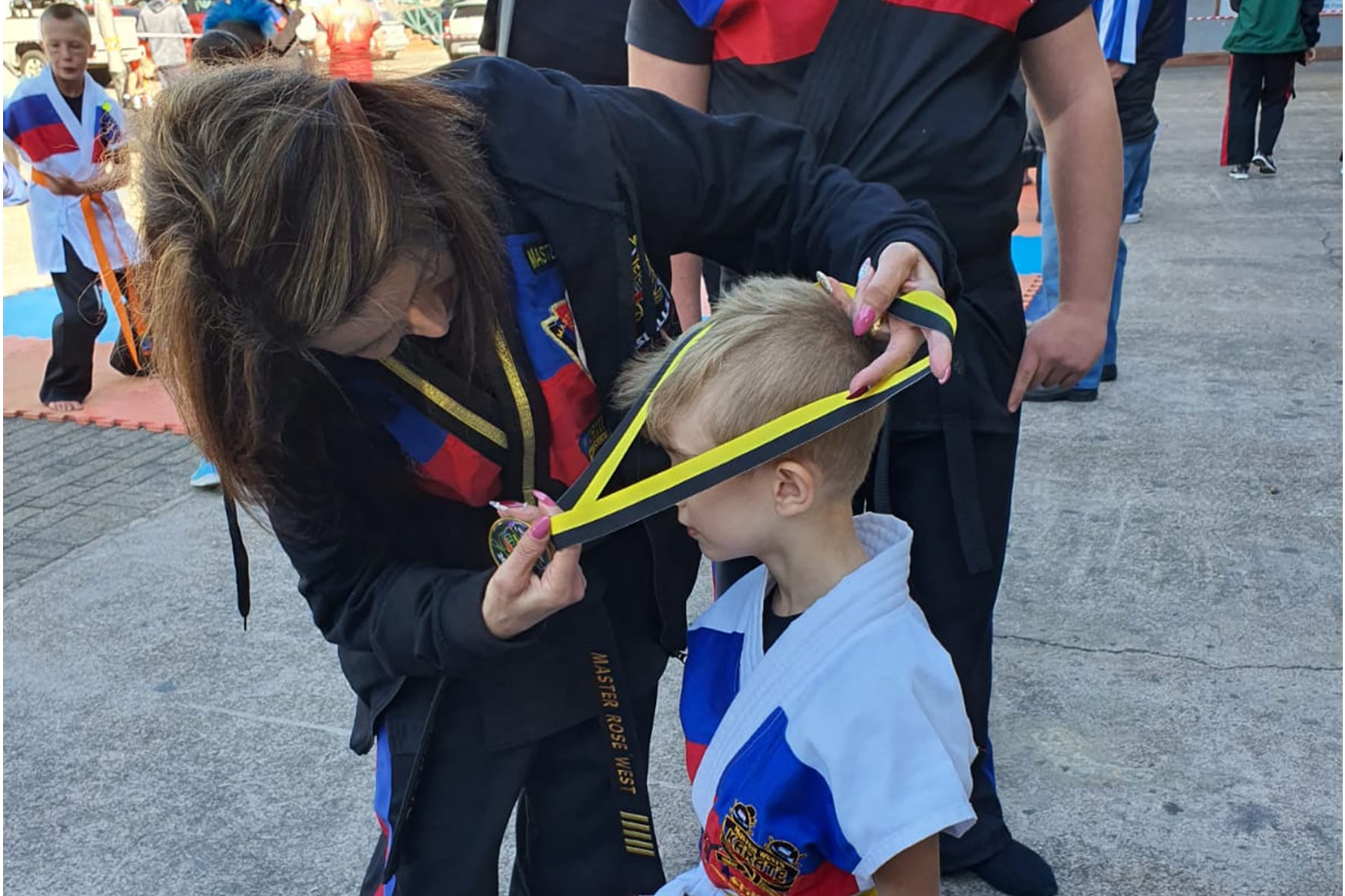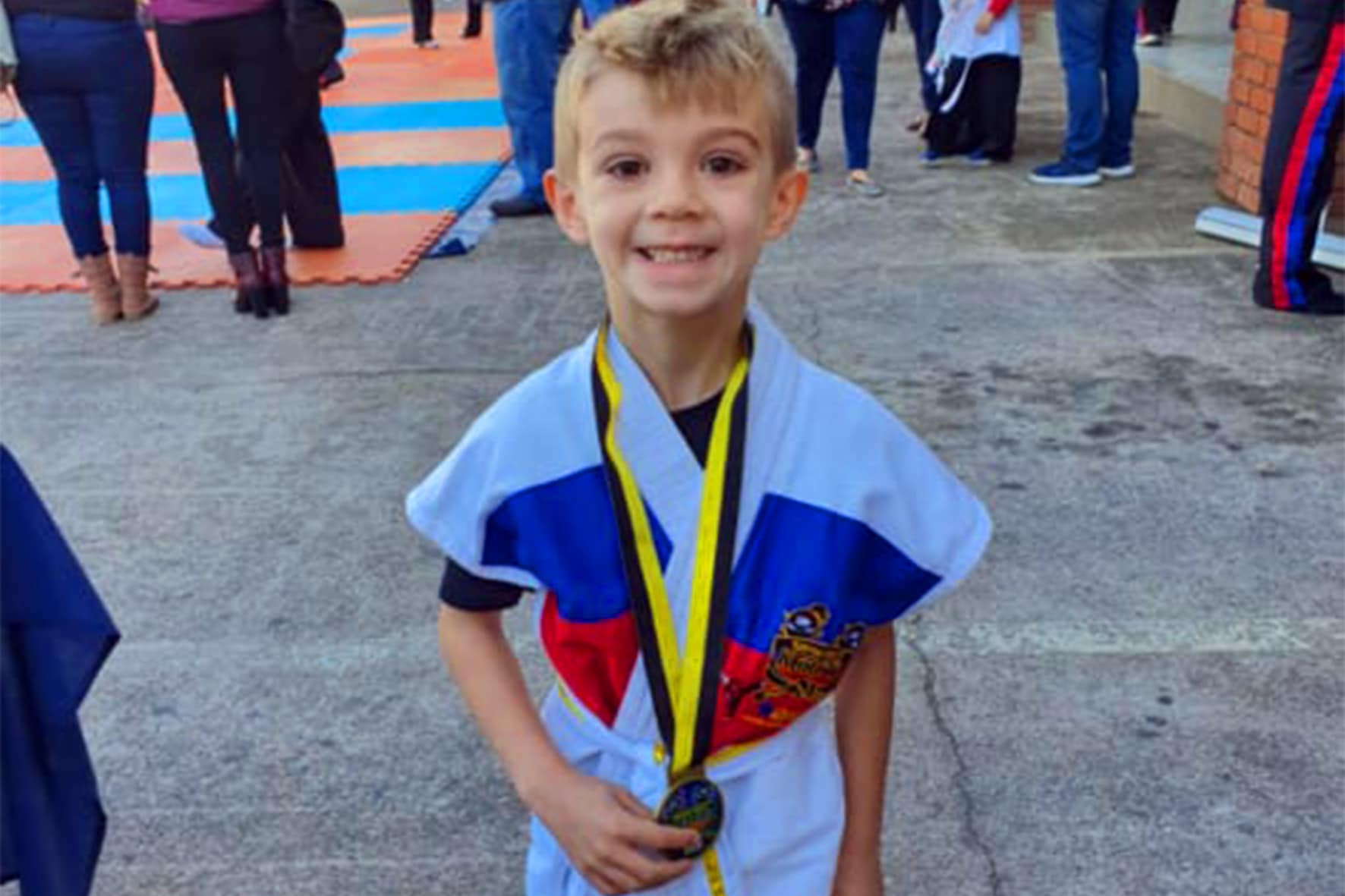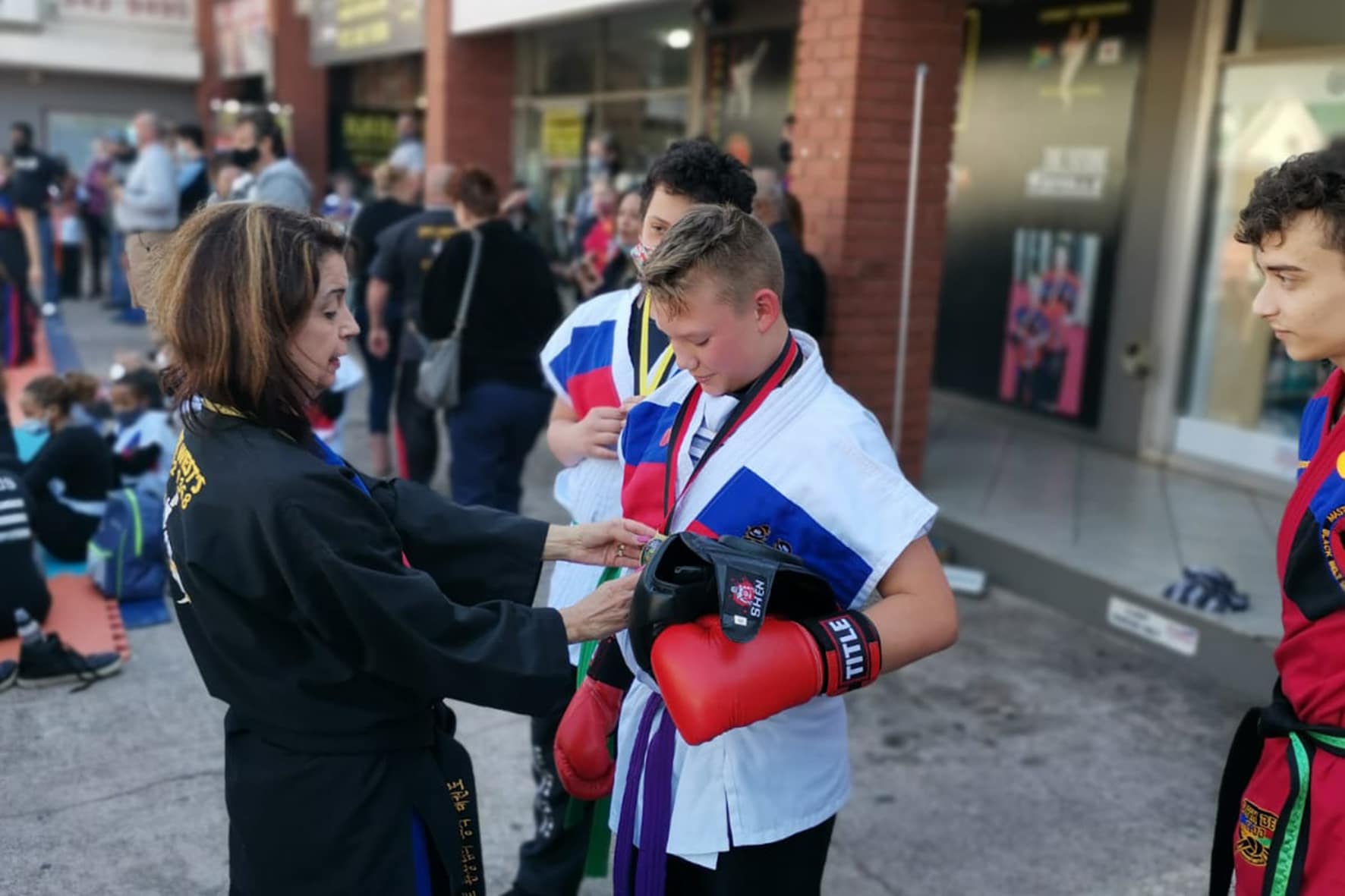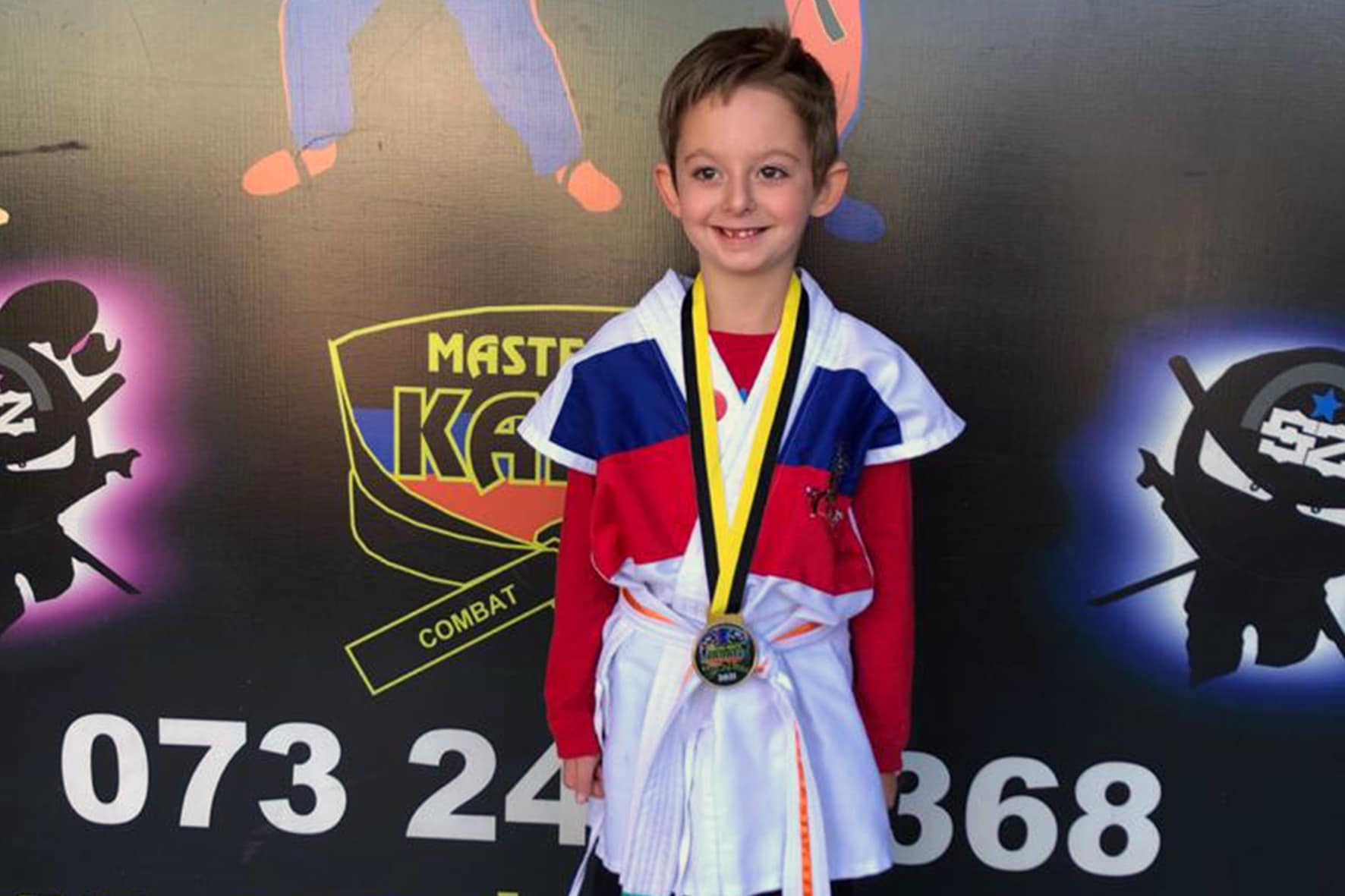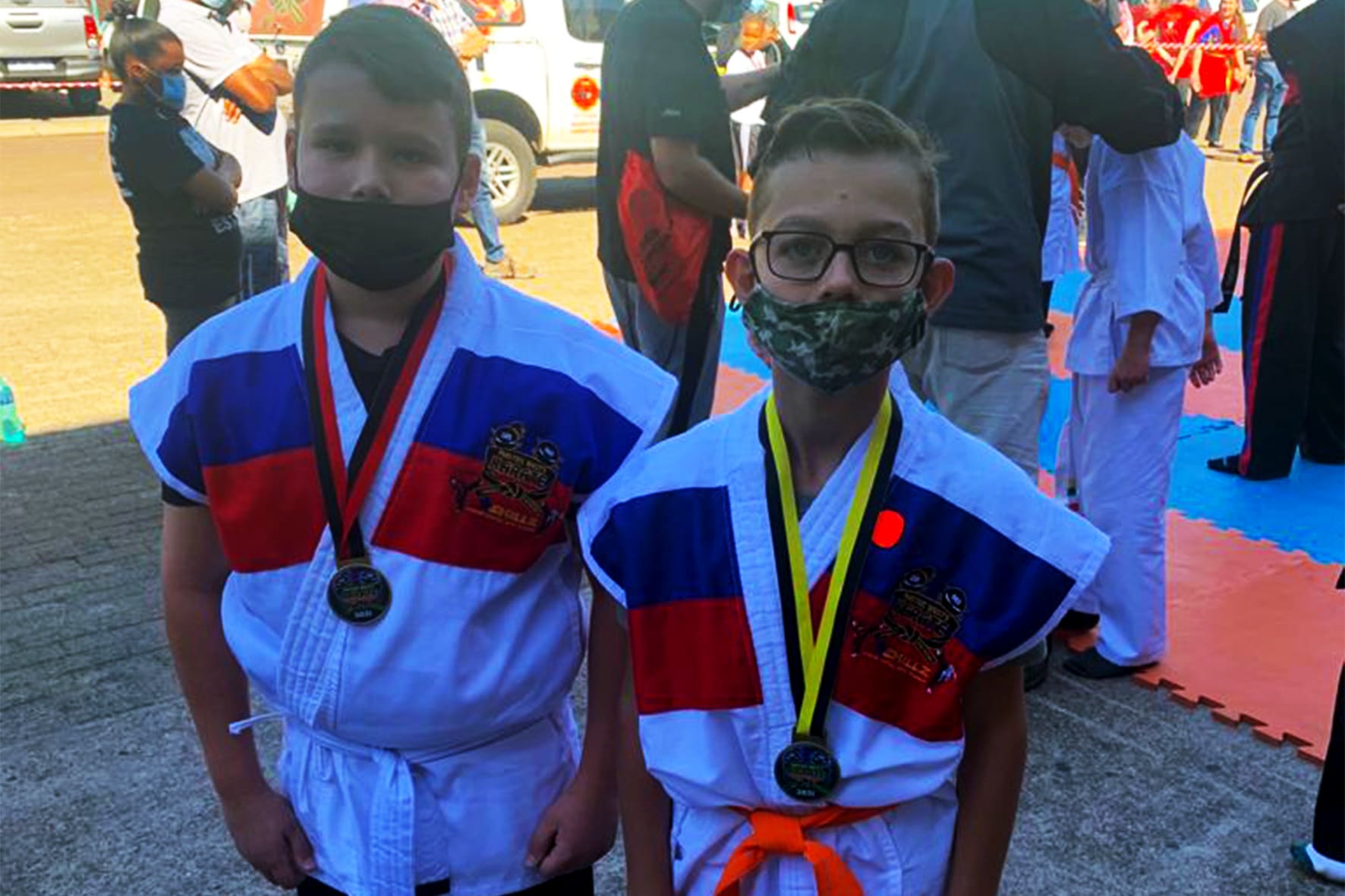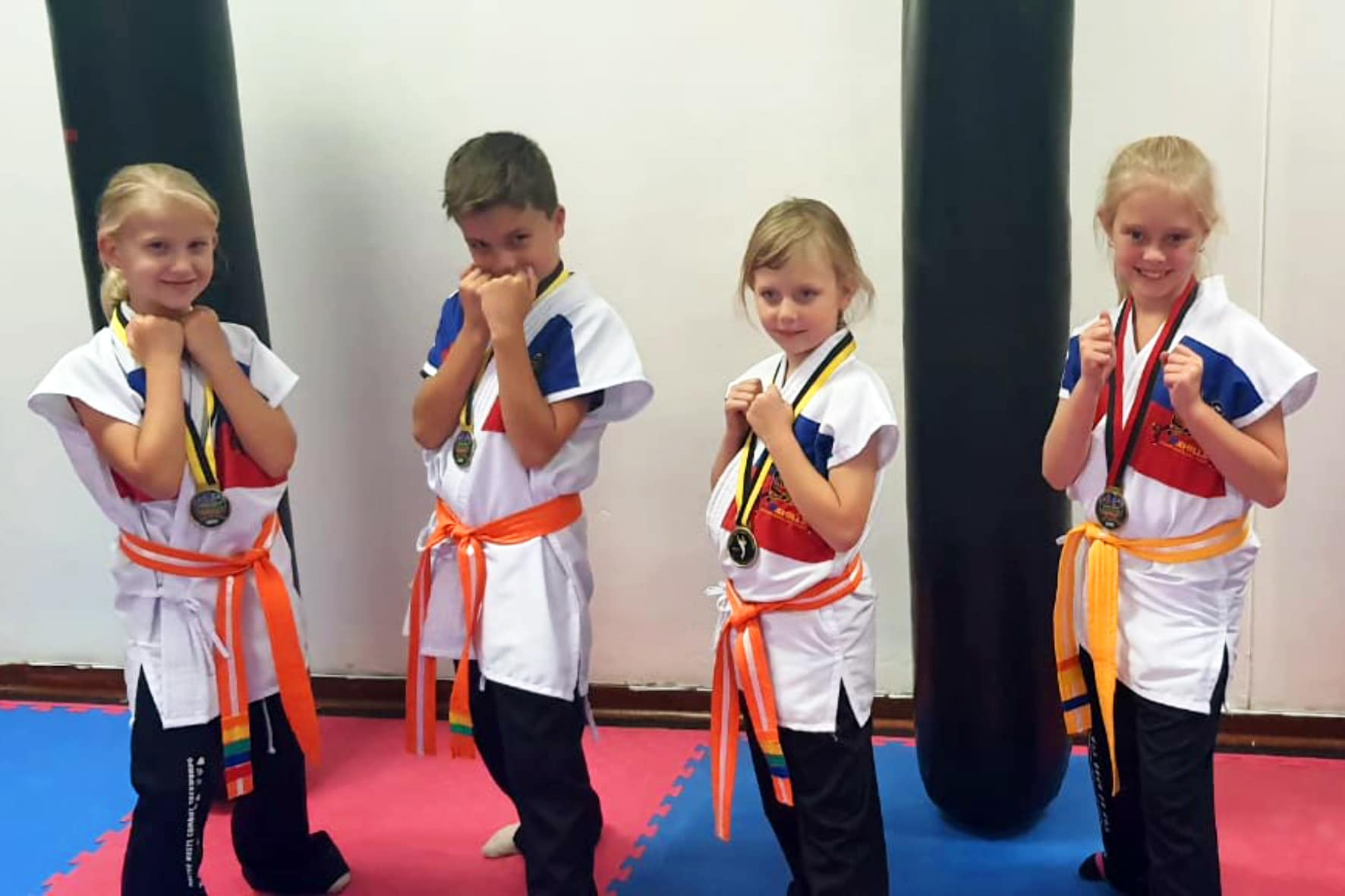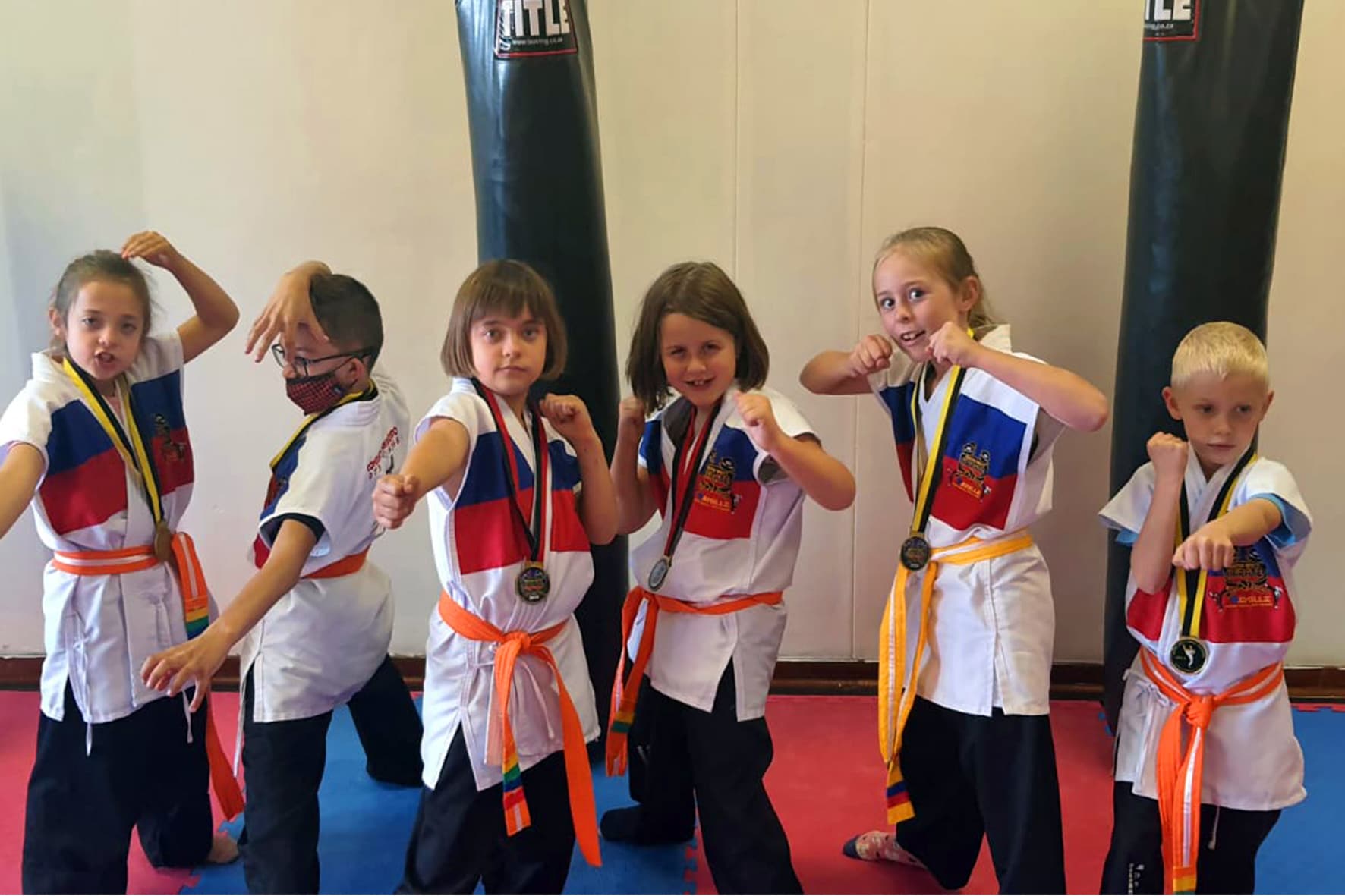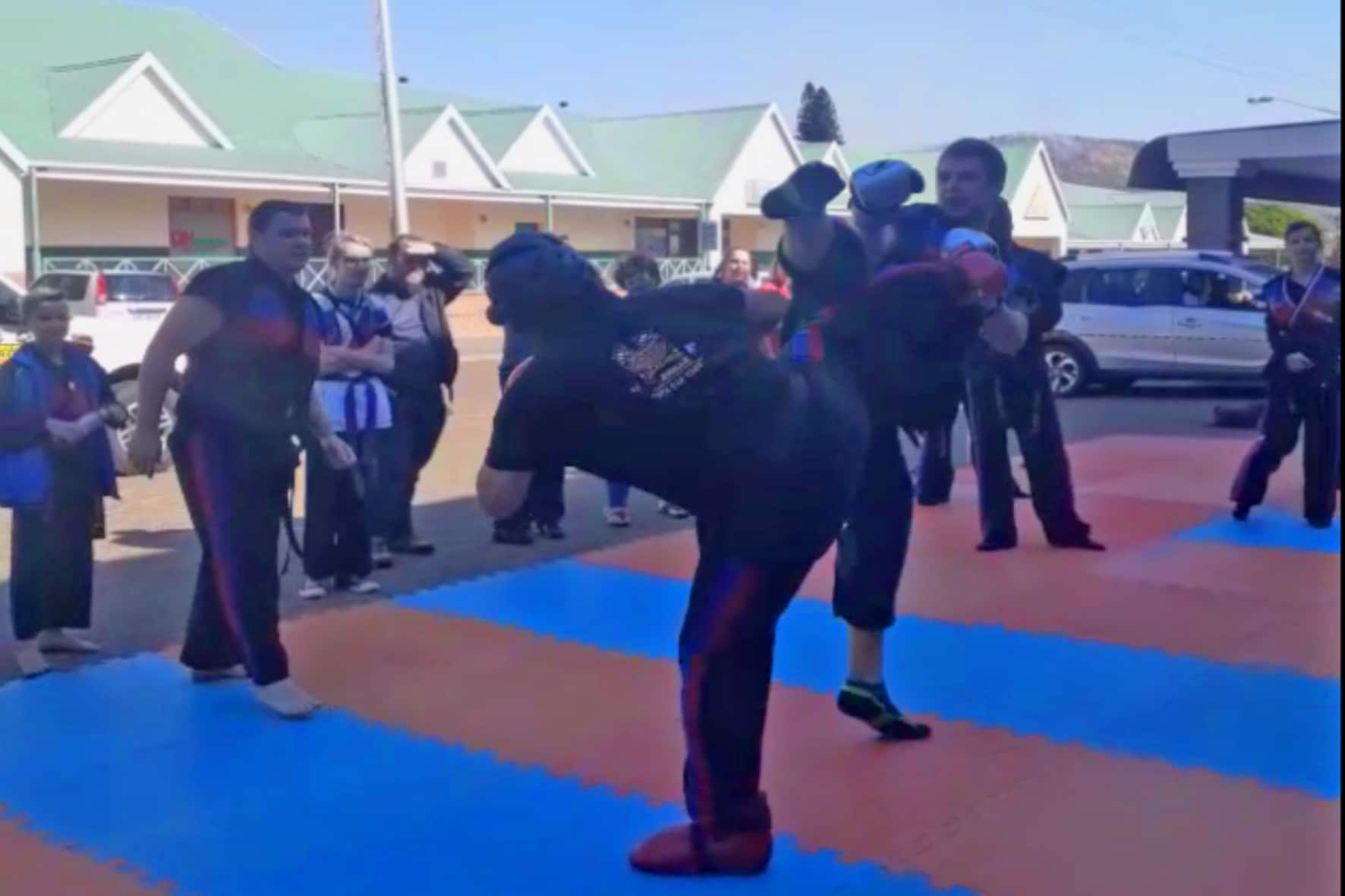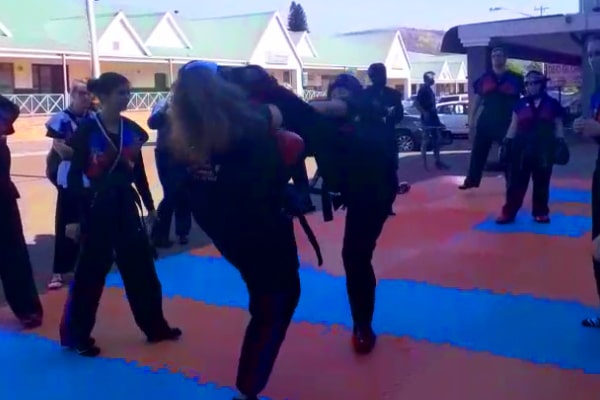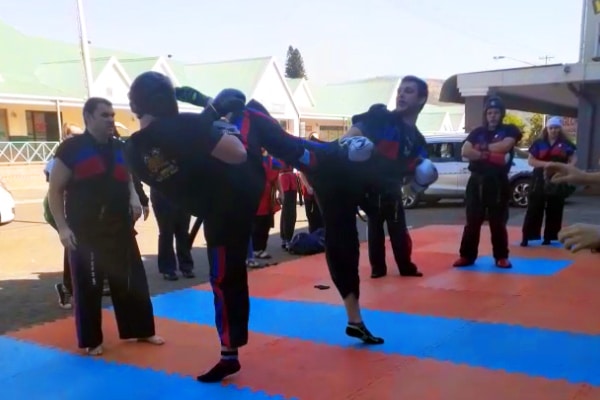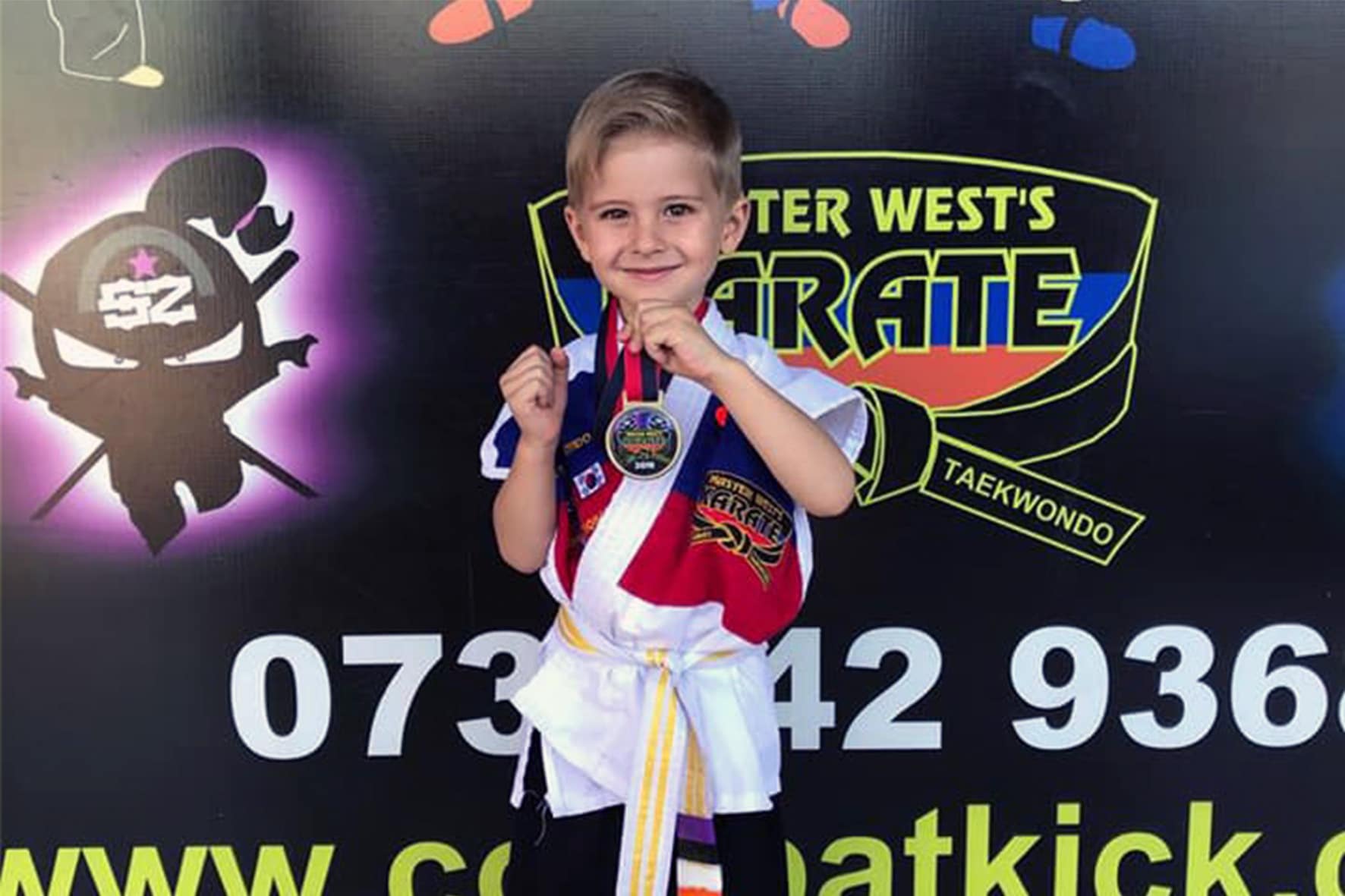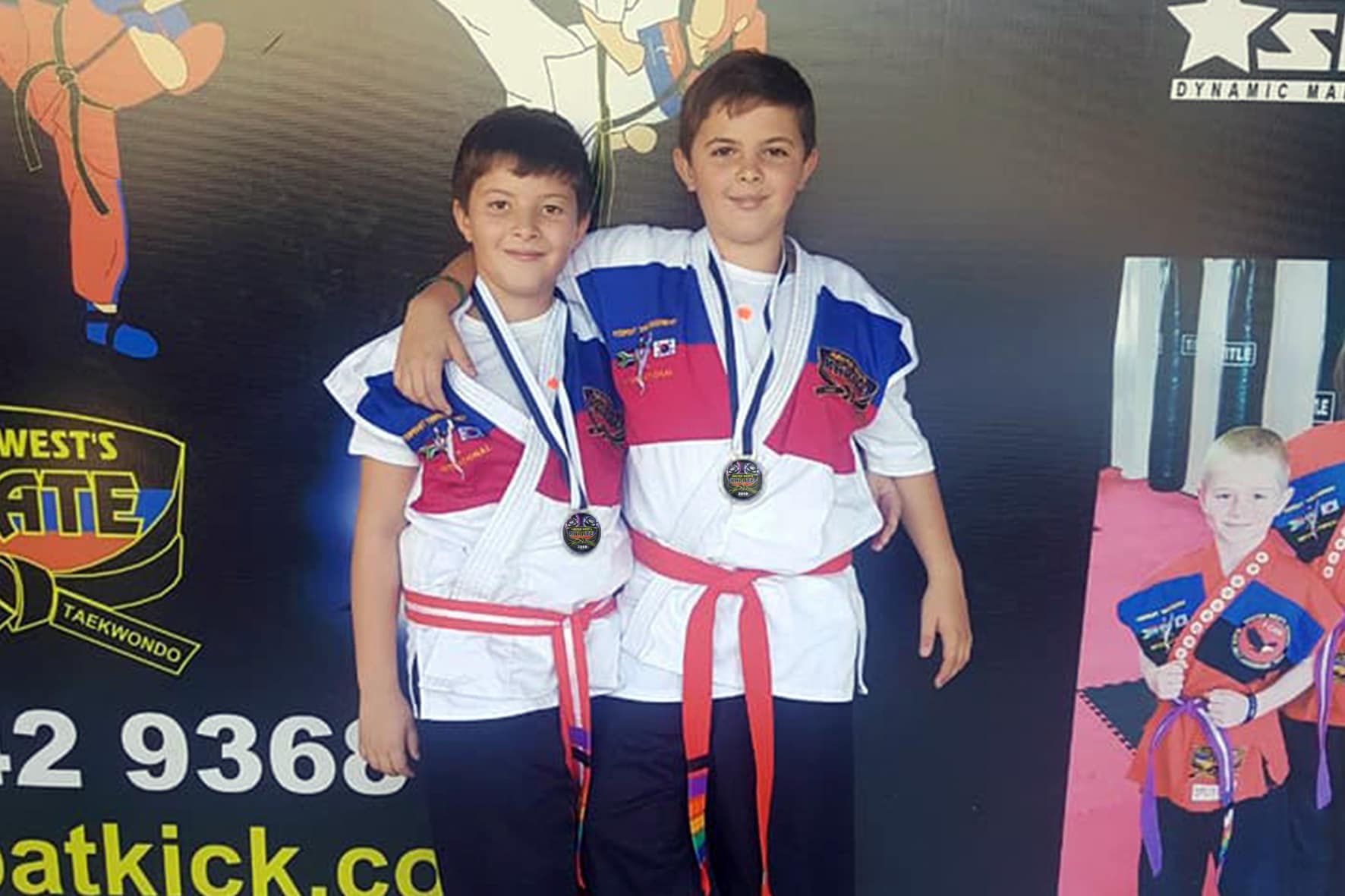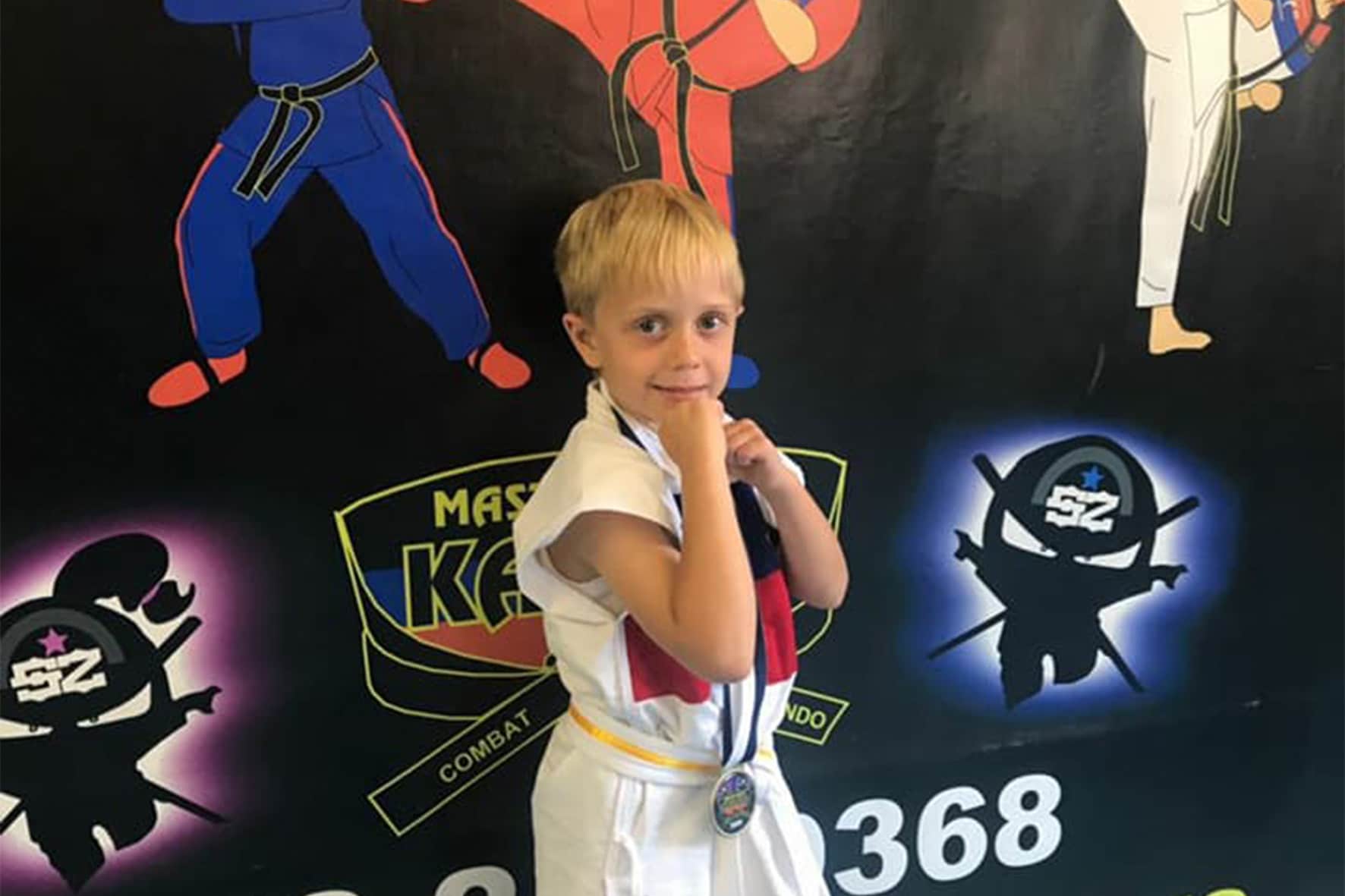 Gauteng North Competitions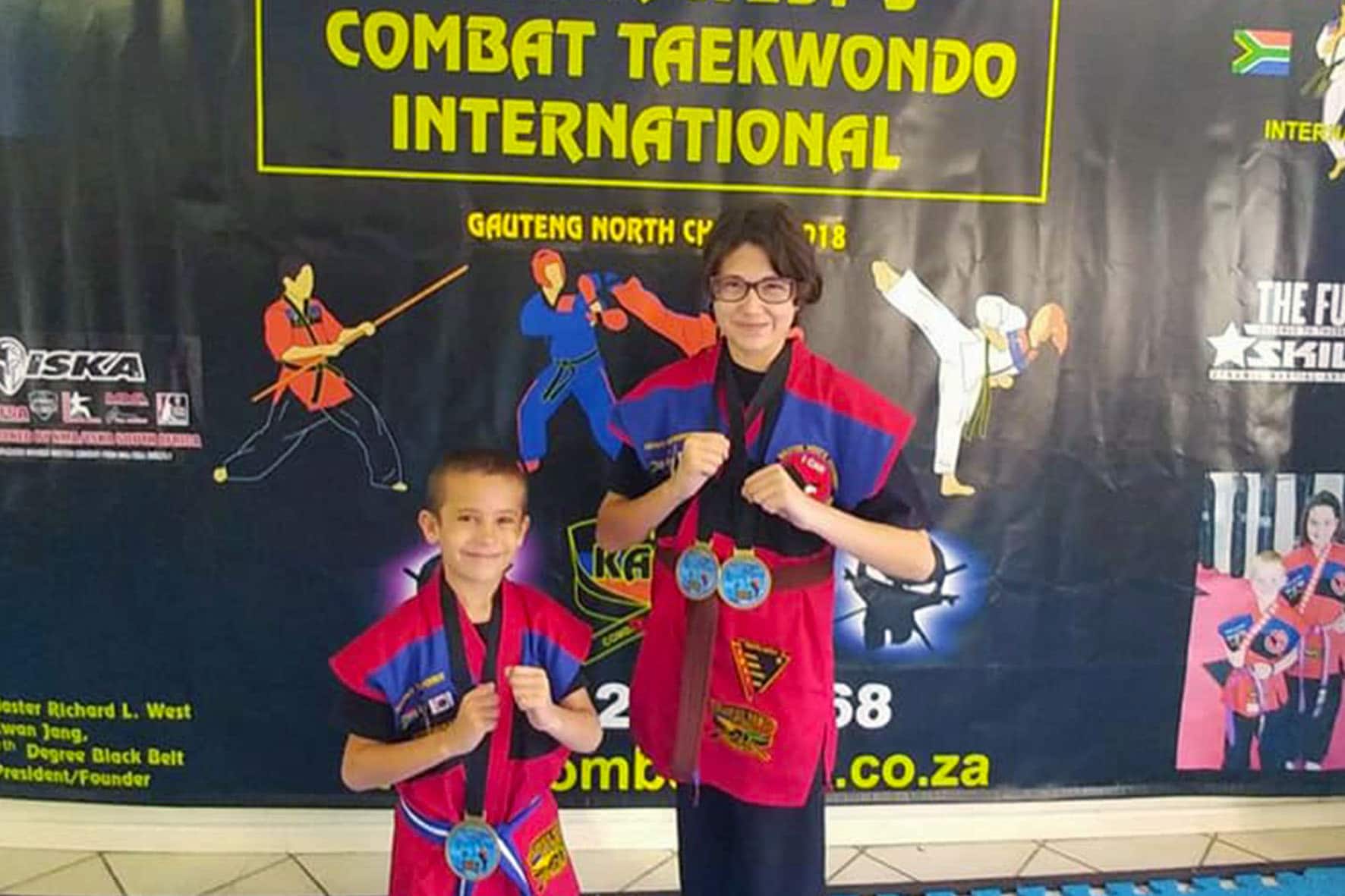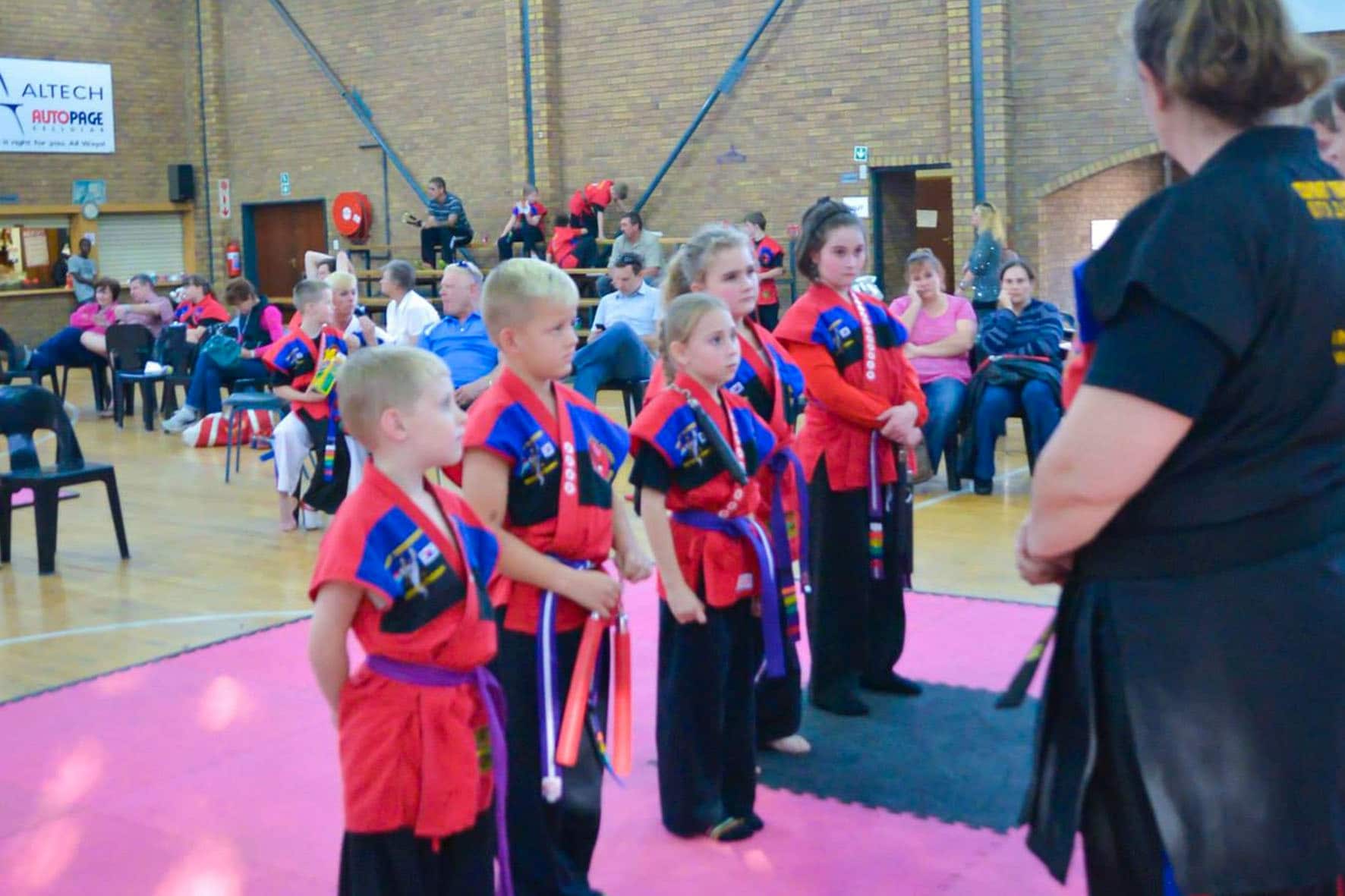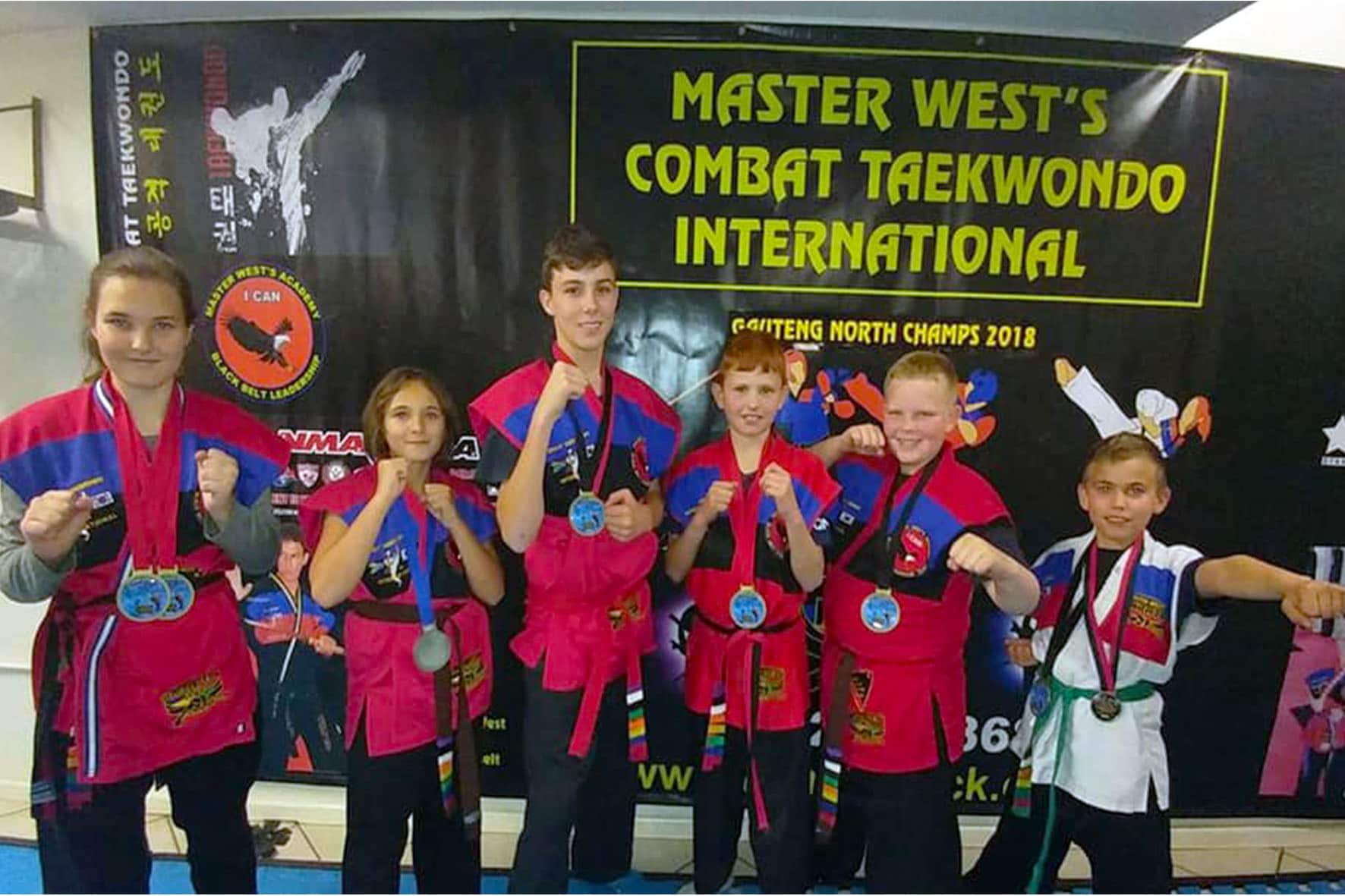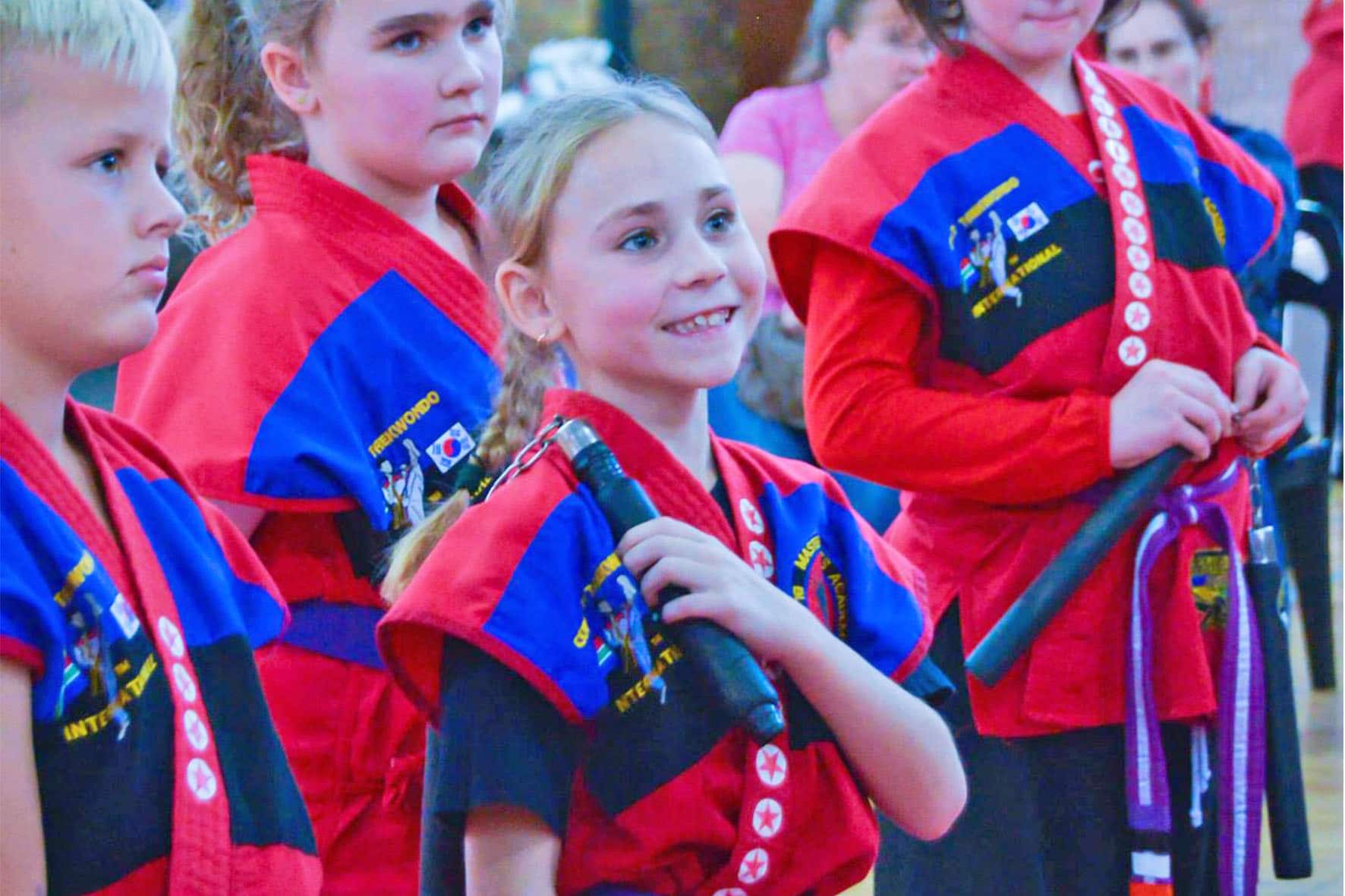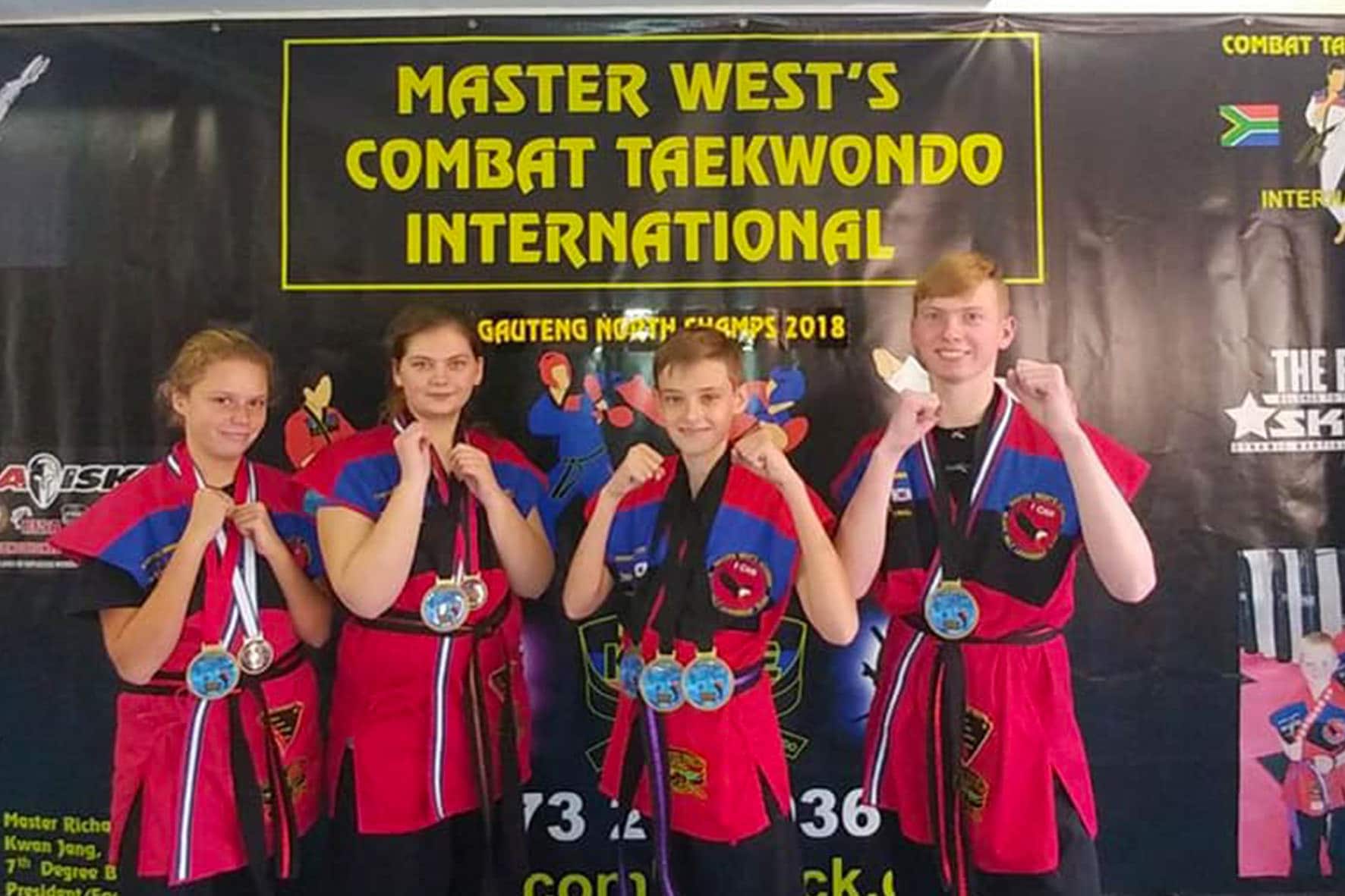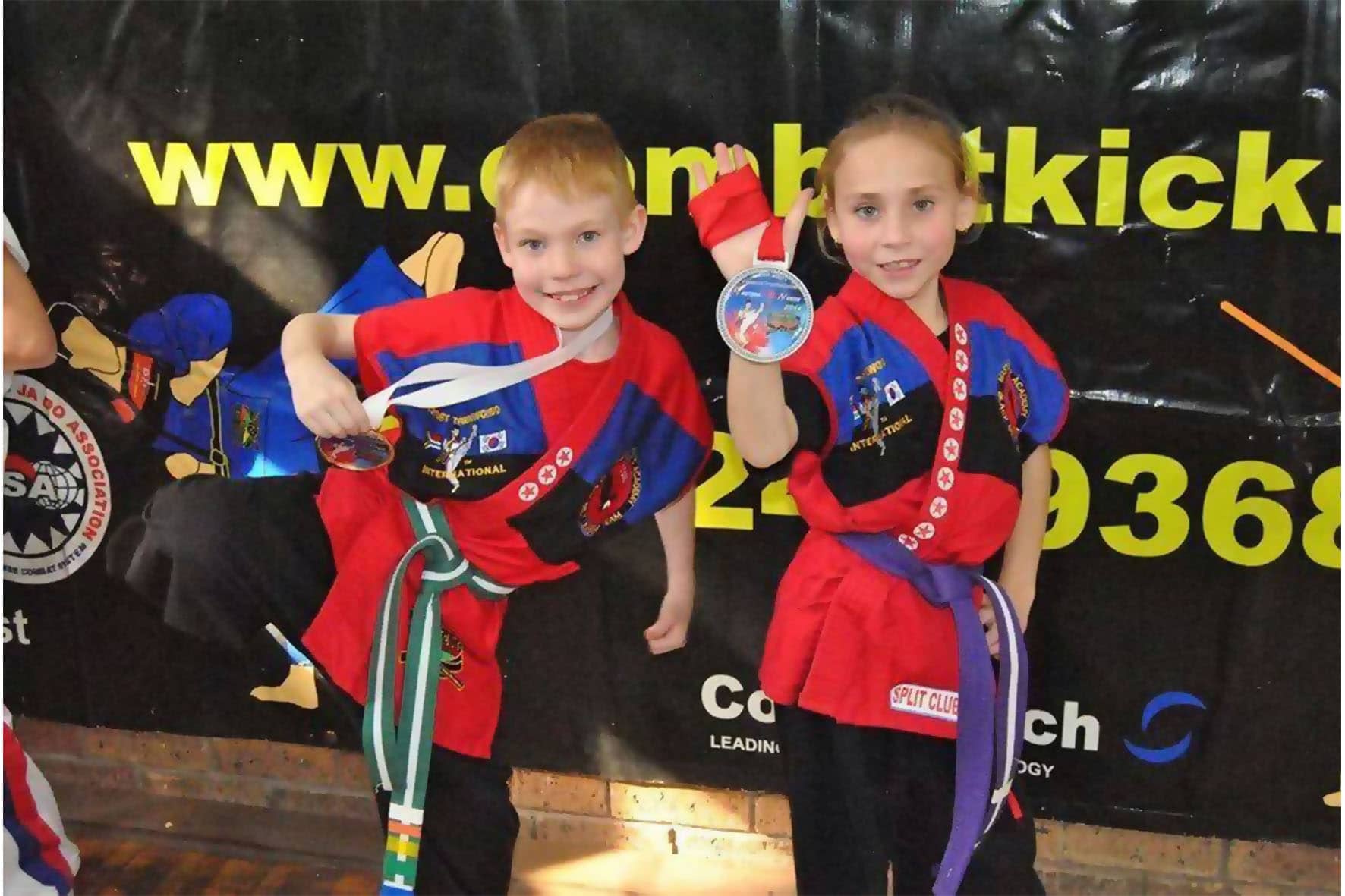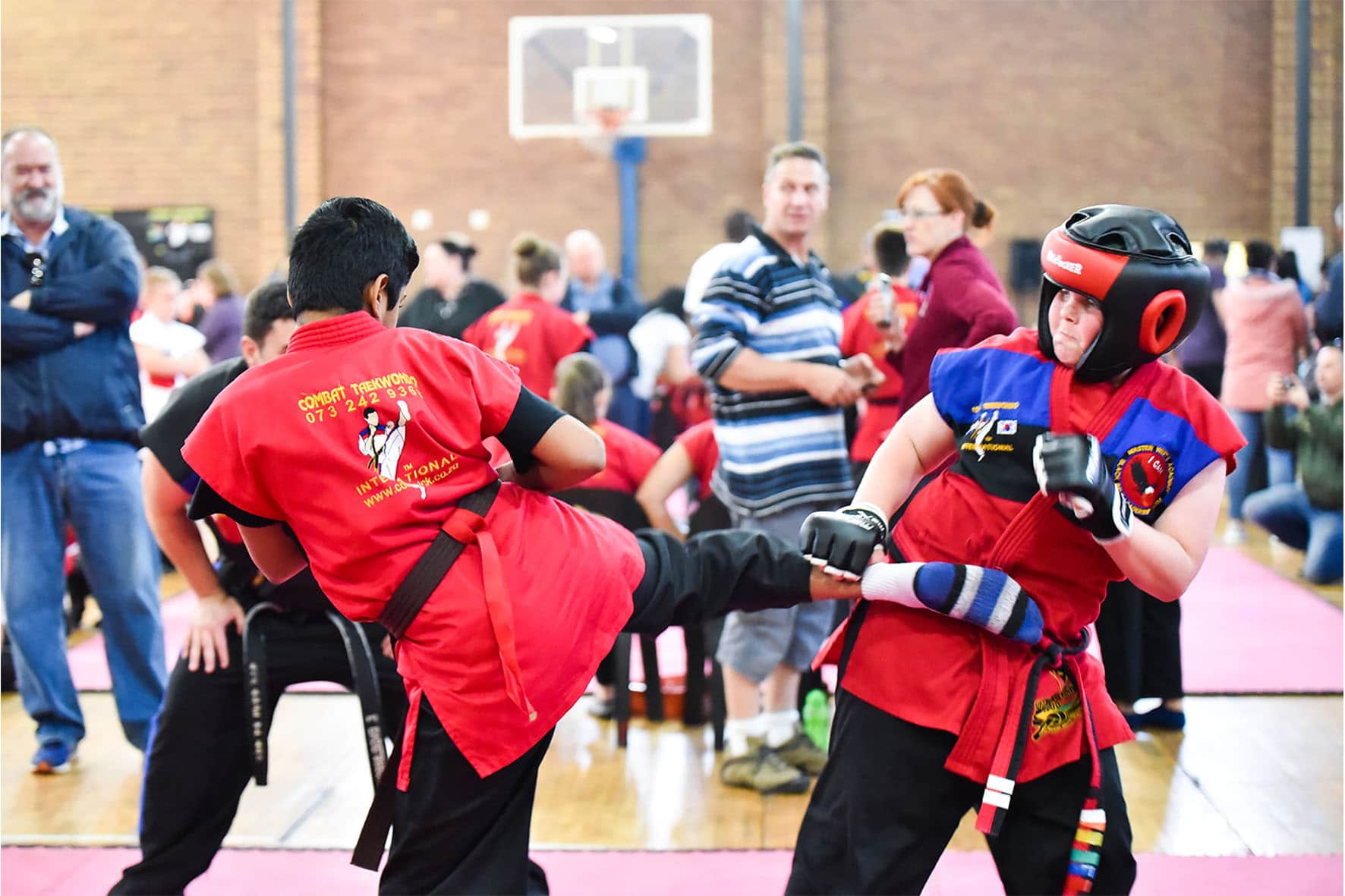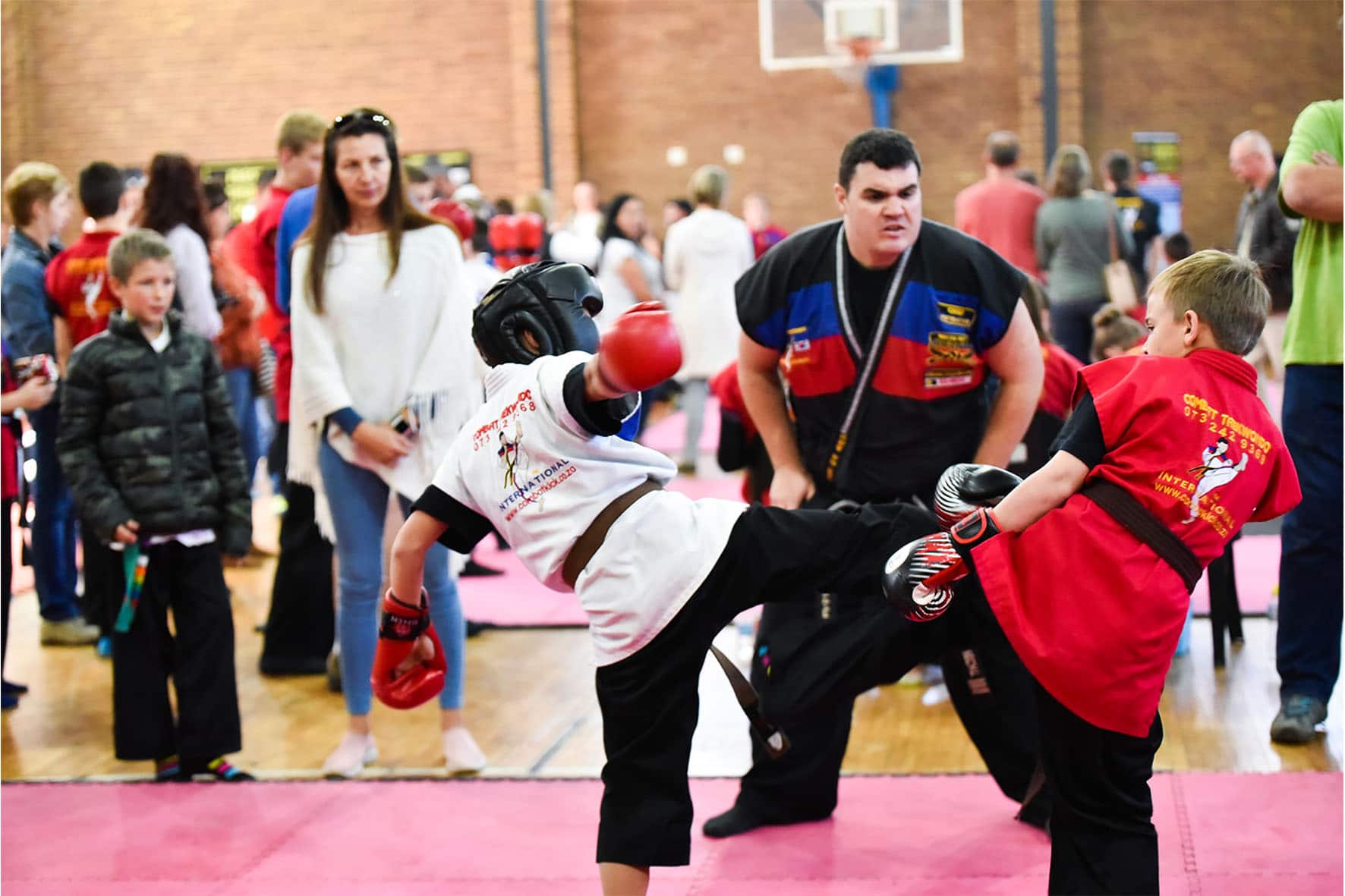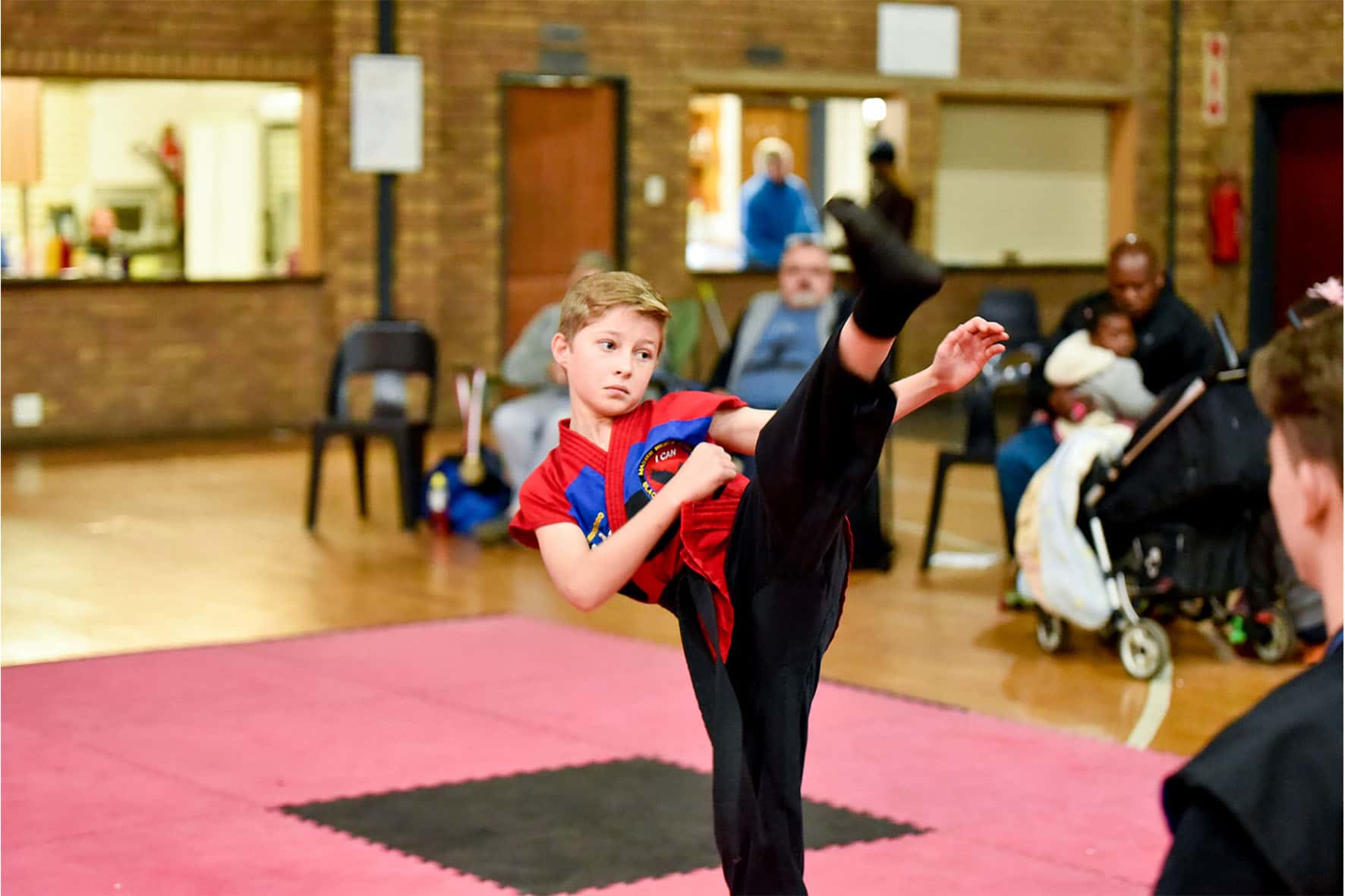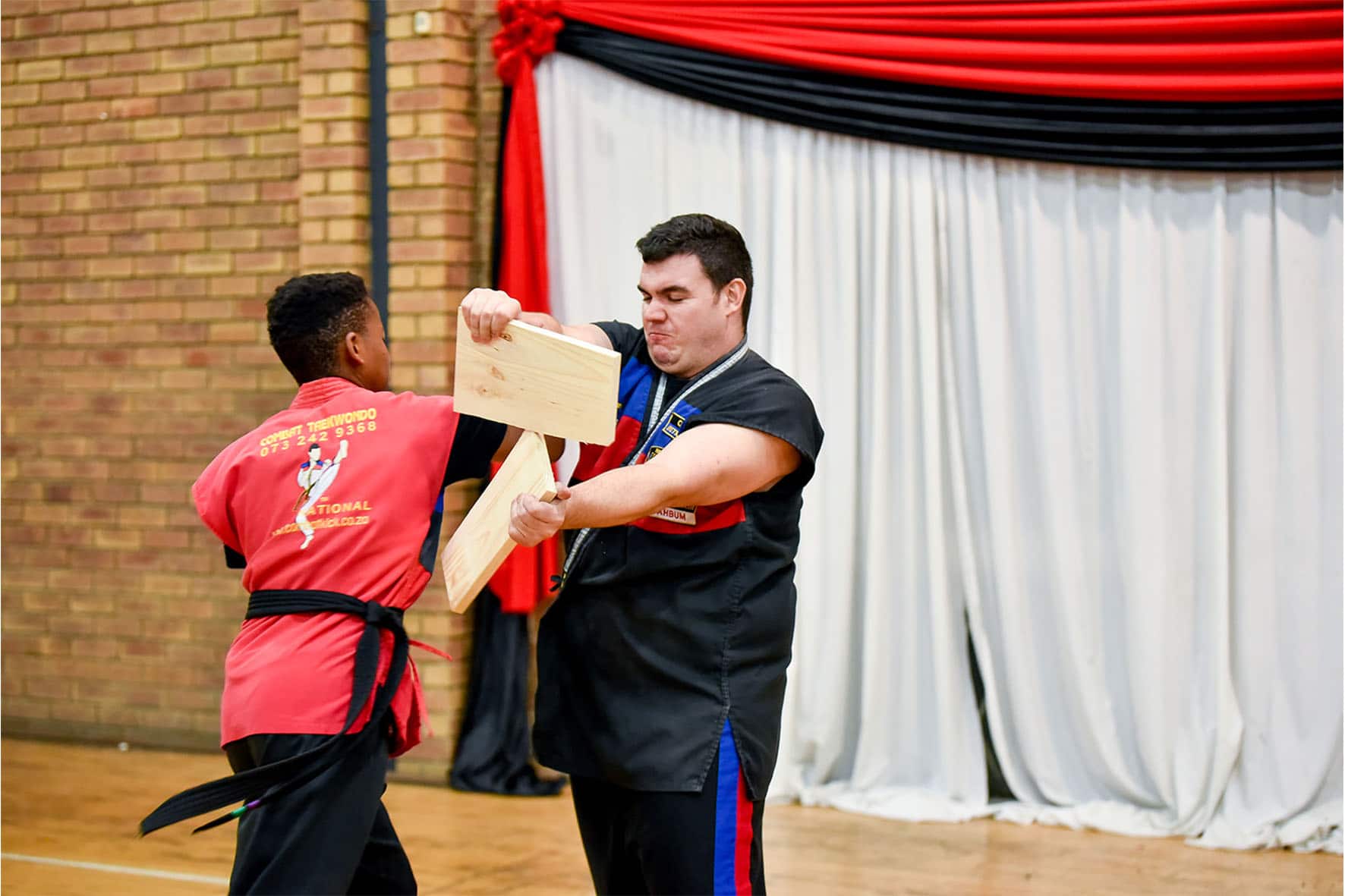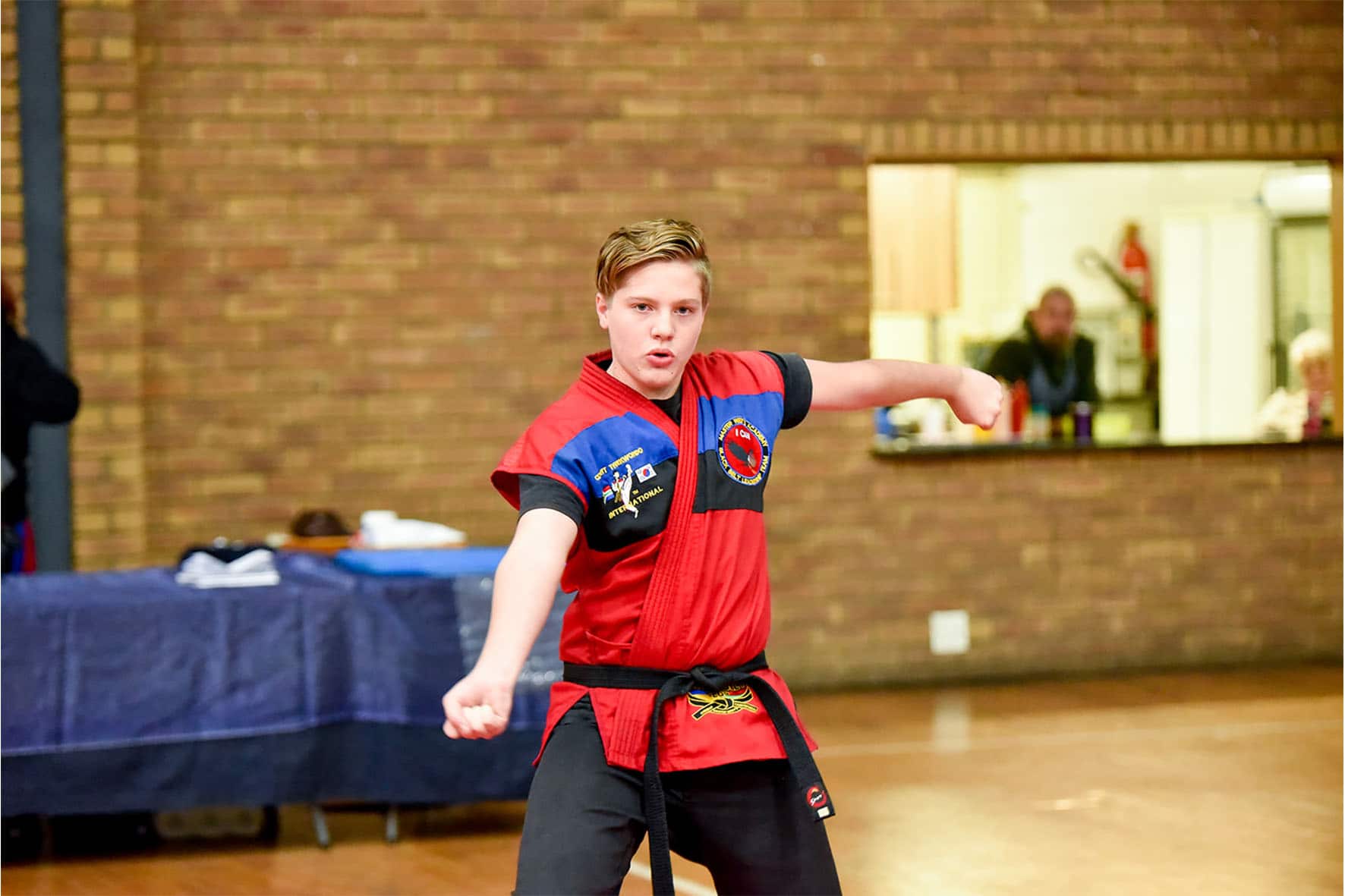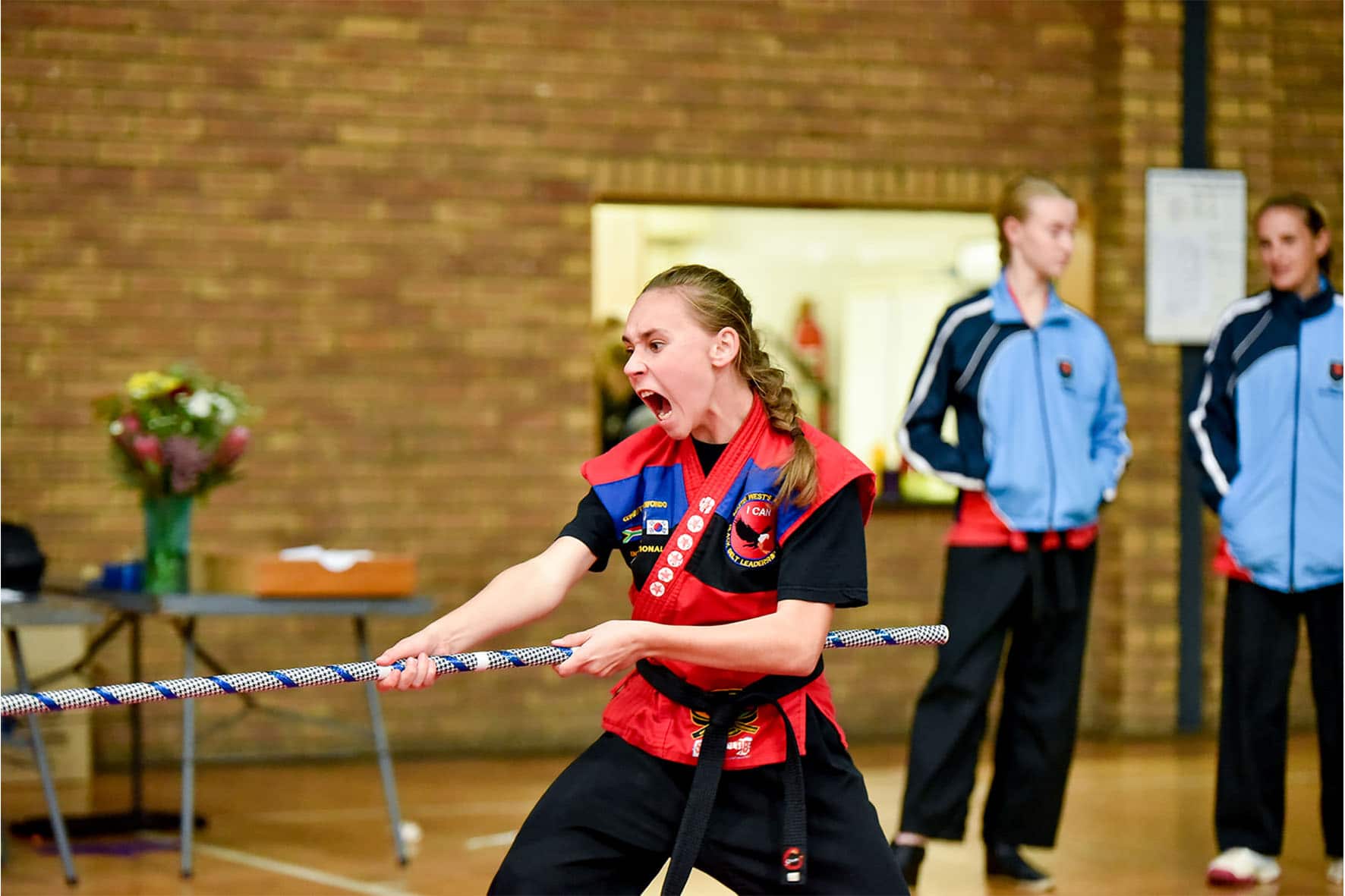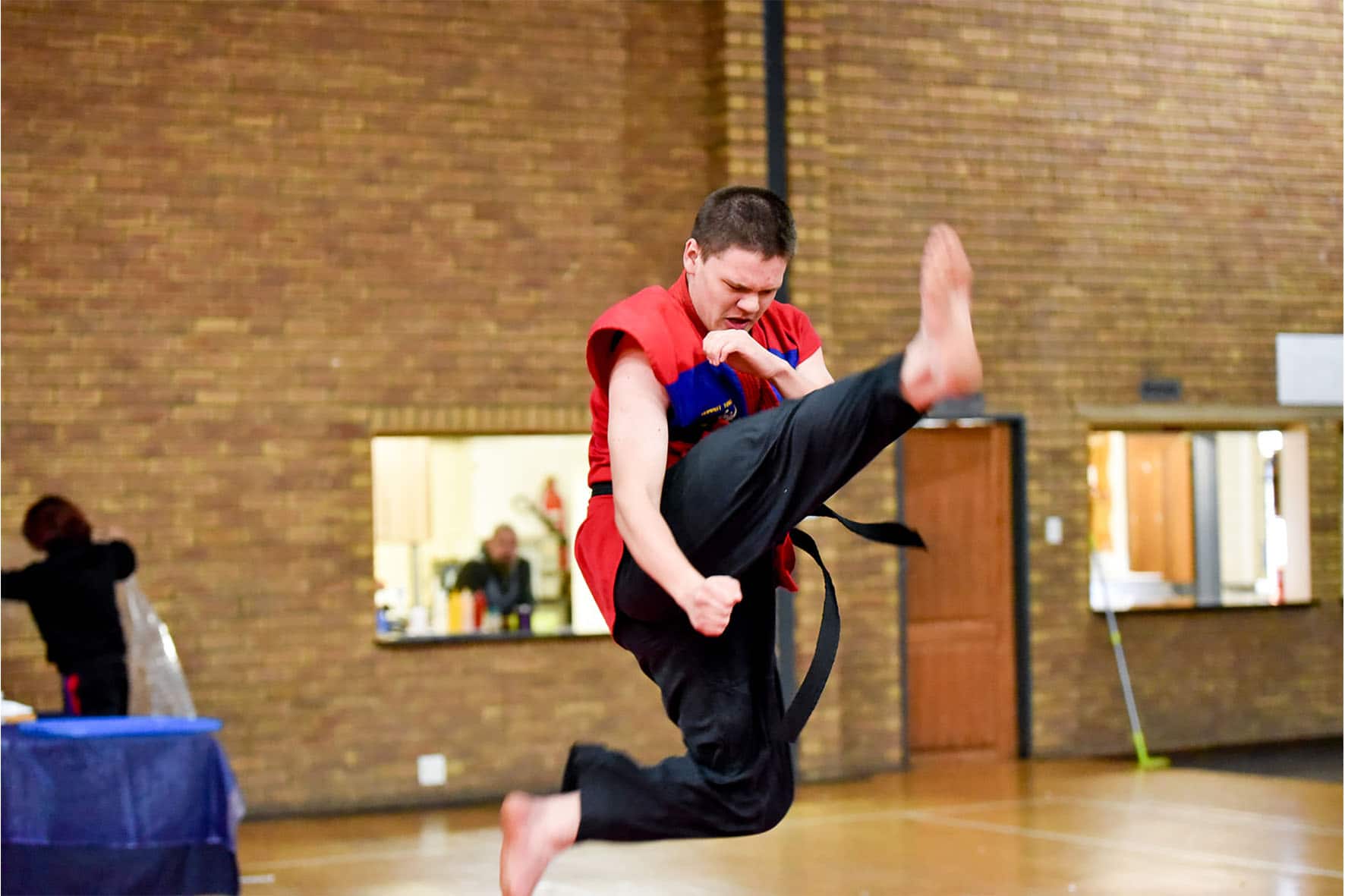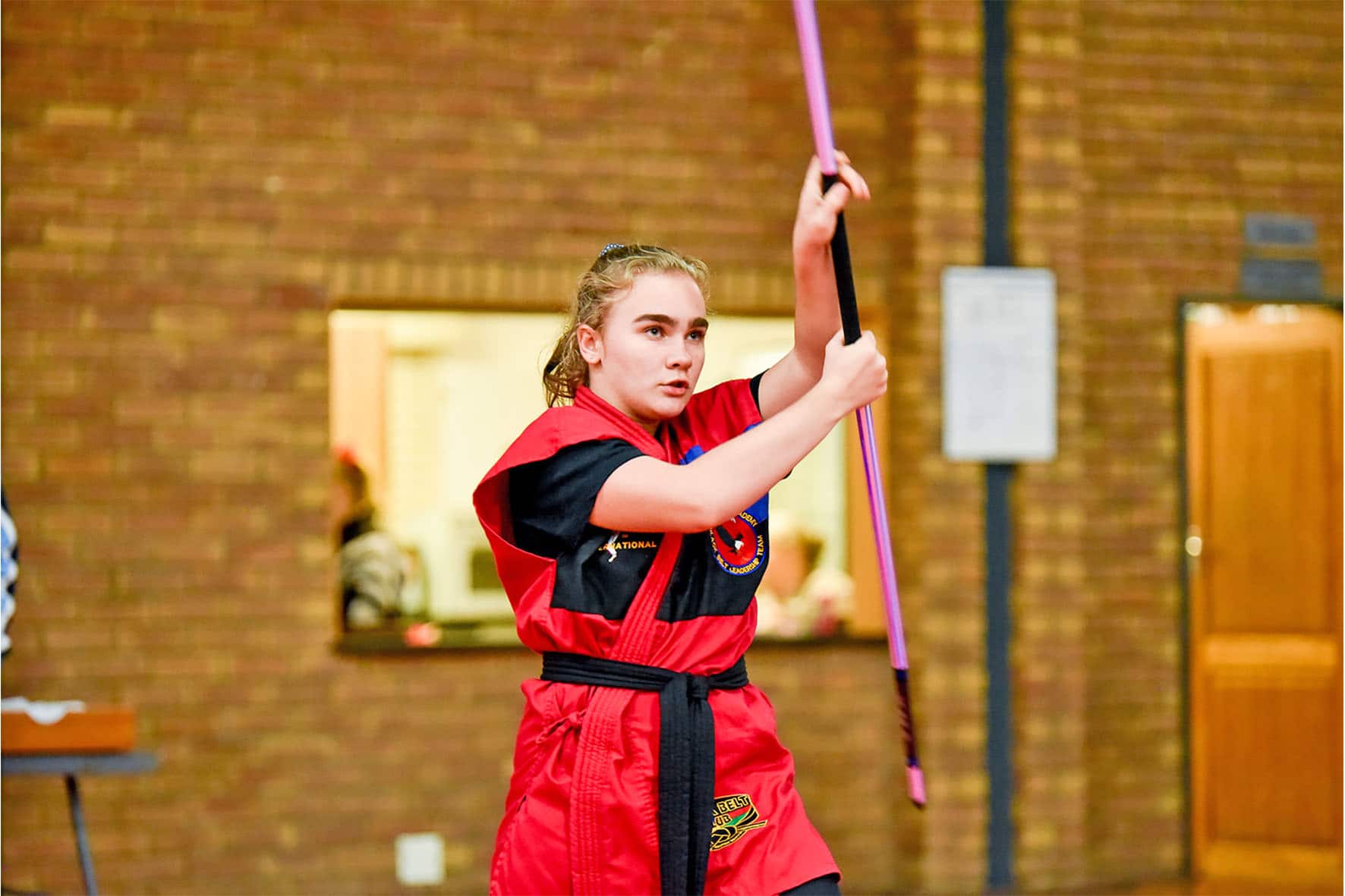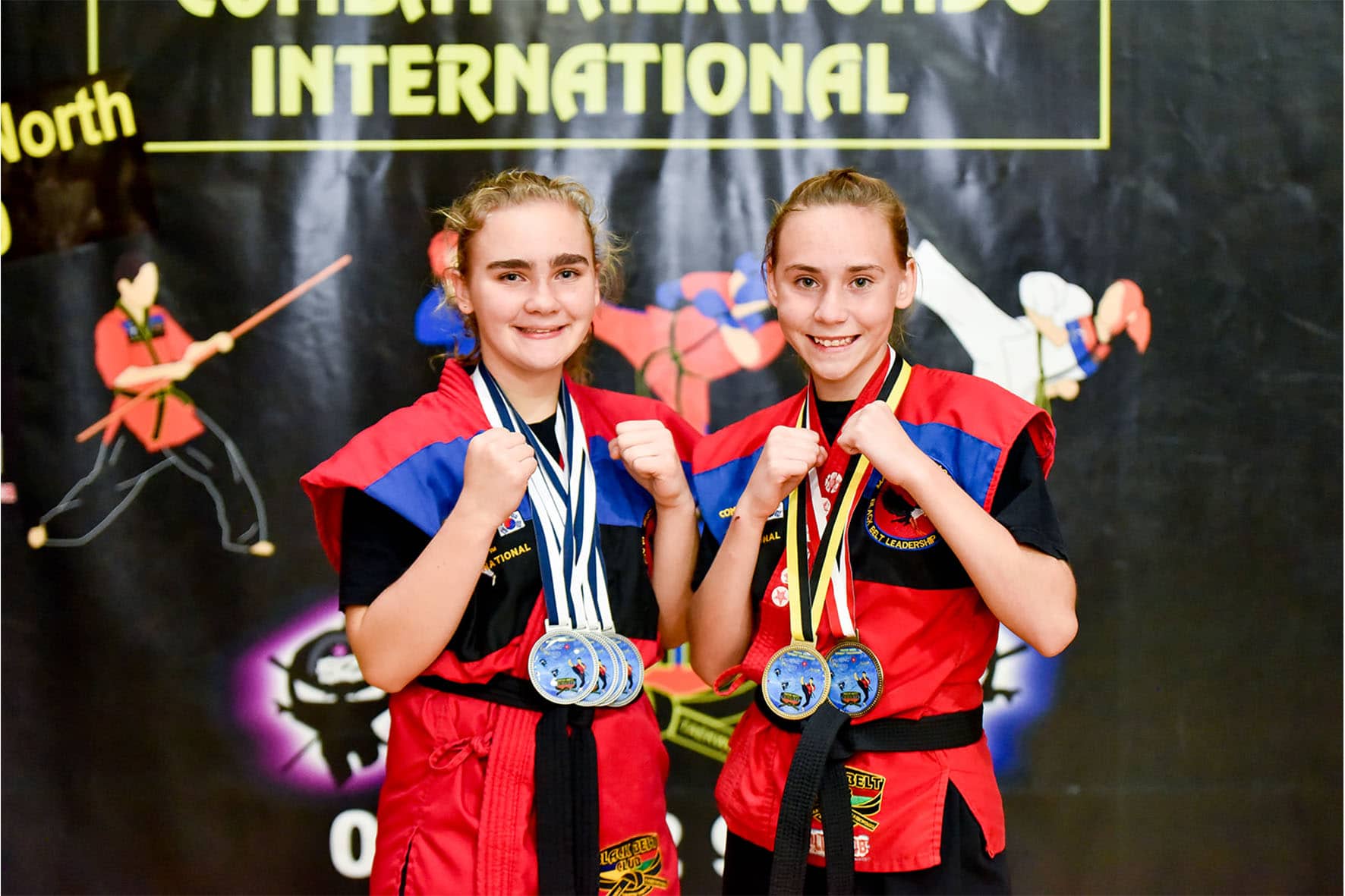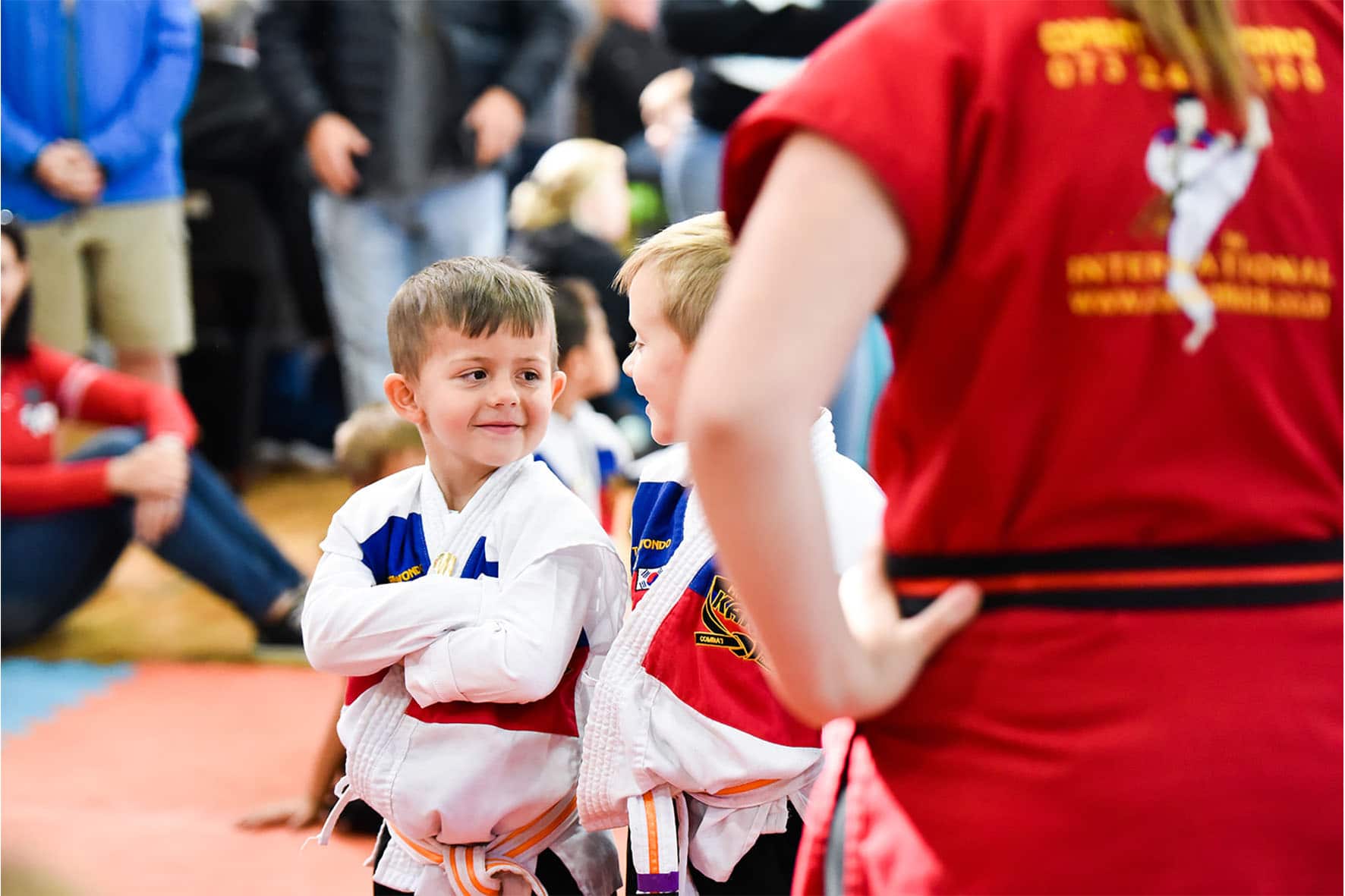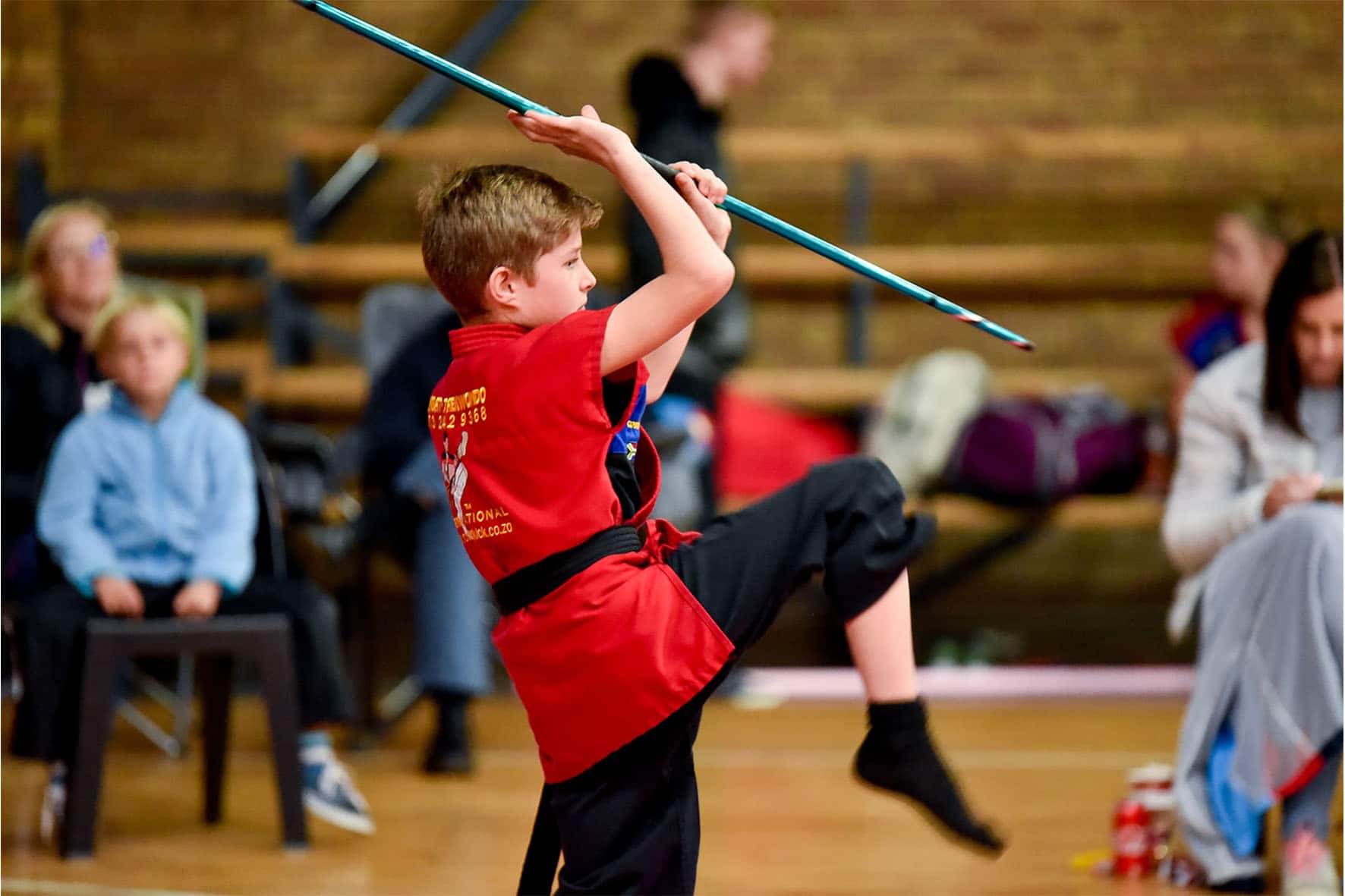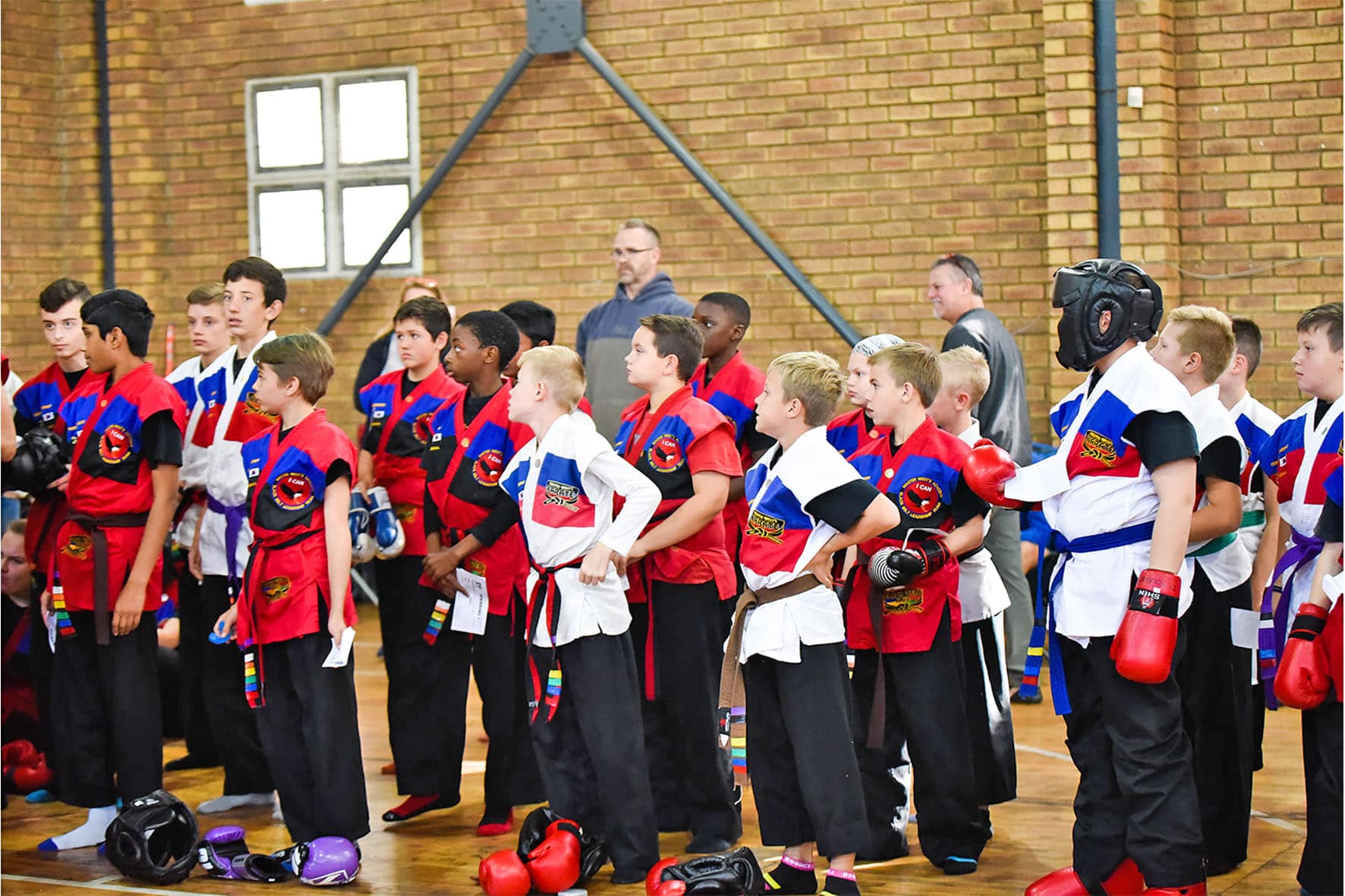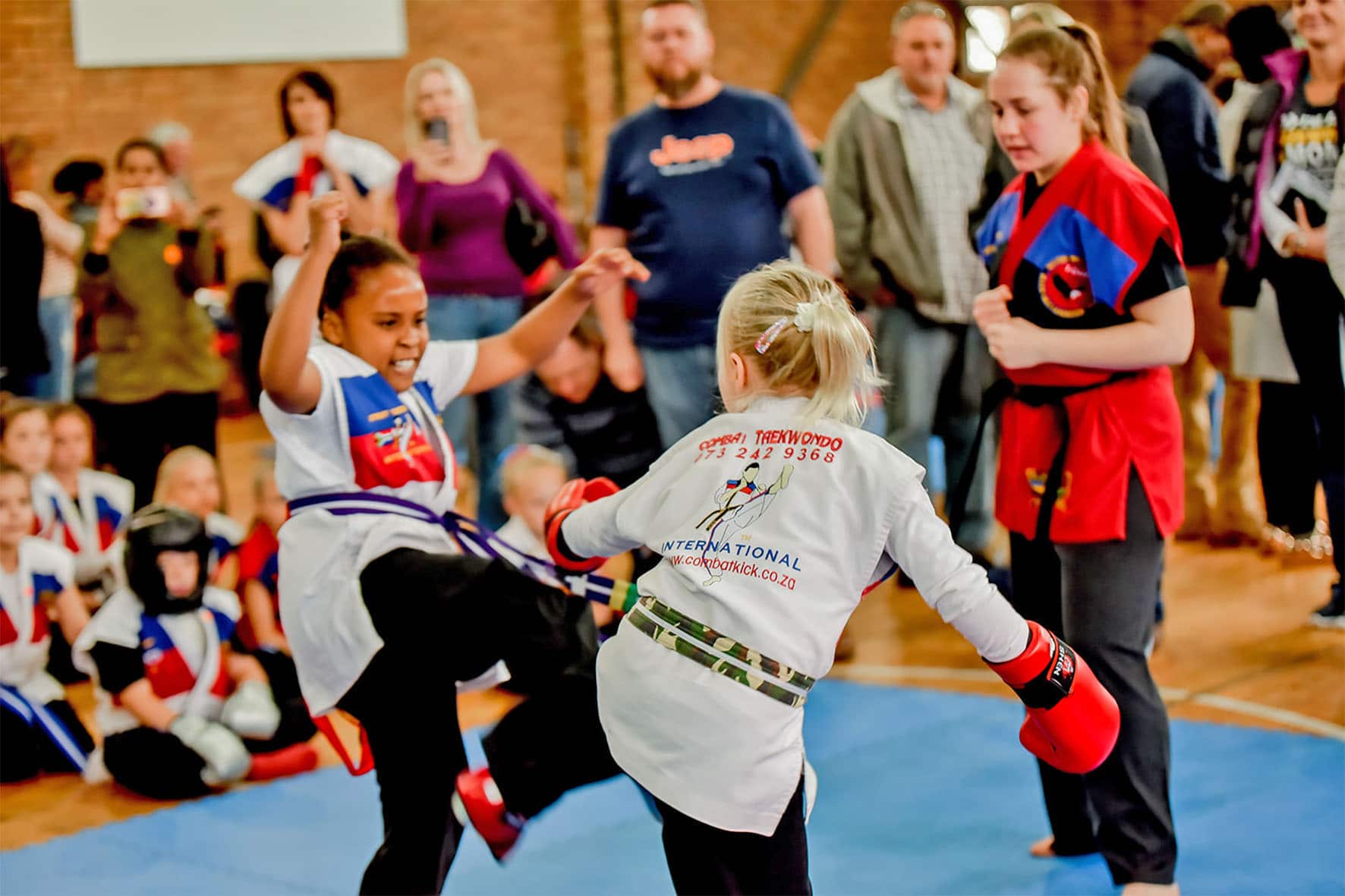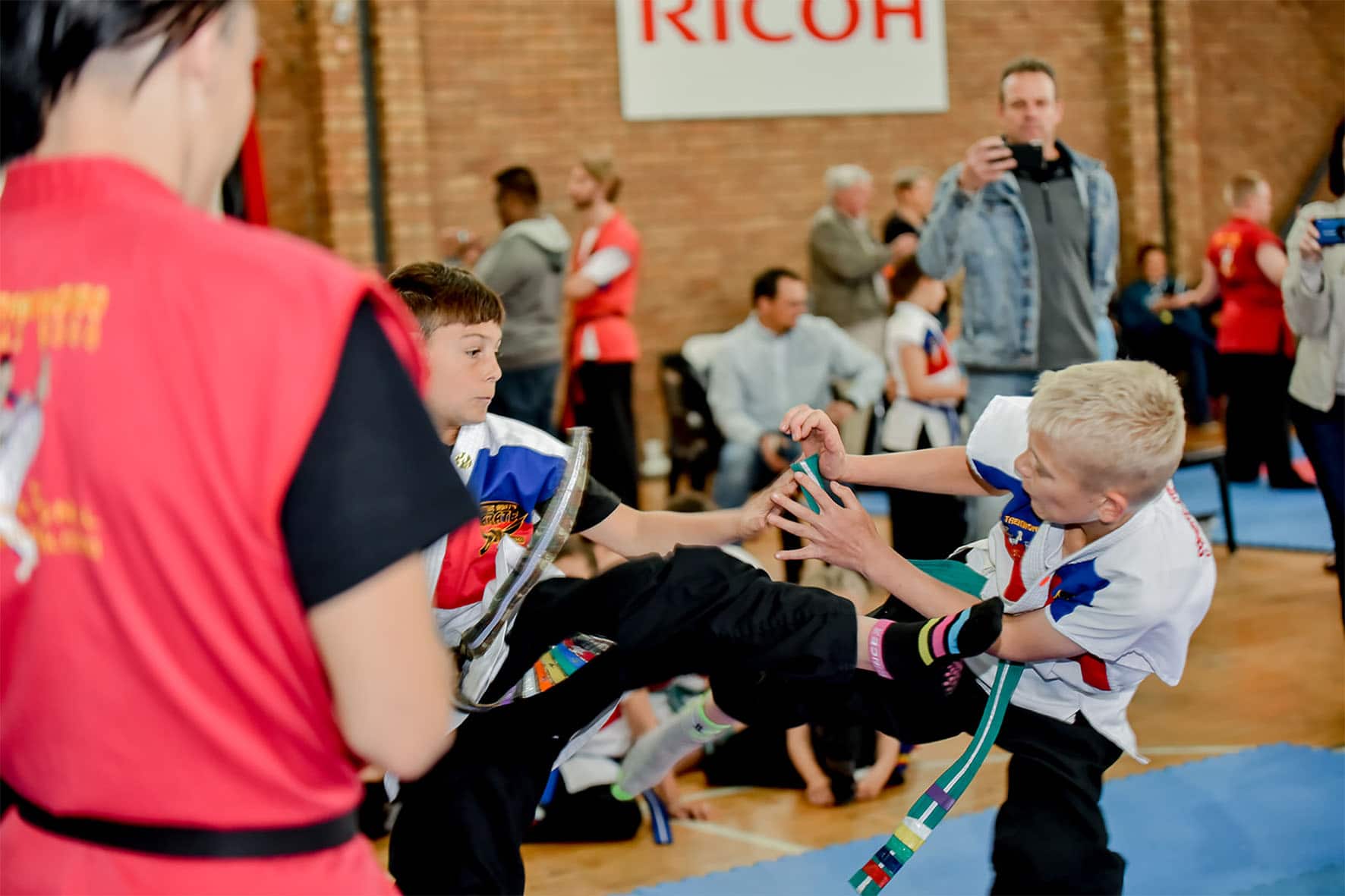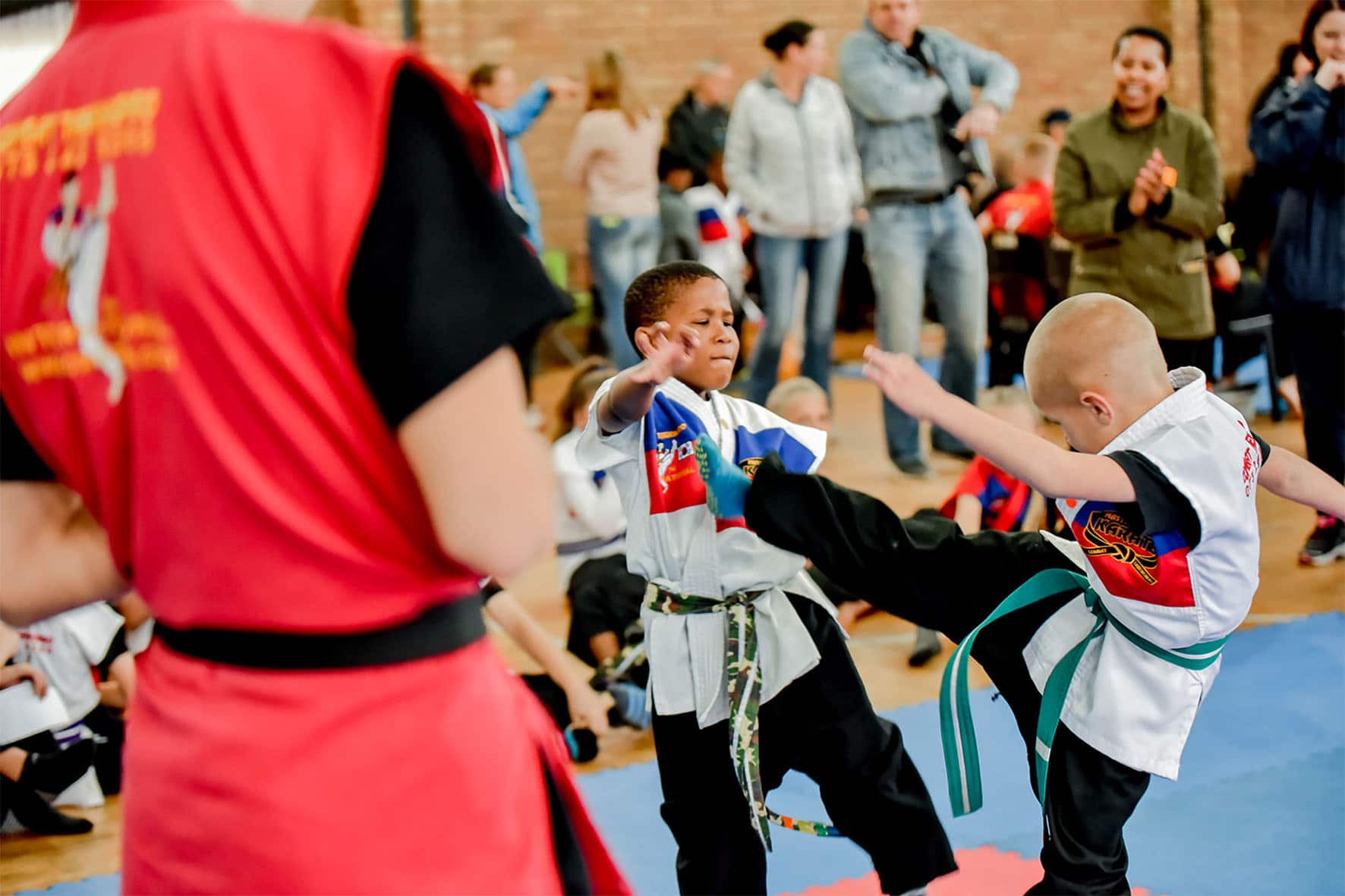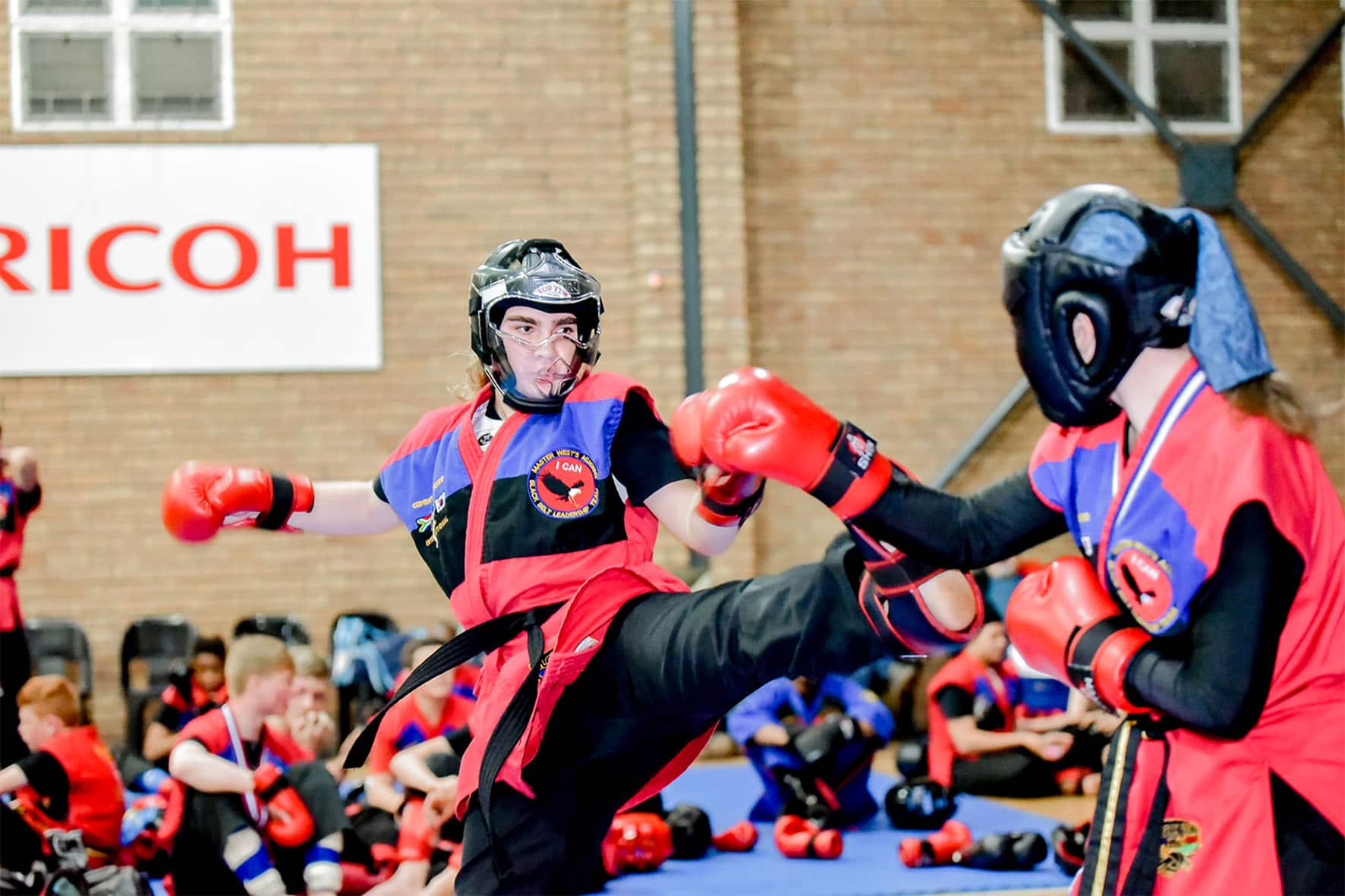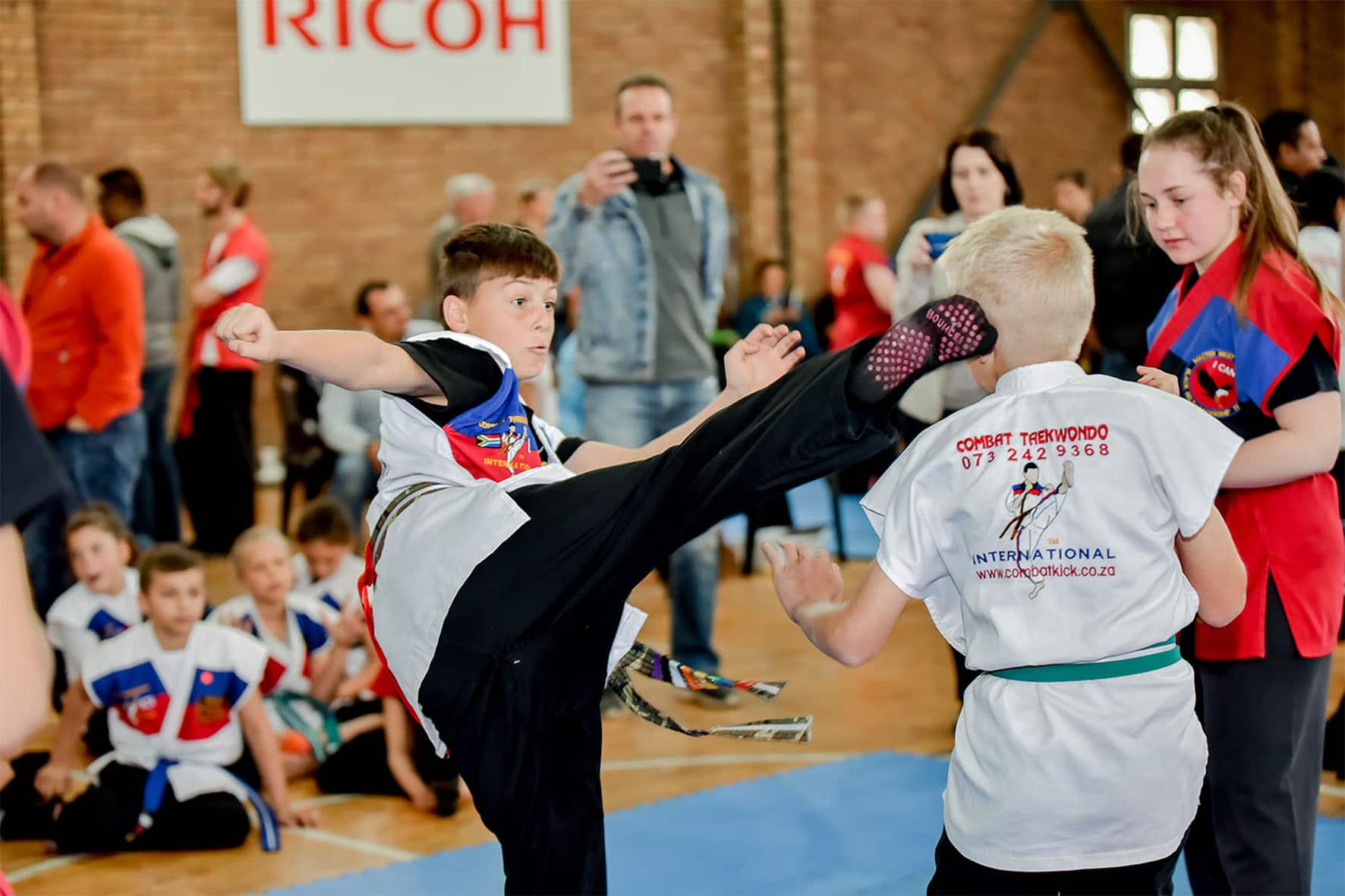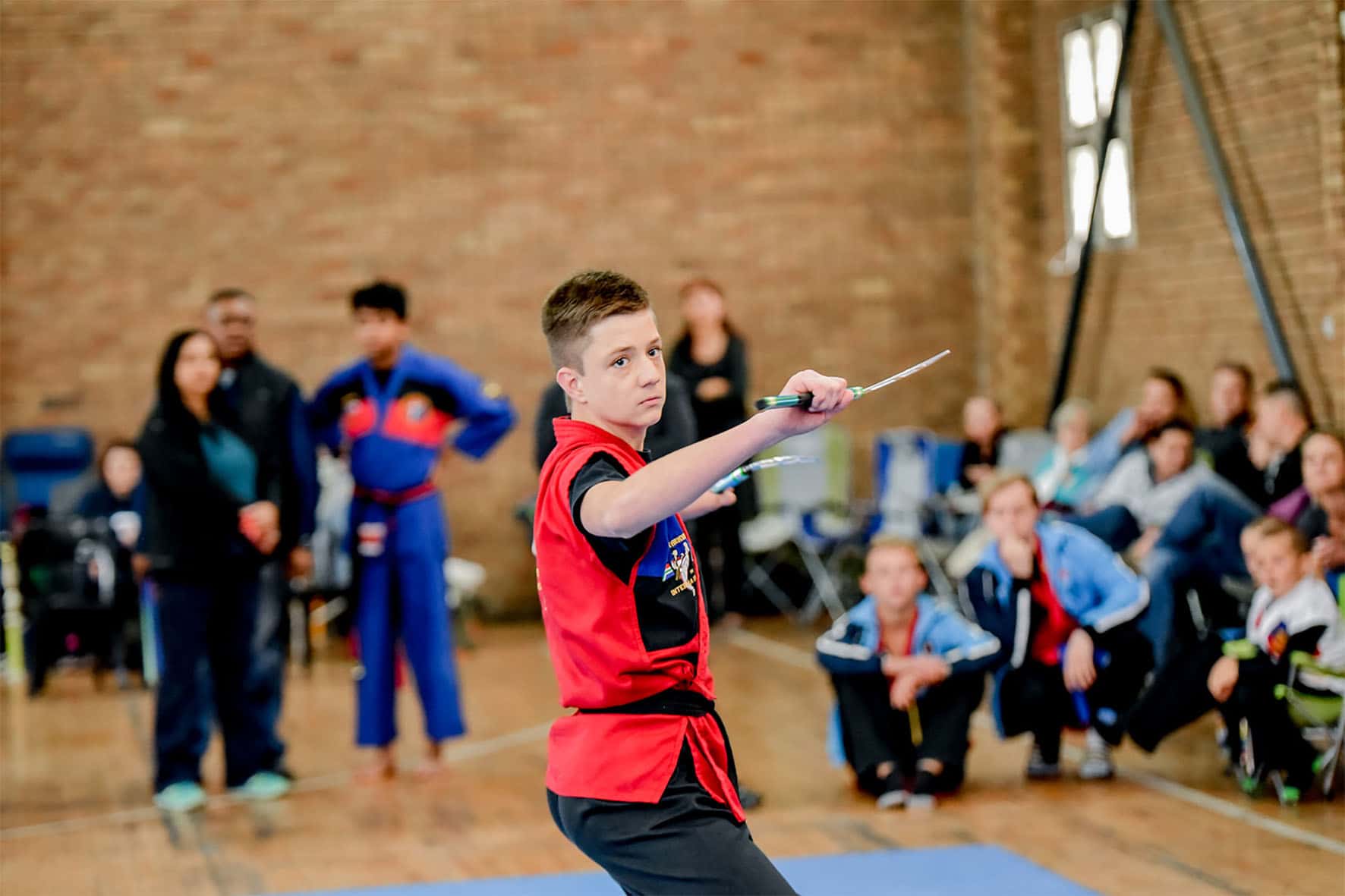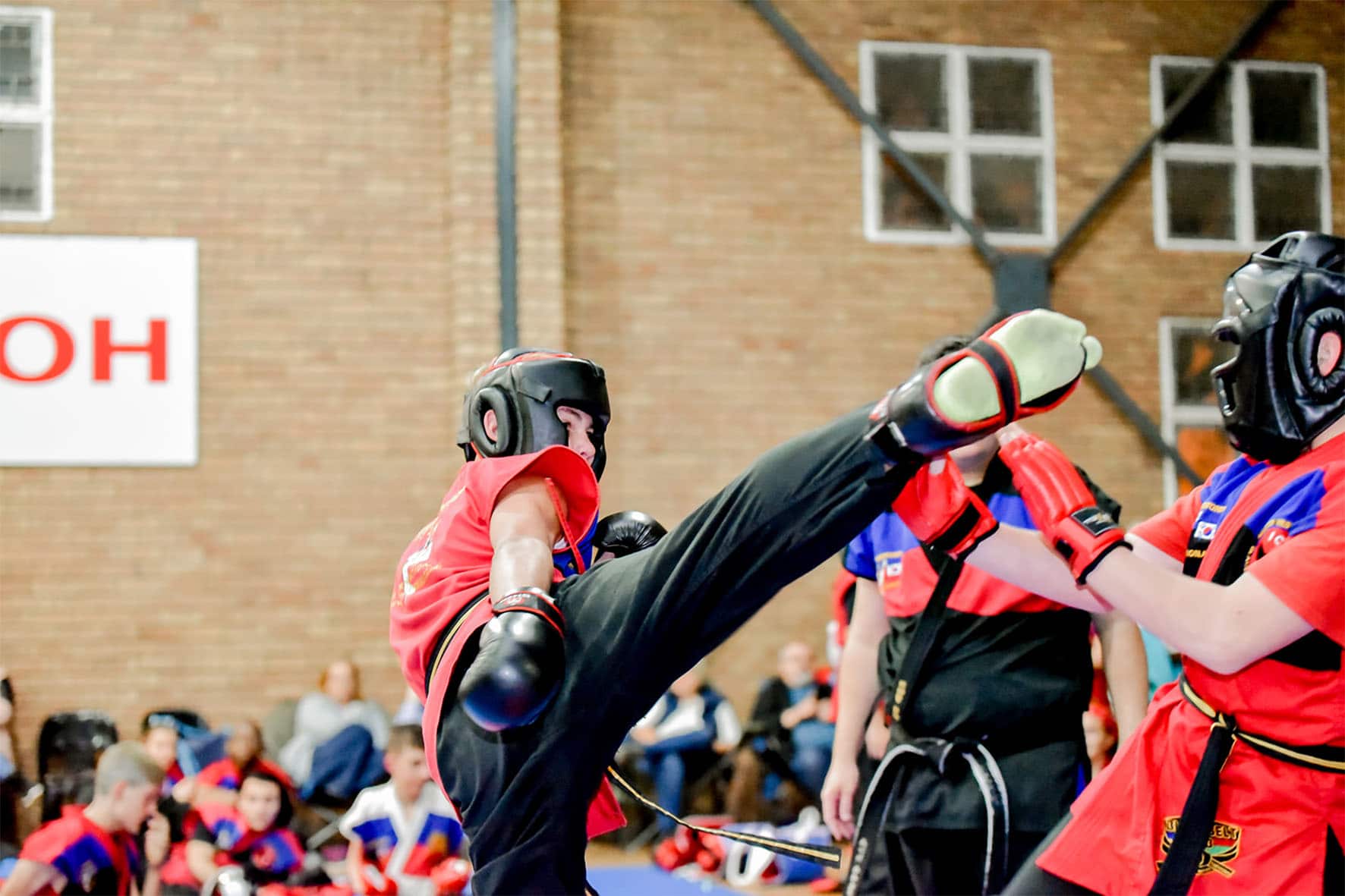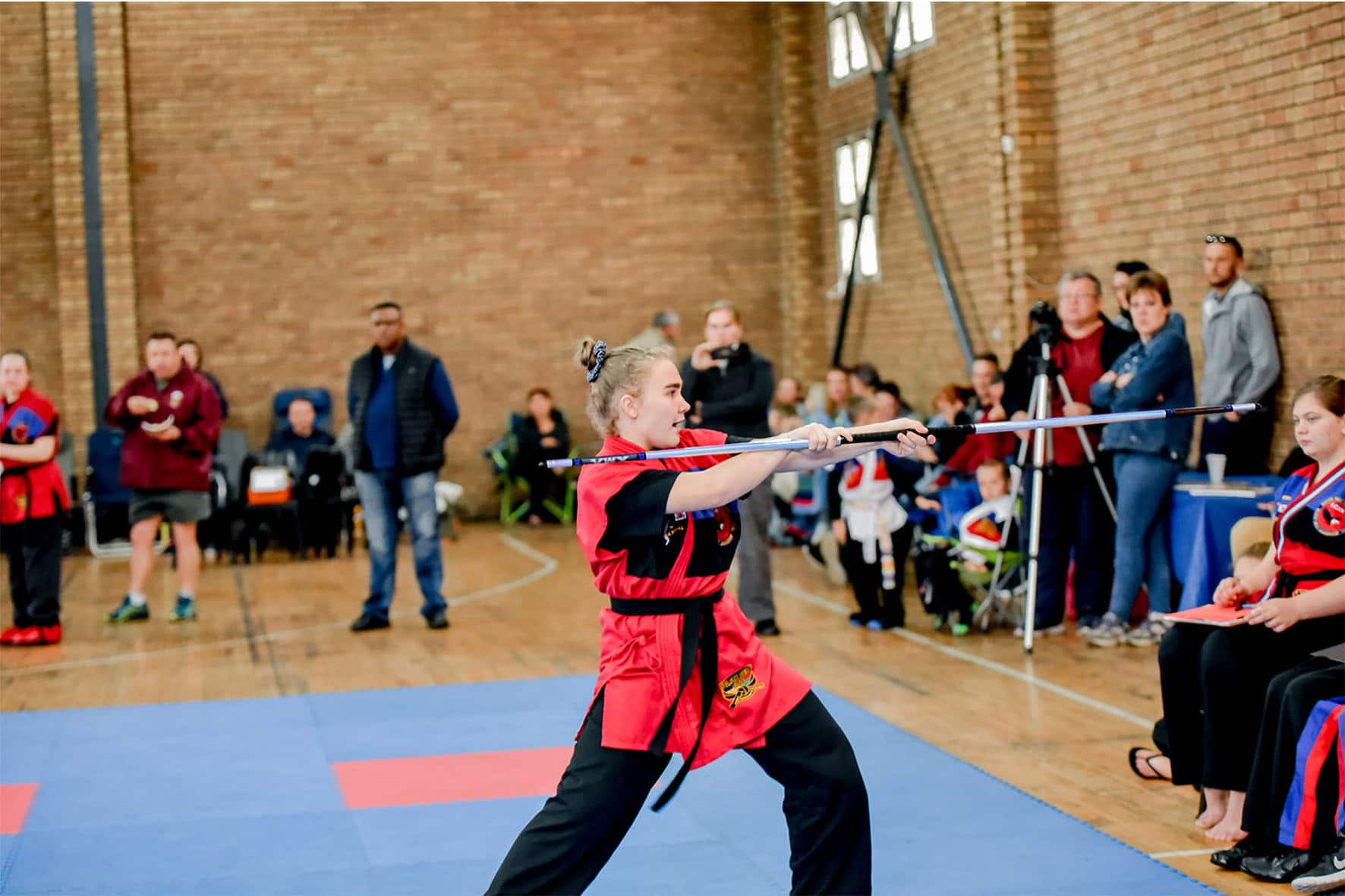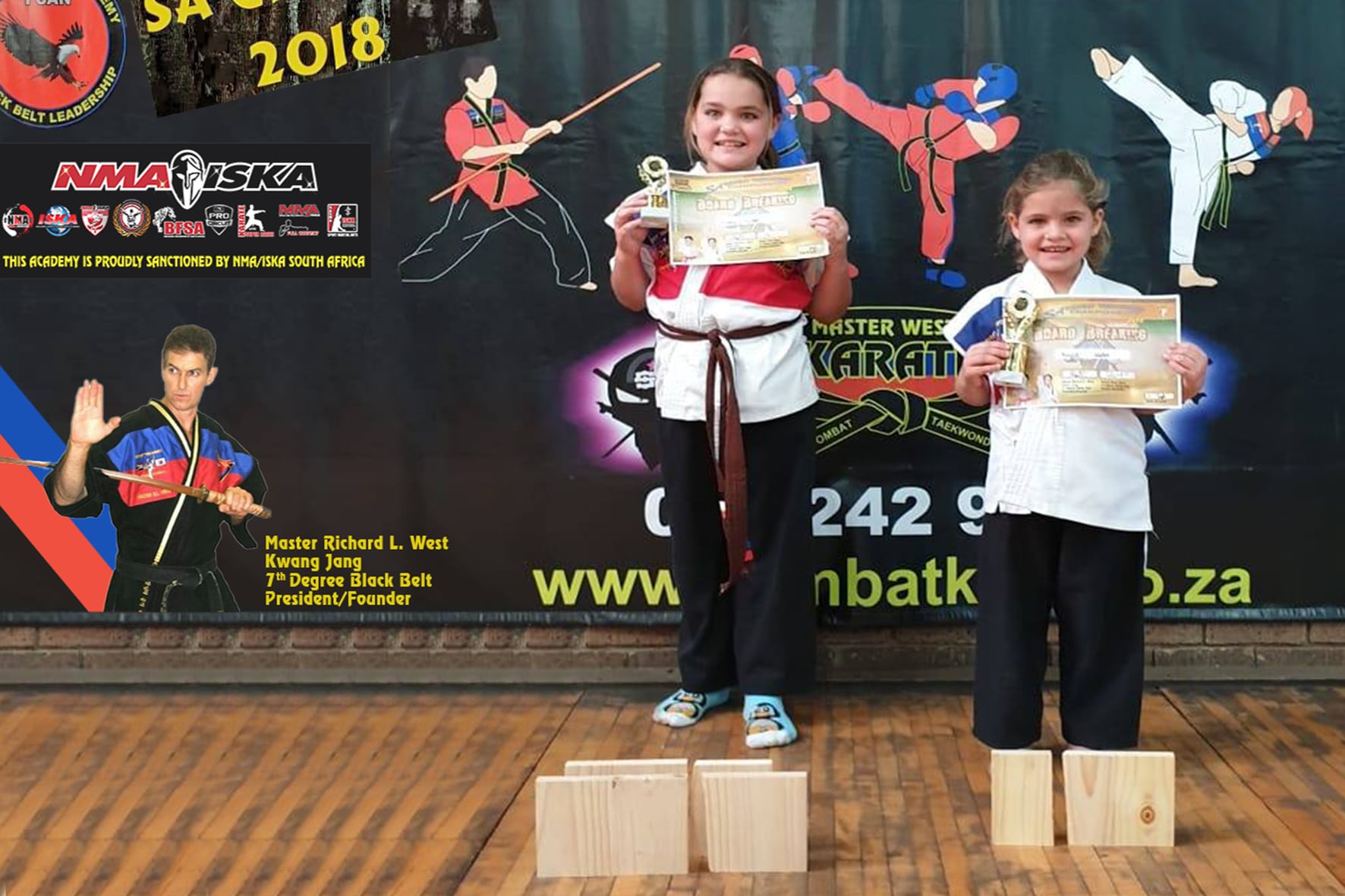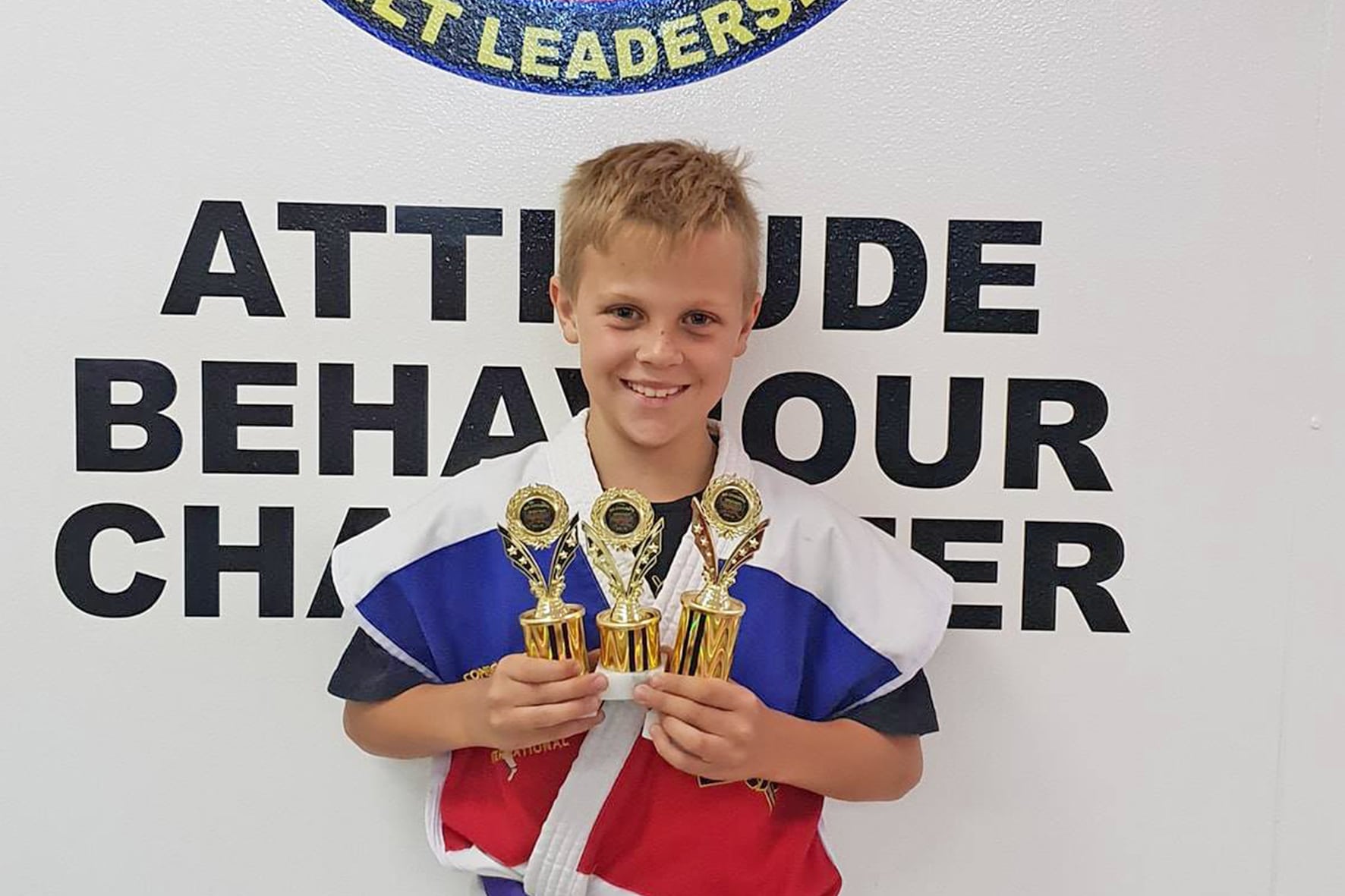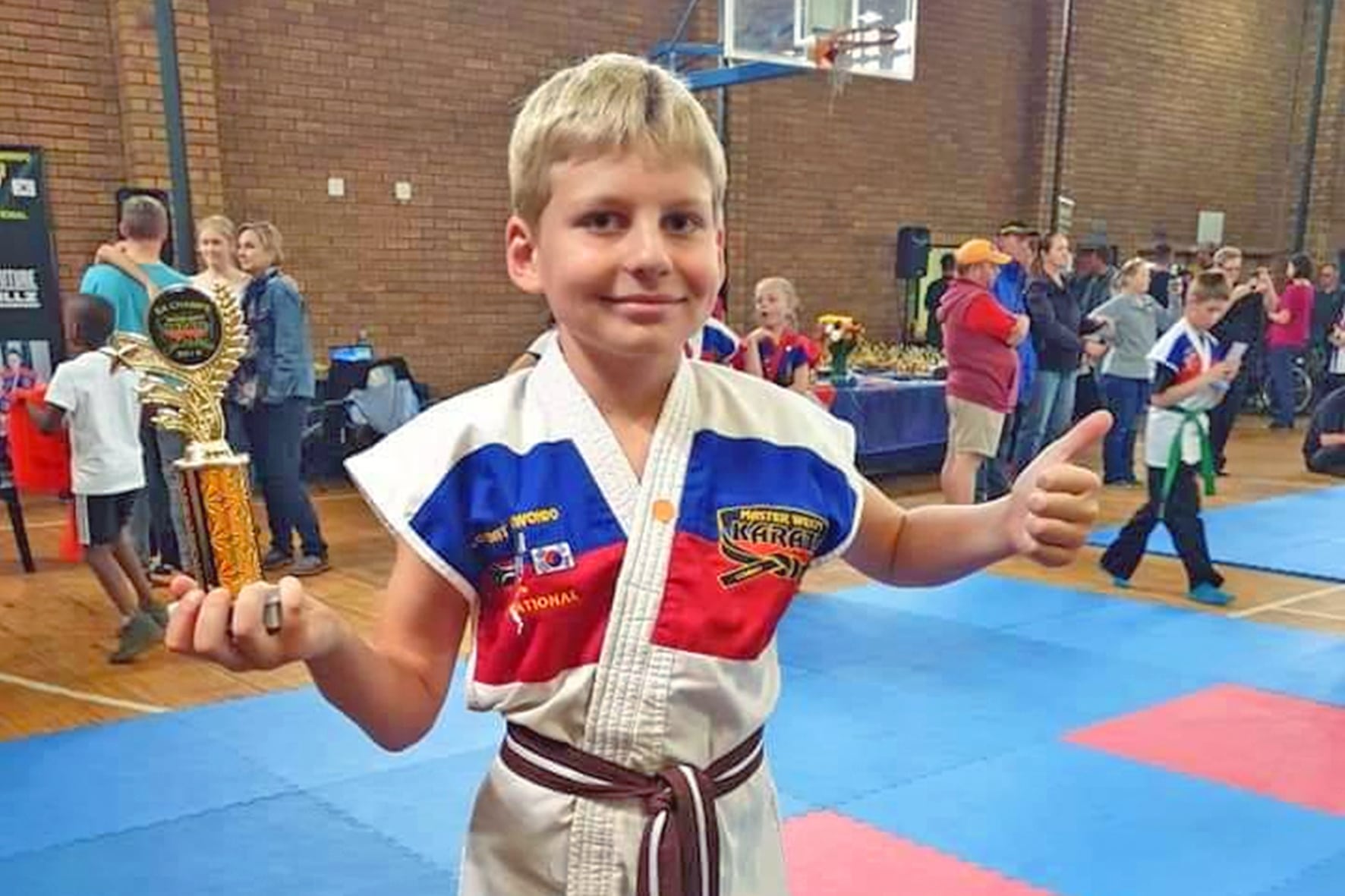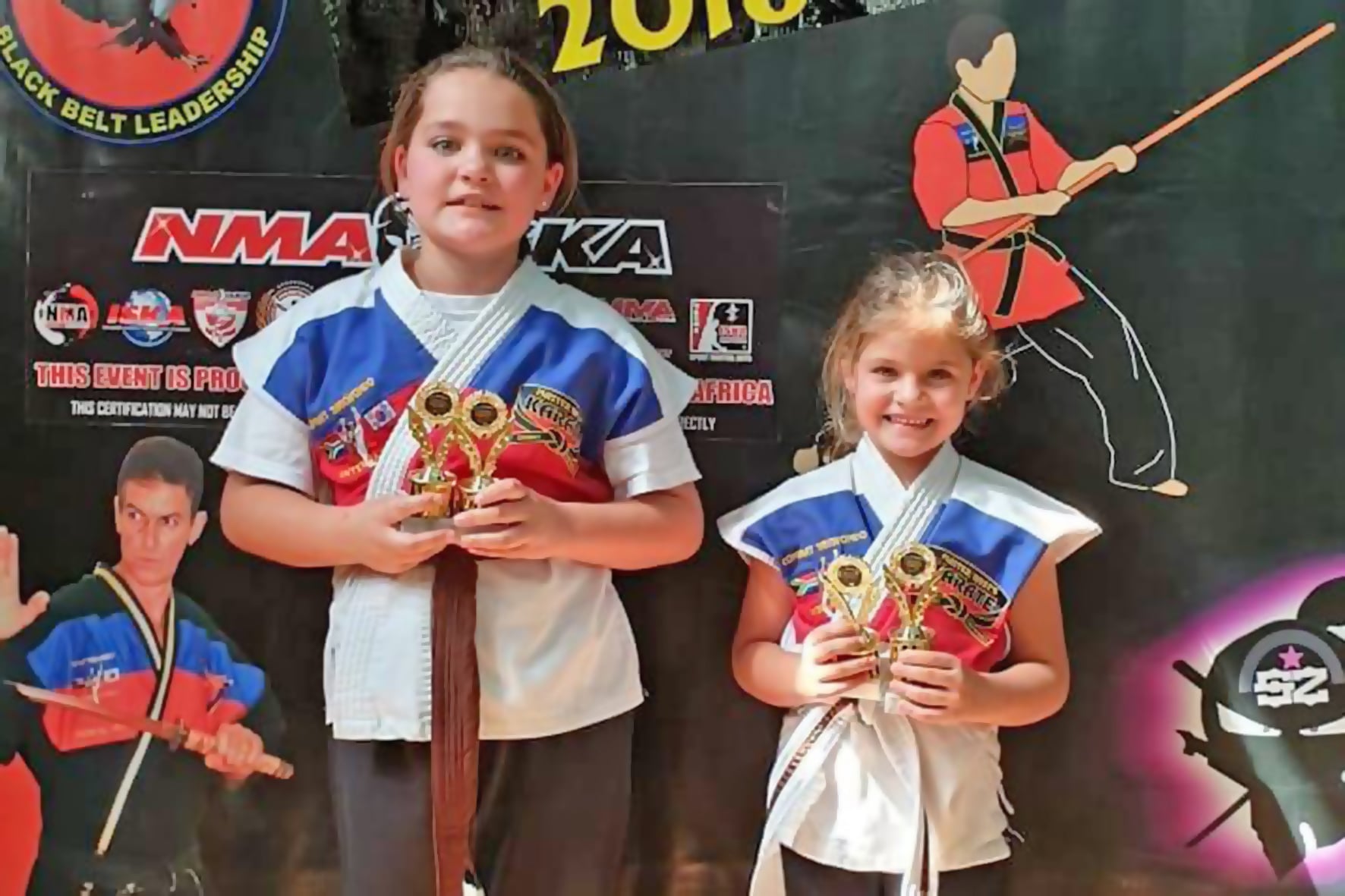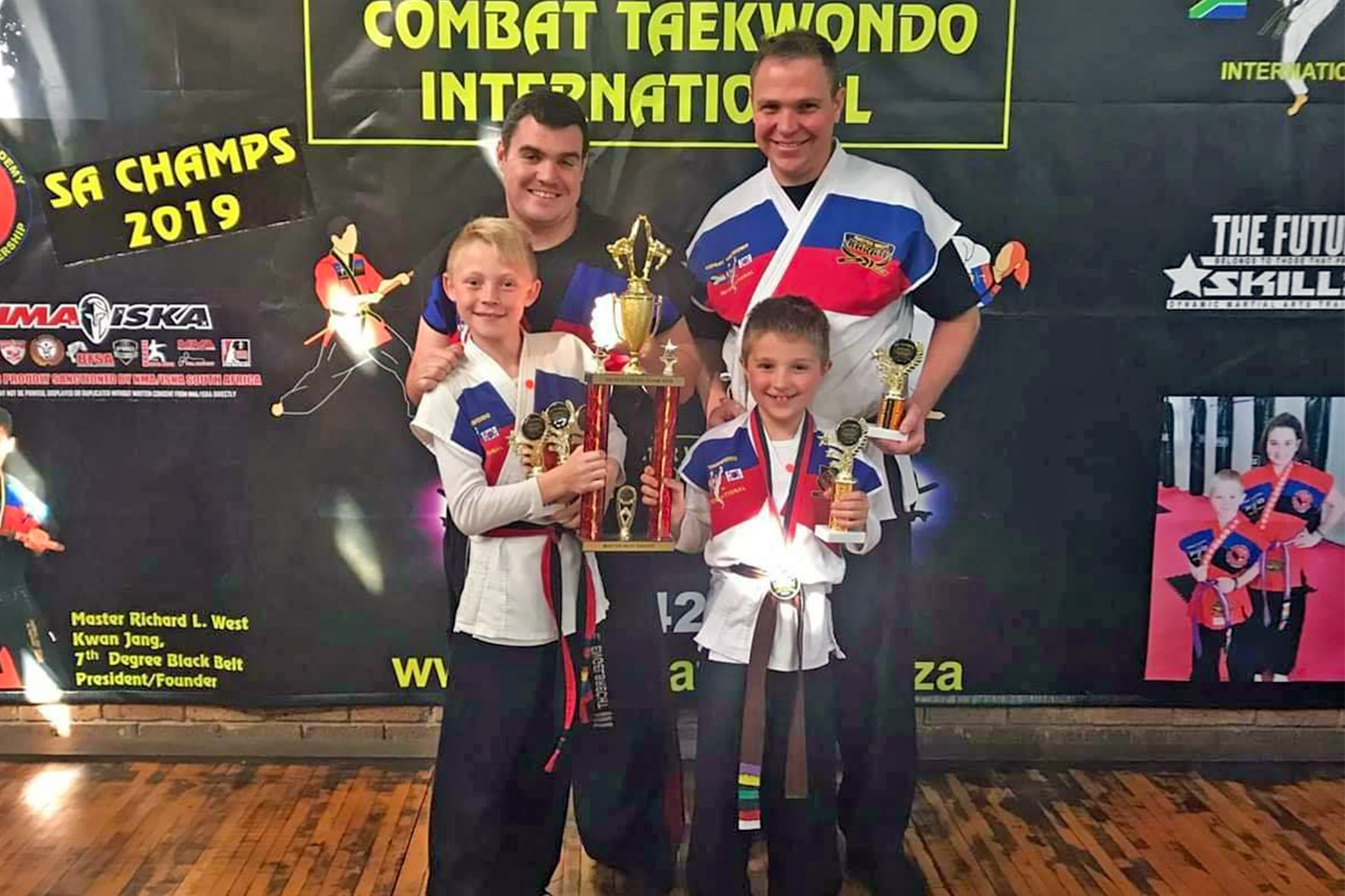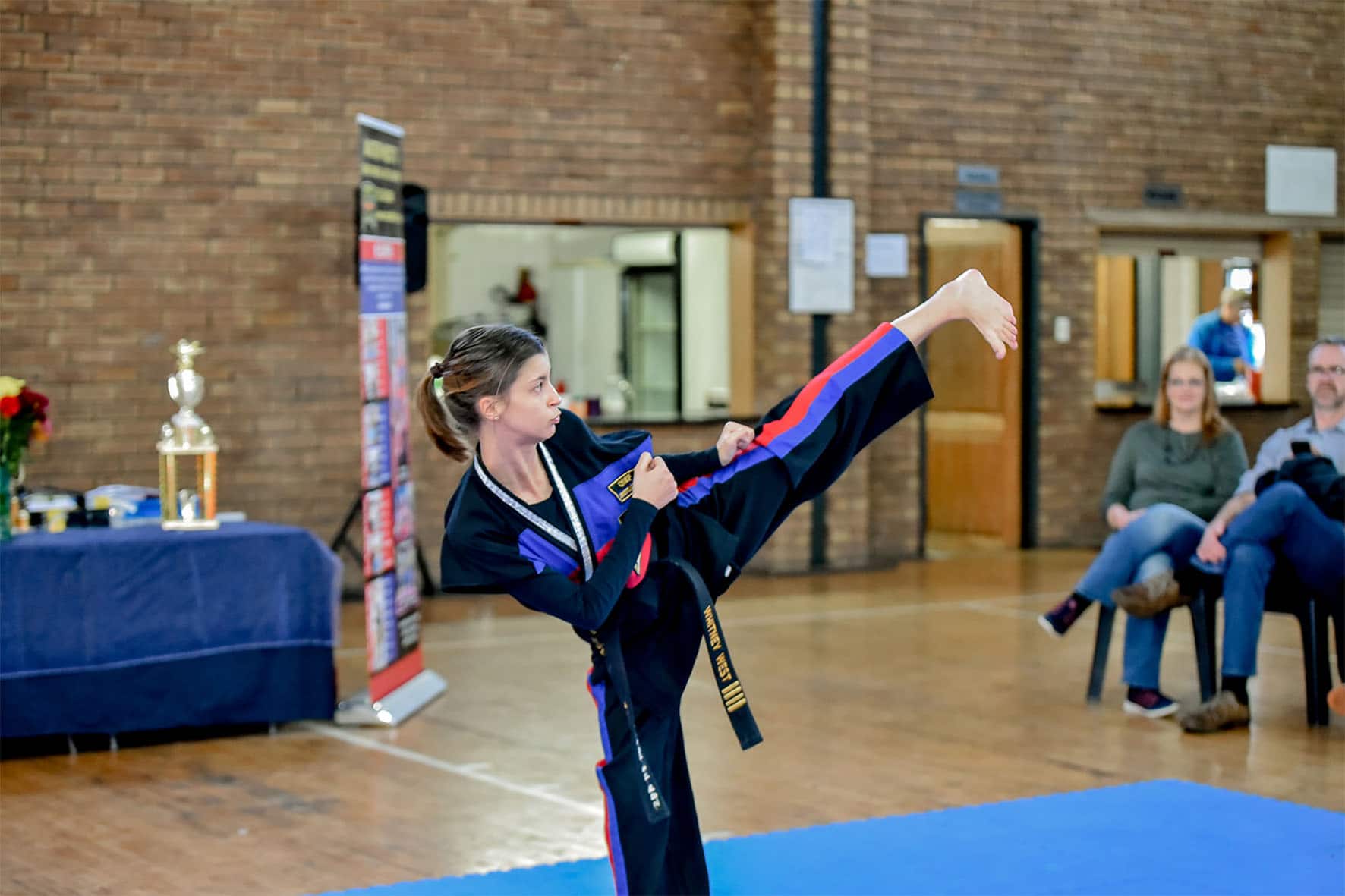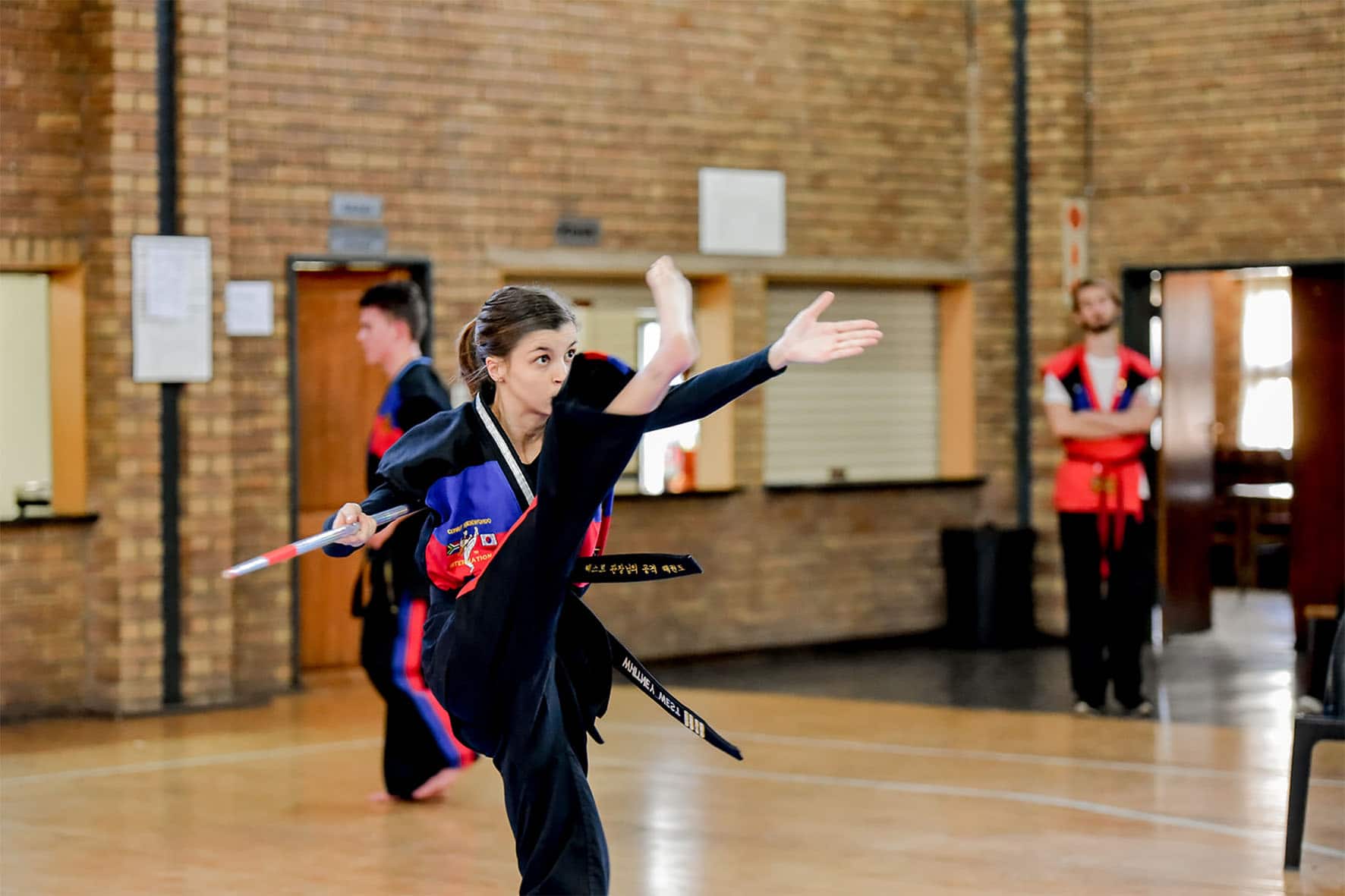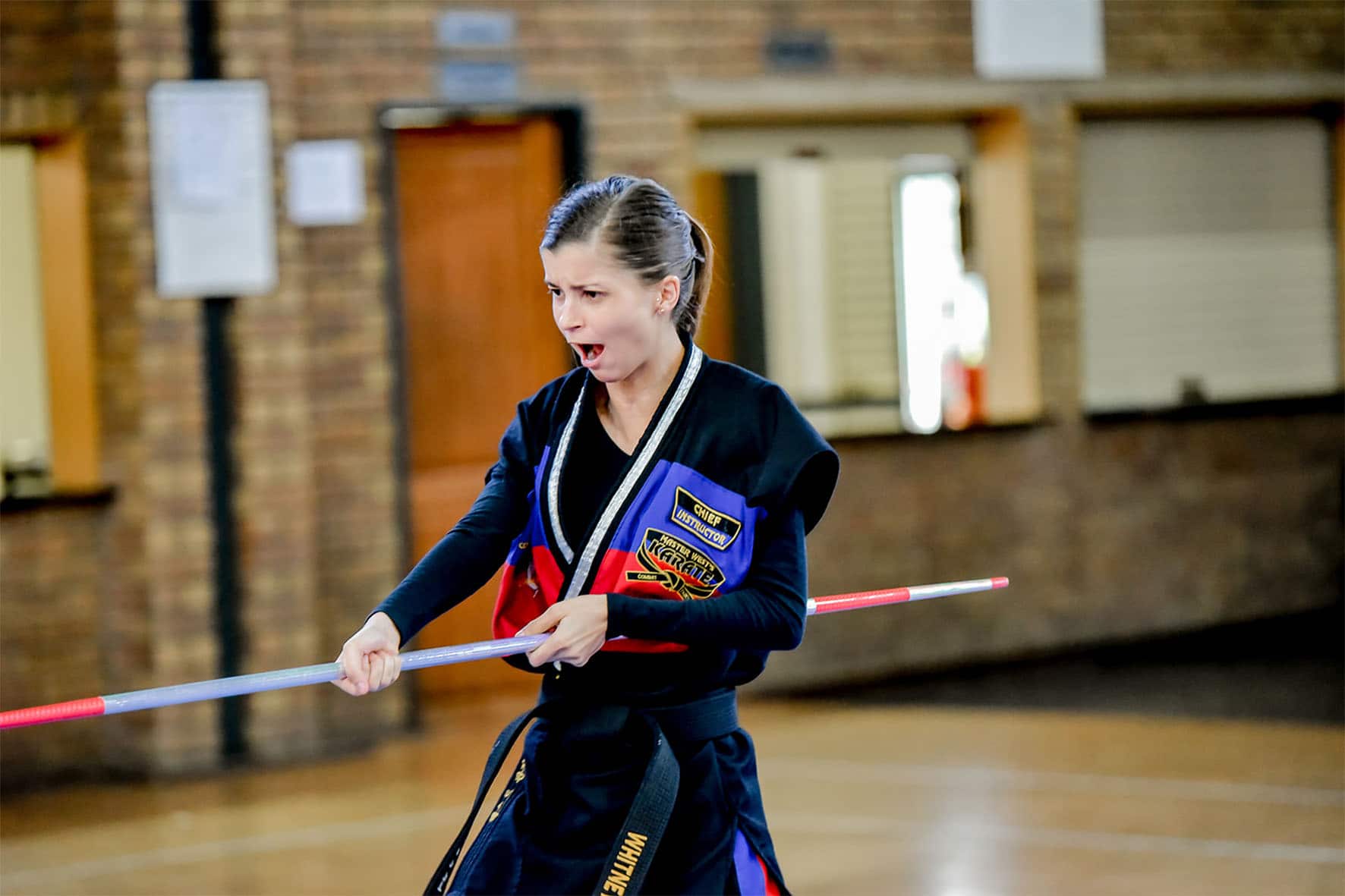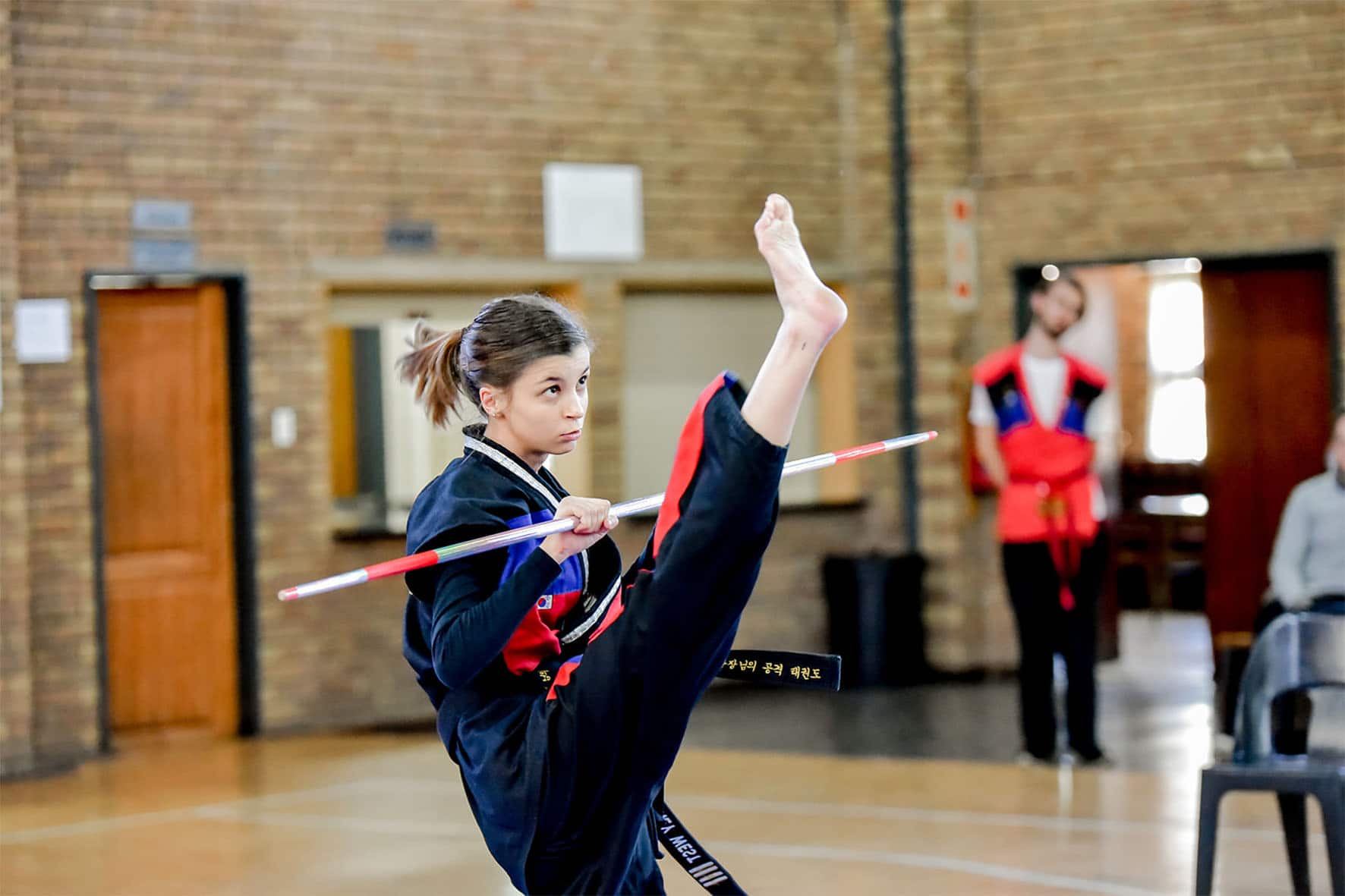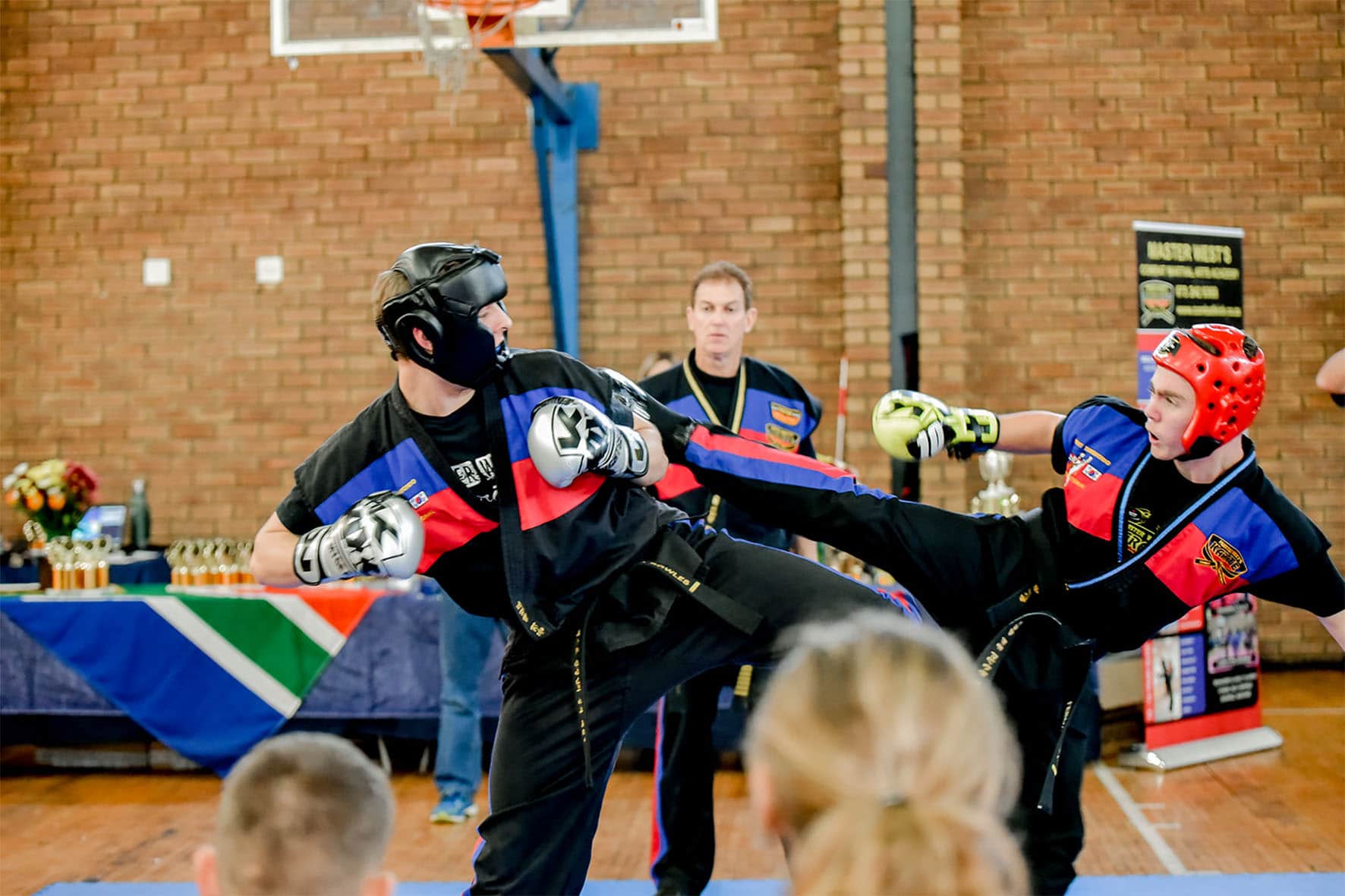 Destiny Champion – Cape Town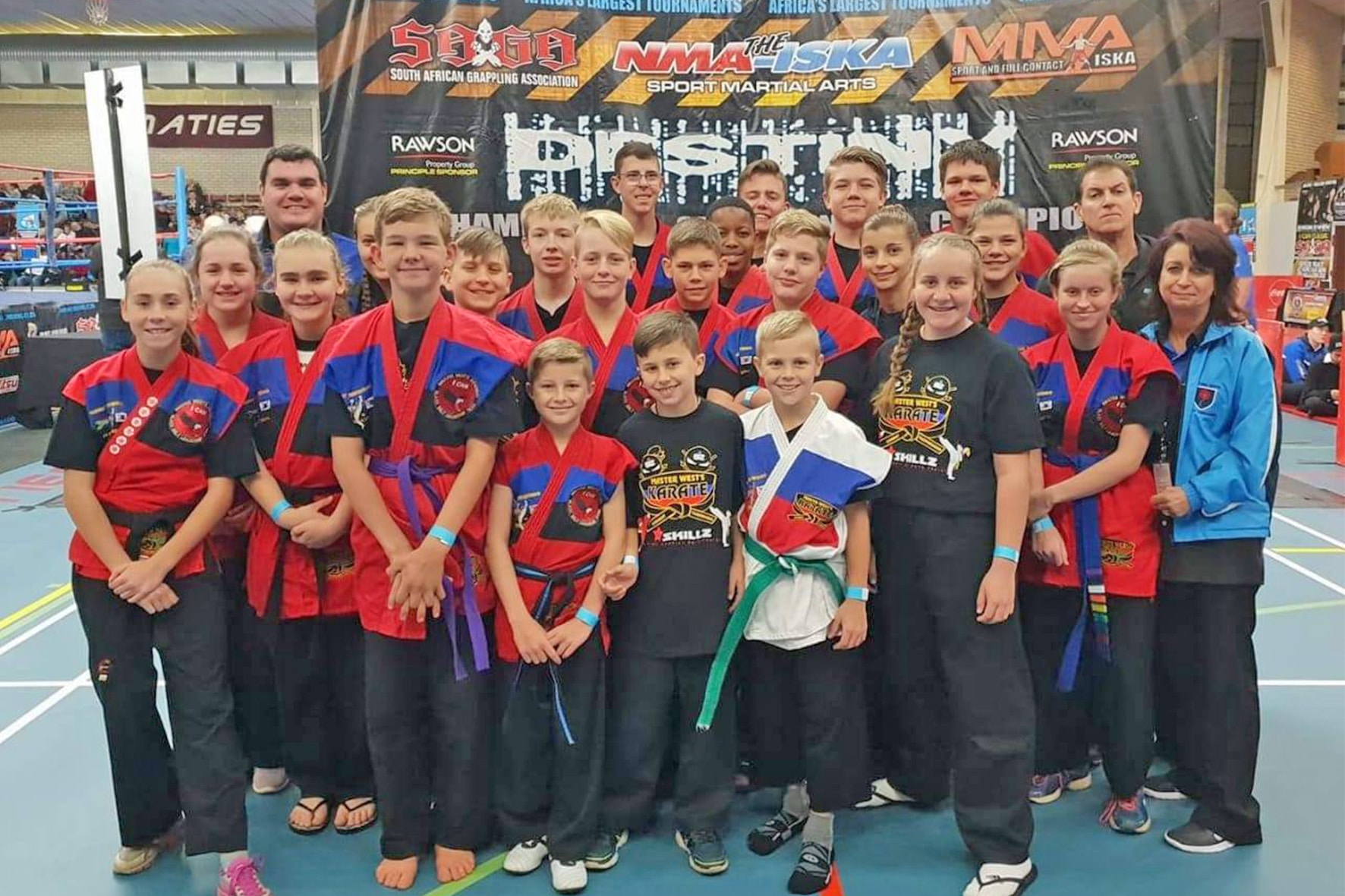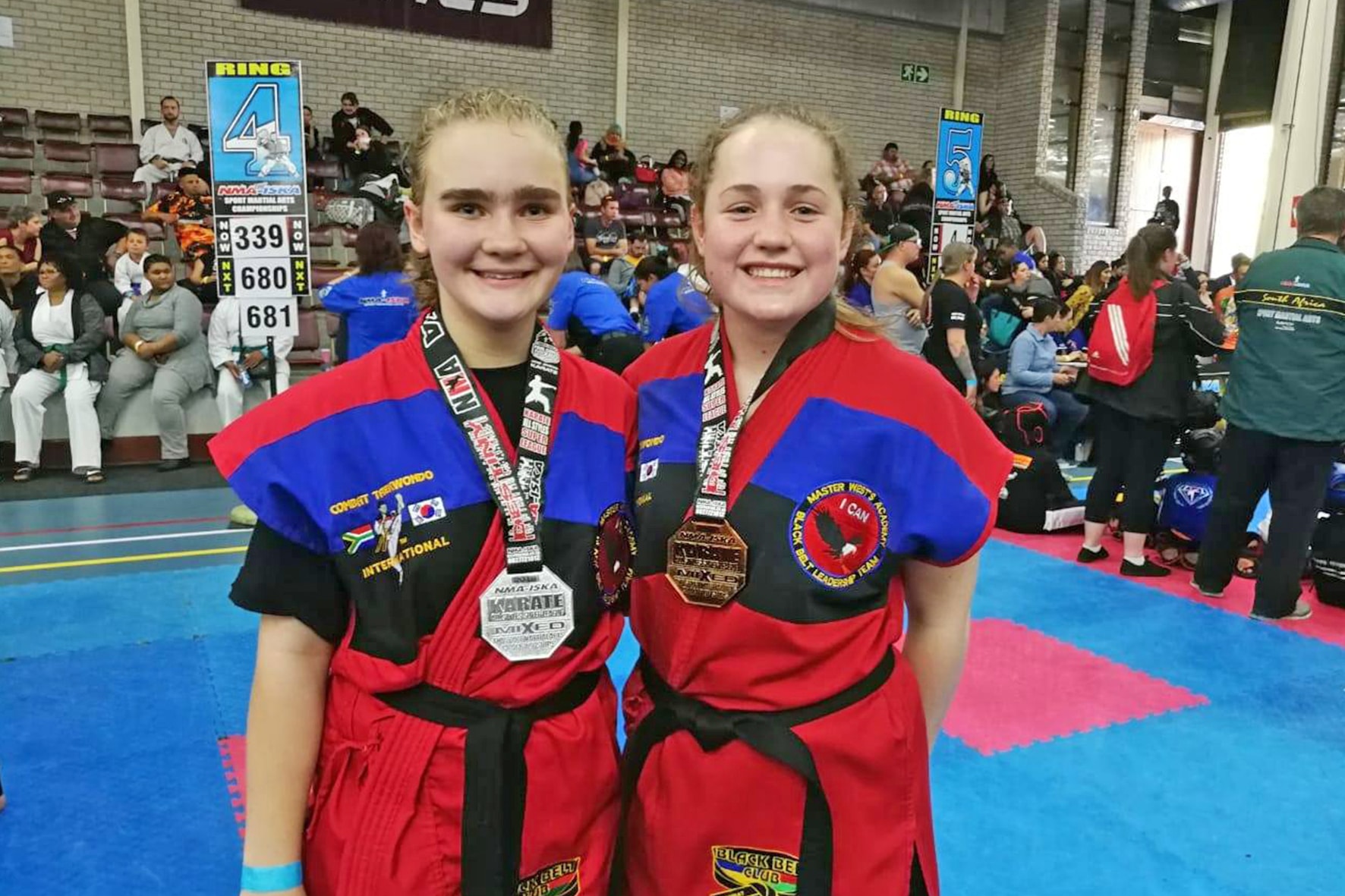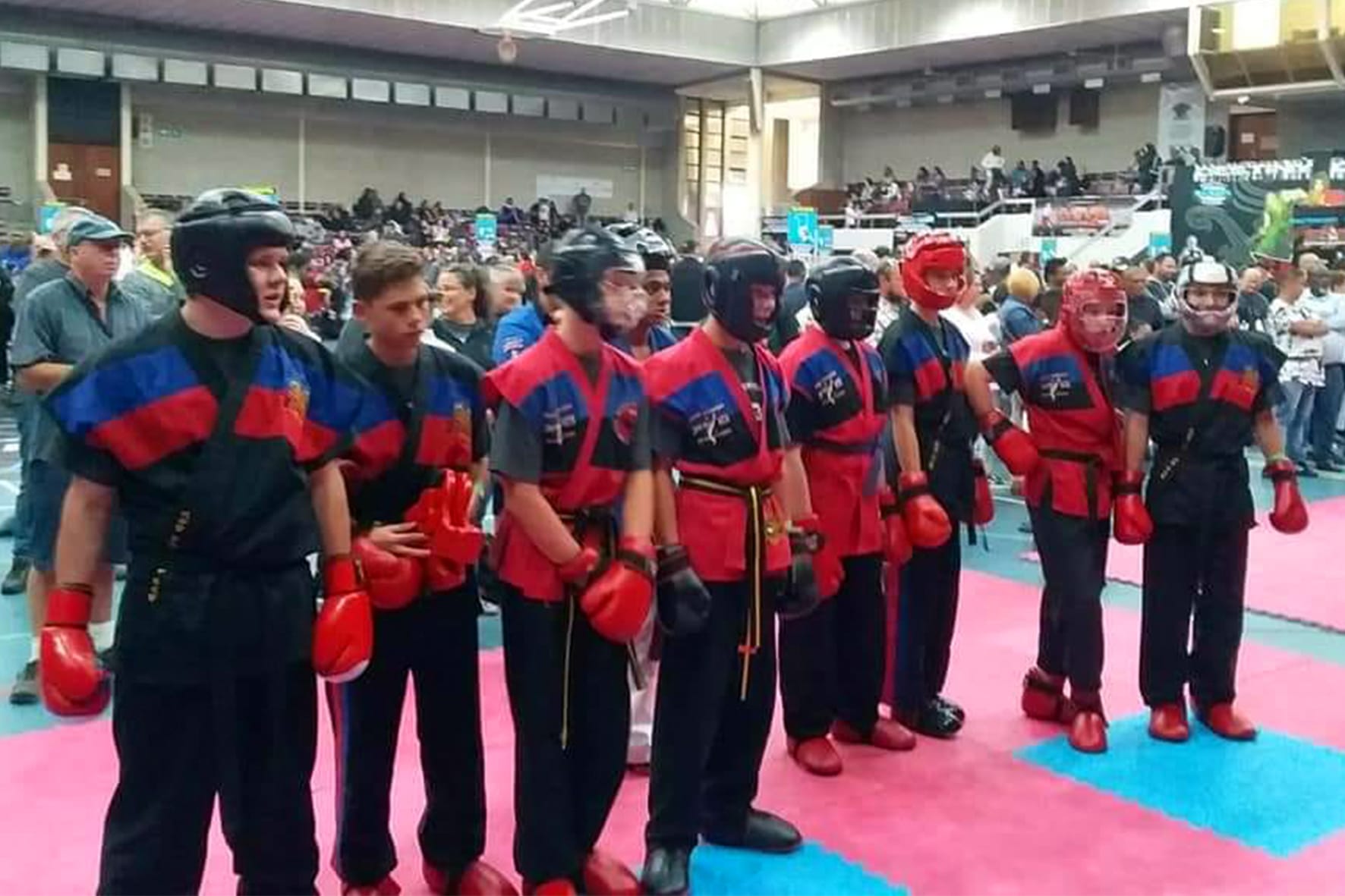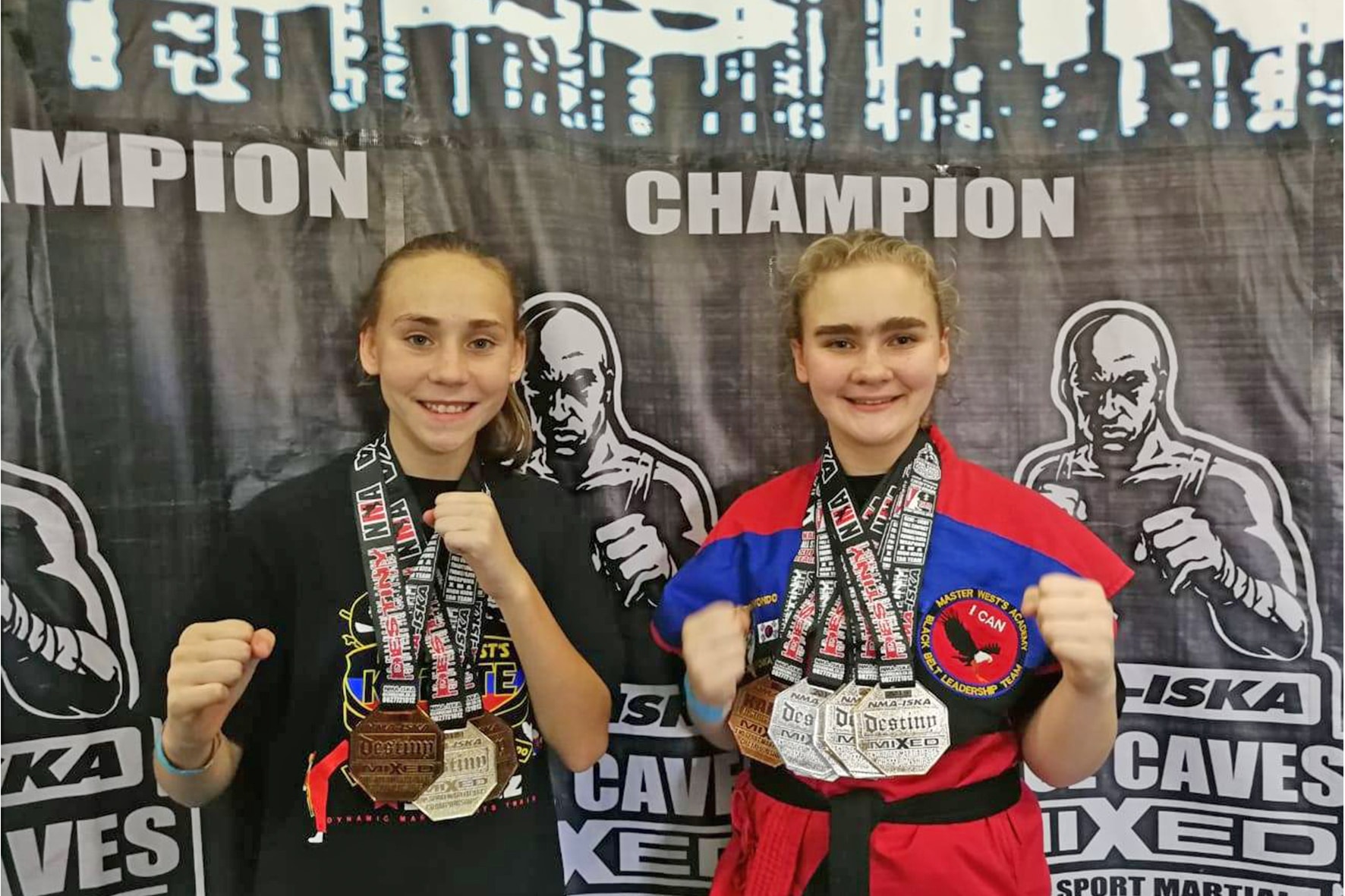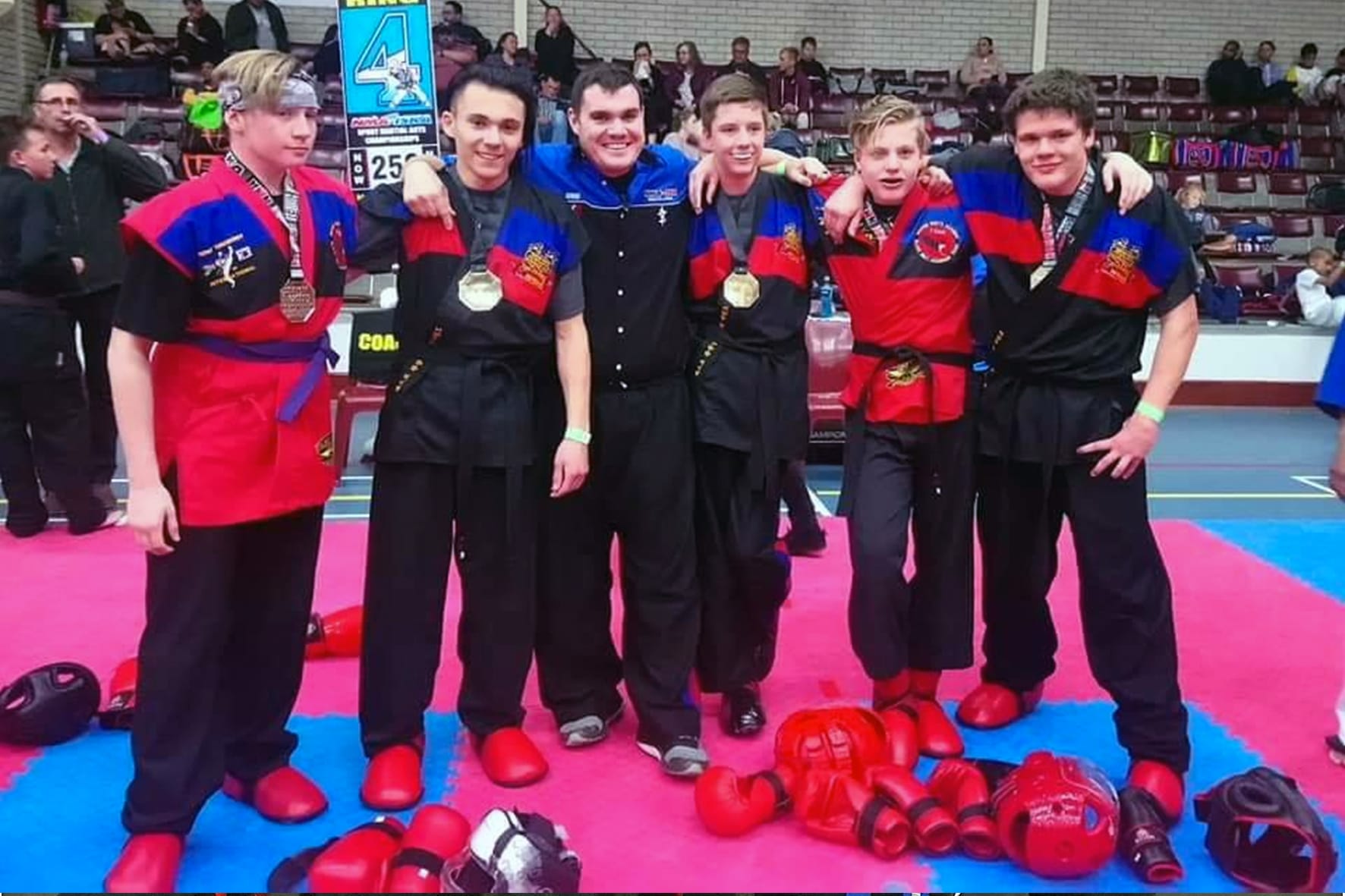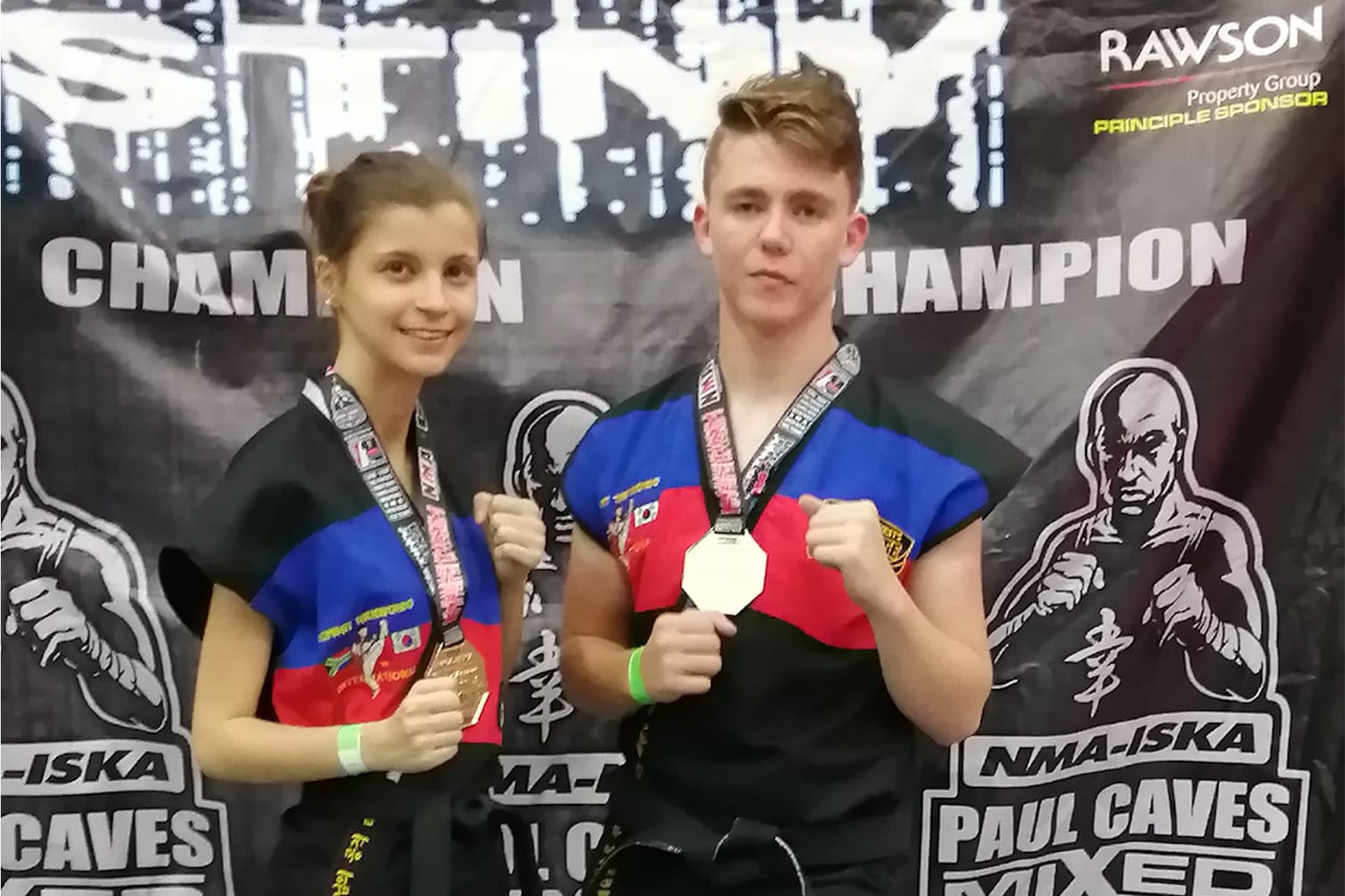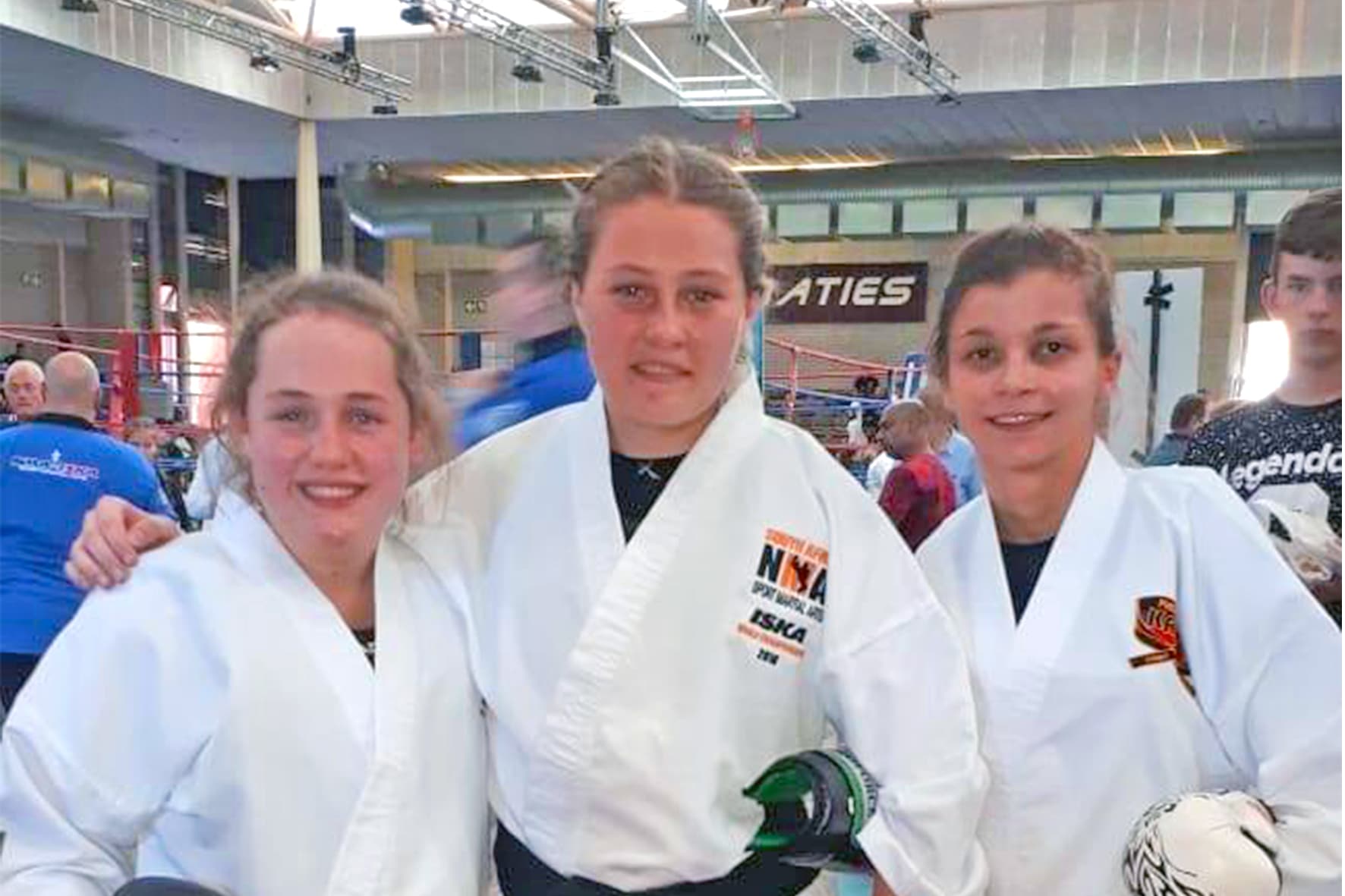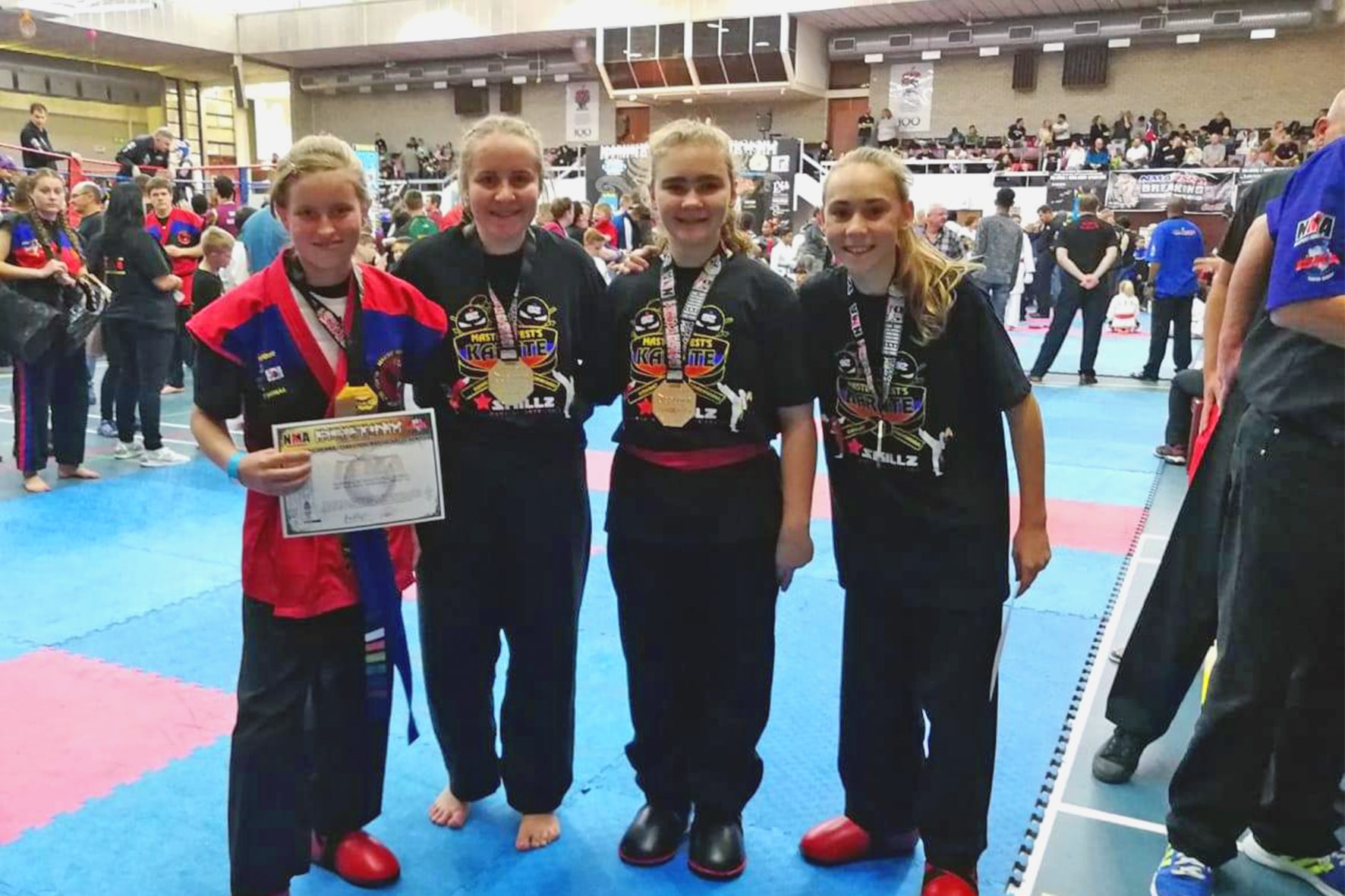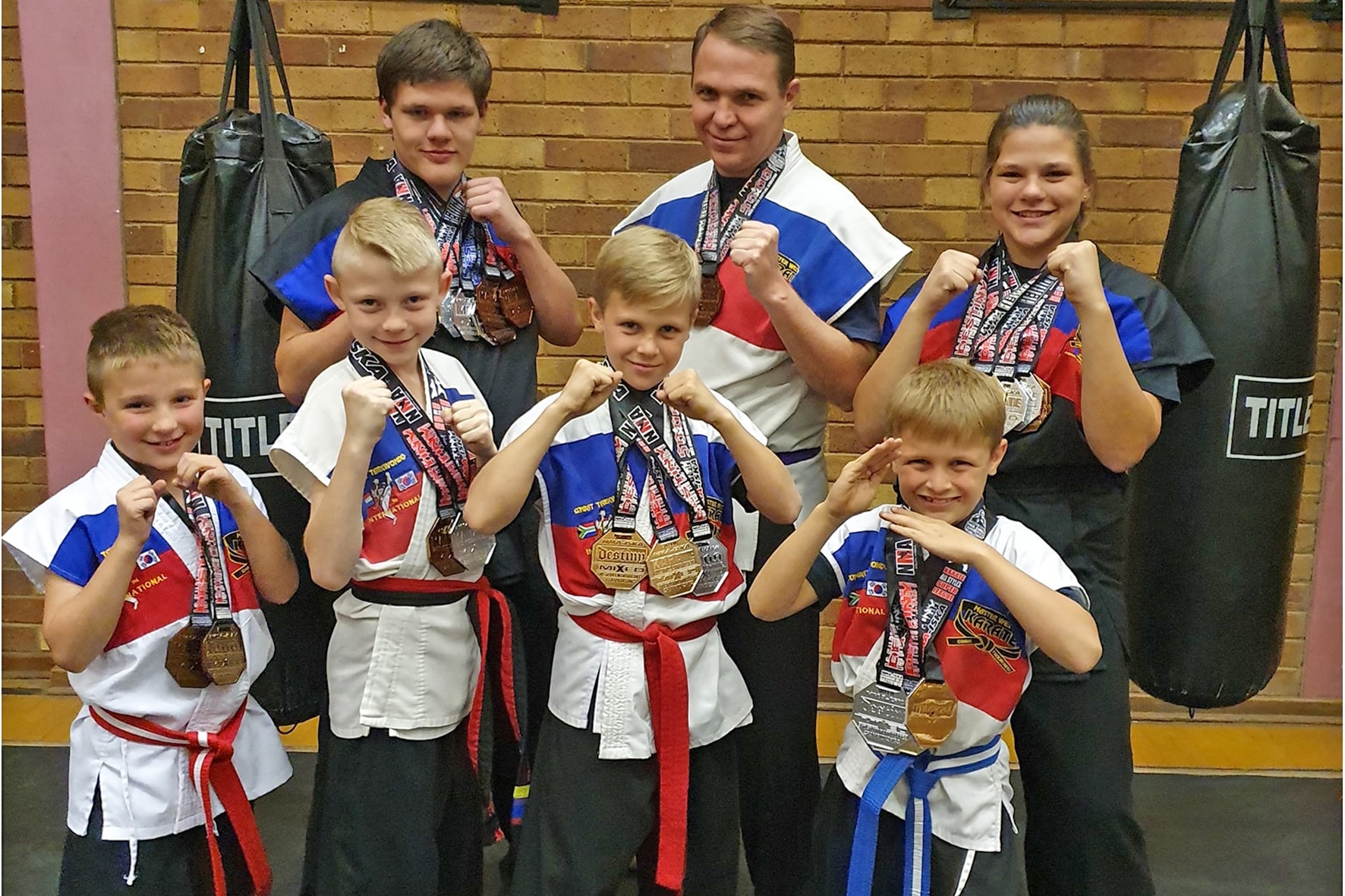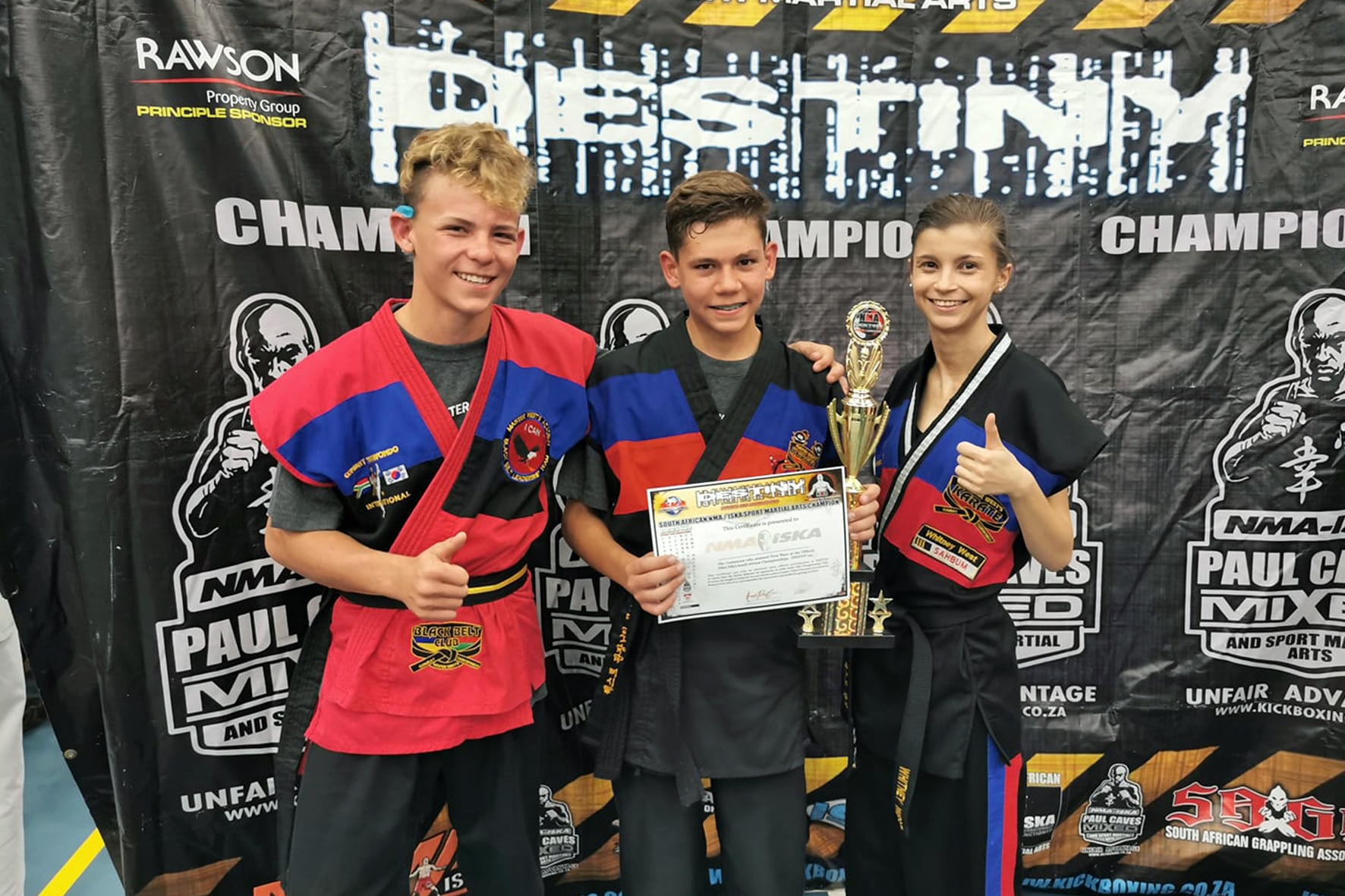 US OPEN – Represent South Africa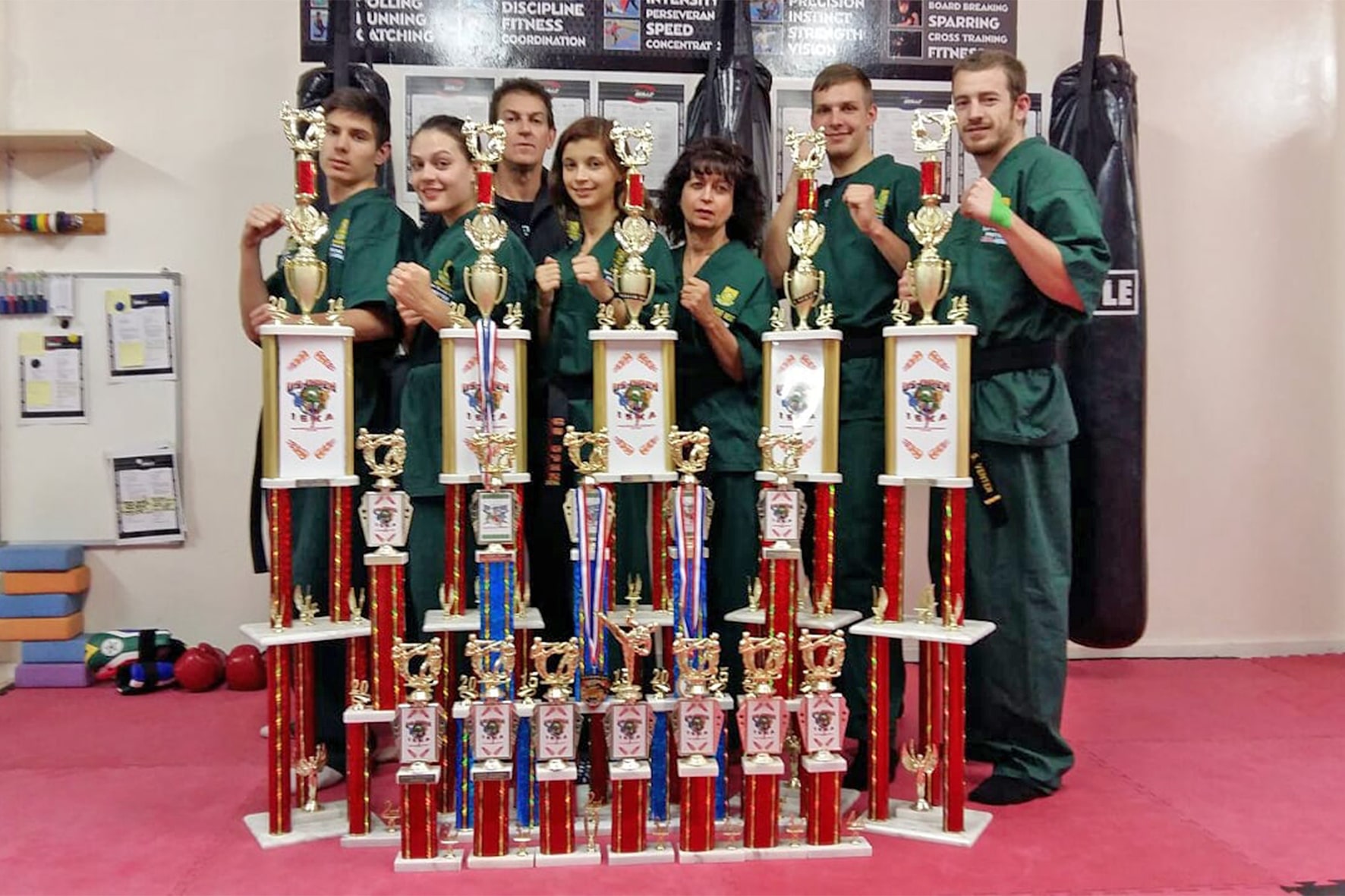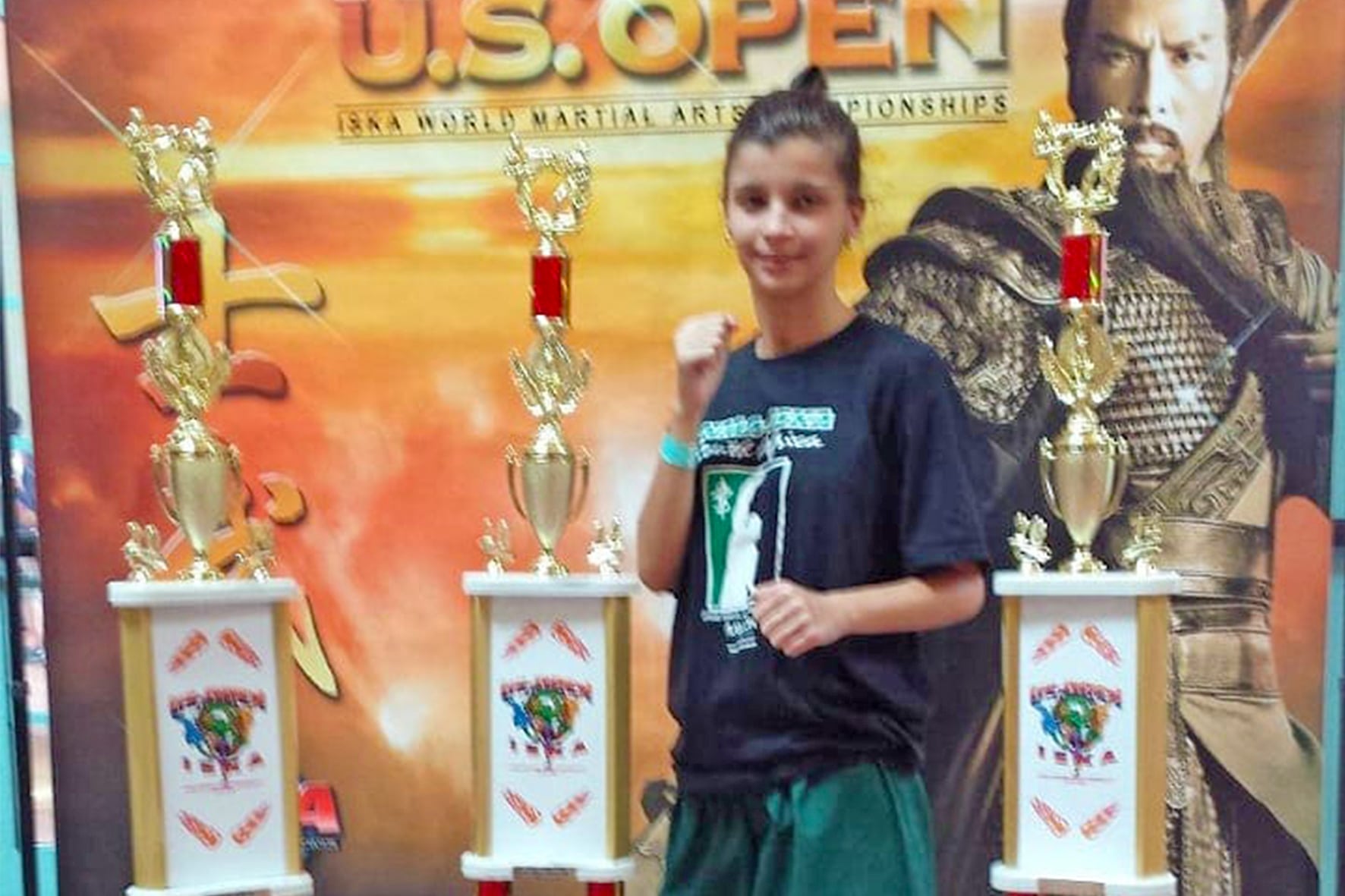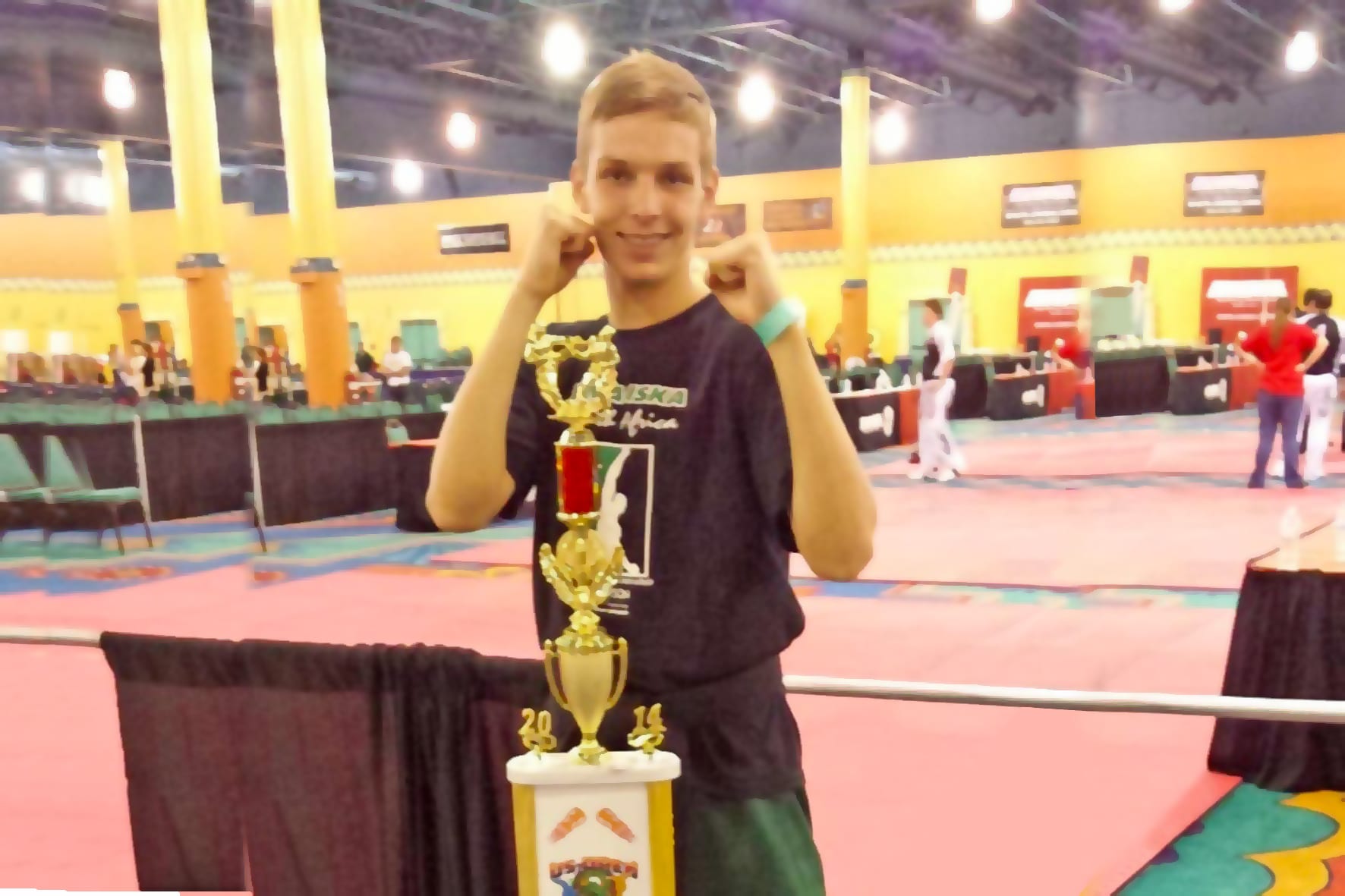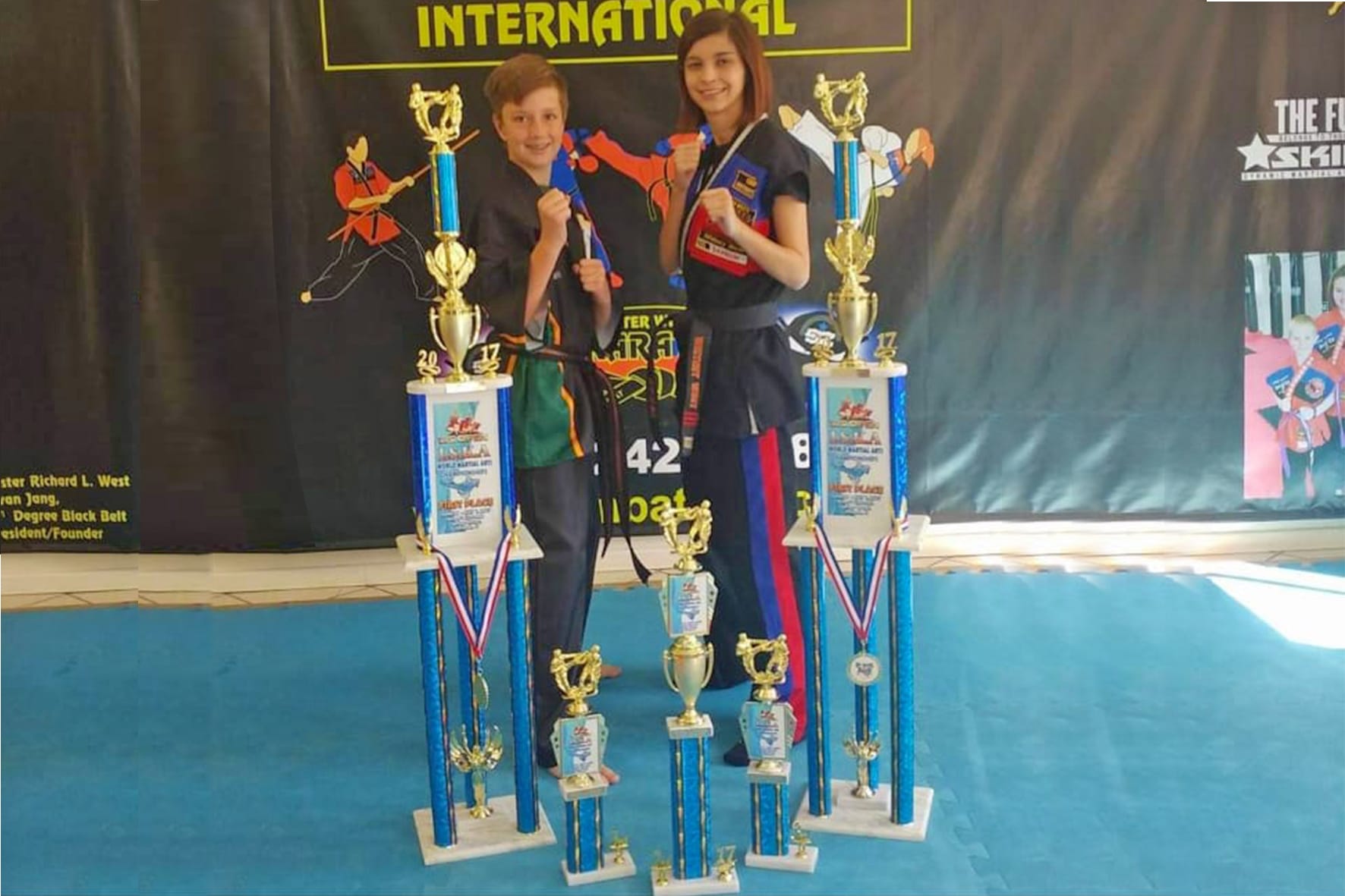 Master Richard West – 7th DAN
Demo at Kollonade Mall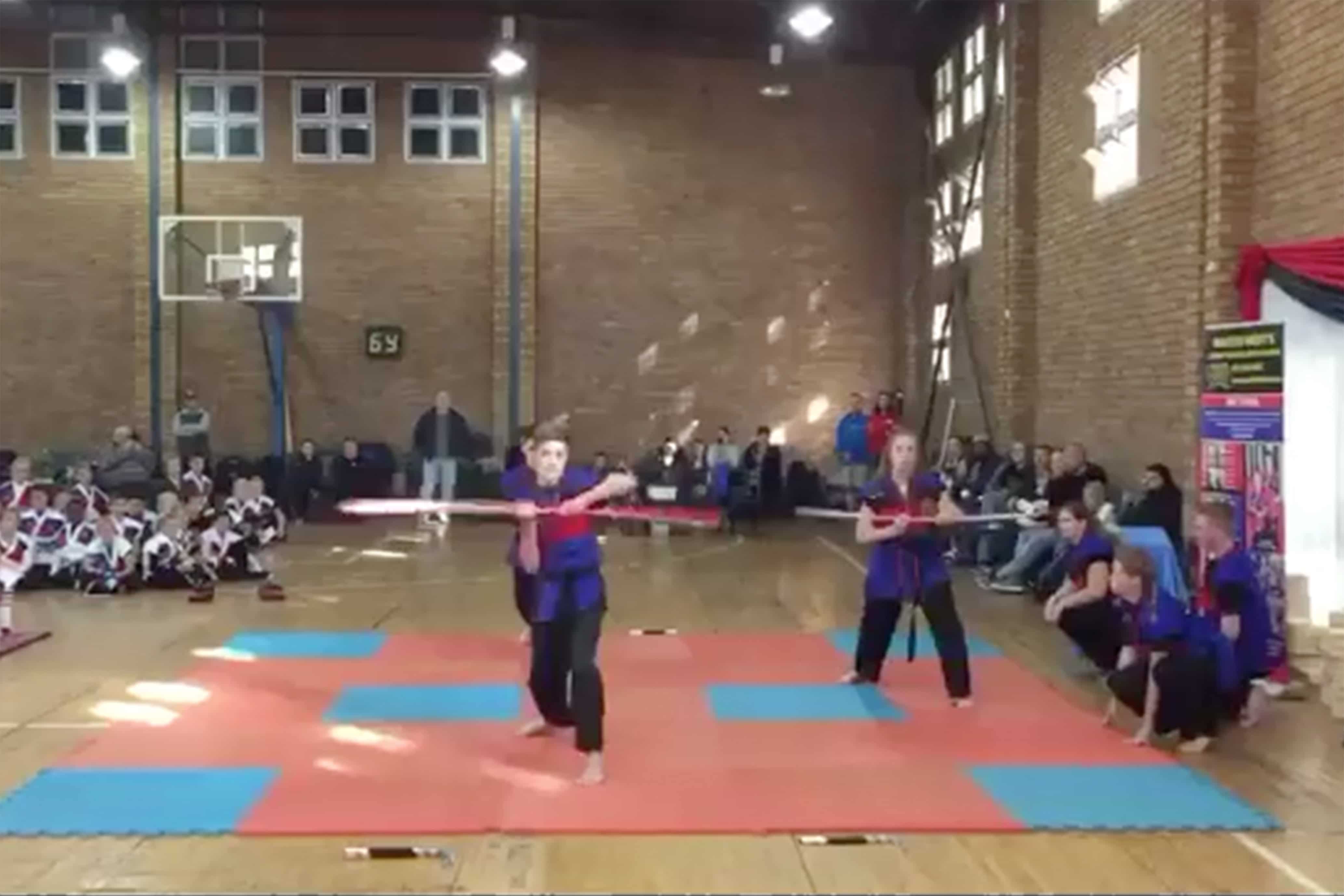 We enter provincial, national and international competitions and have world champions training at our academies.
Meet our instructors or get in touch with us.