Kickboxing Classes for Teens and Adults
Our kickboxing programme is a separate programme offered for students who would like to learn martial arts in an informal training environment. We have a fully-equipped martial arts academy. We do various forms of training including kicking and punching, teaching bag work, pad work, lose weights, fitness and stretching exercises. We offer classes about 2 to 3 times per week. These classes are excellent for males and females who are interested in getting into shape while learning to defend themselves in a fun way.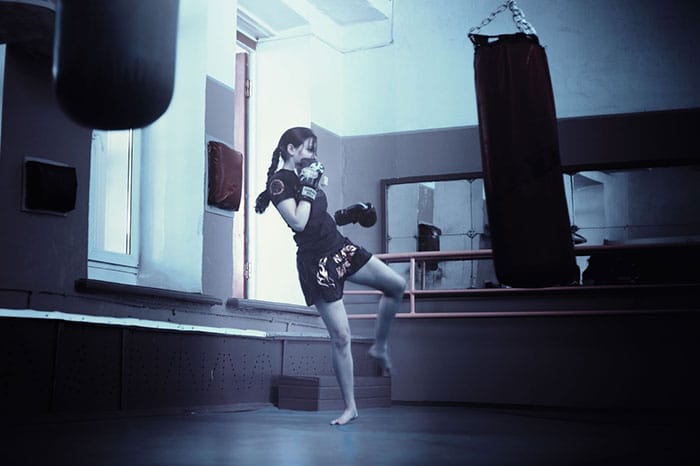 Interested but not sure if this is for you?
Try out our 2-week trial for just R250! Get in touch with us for more information.